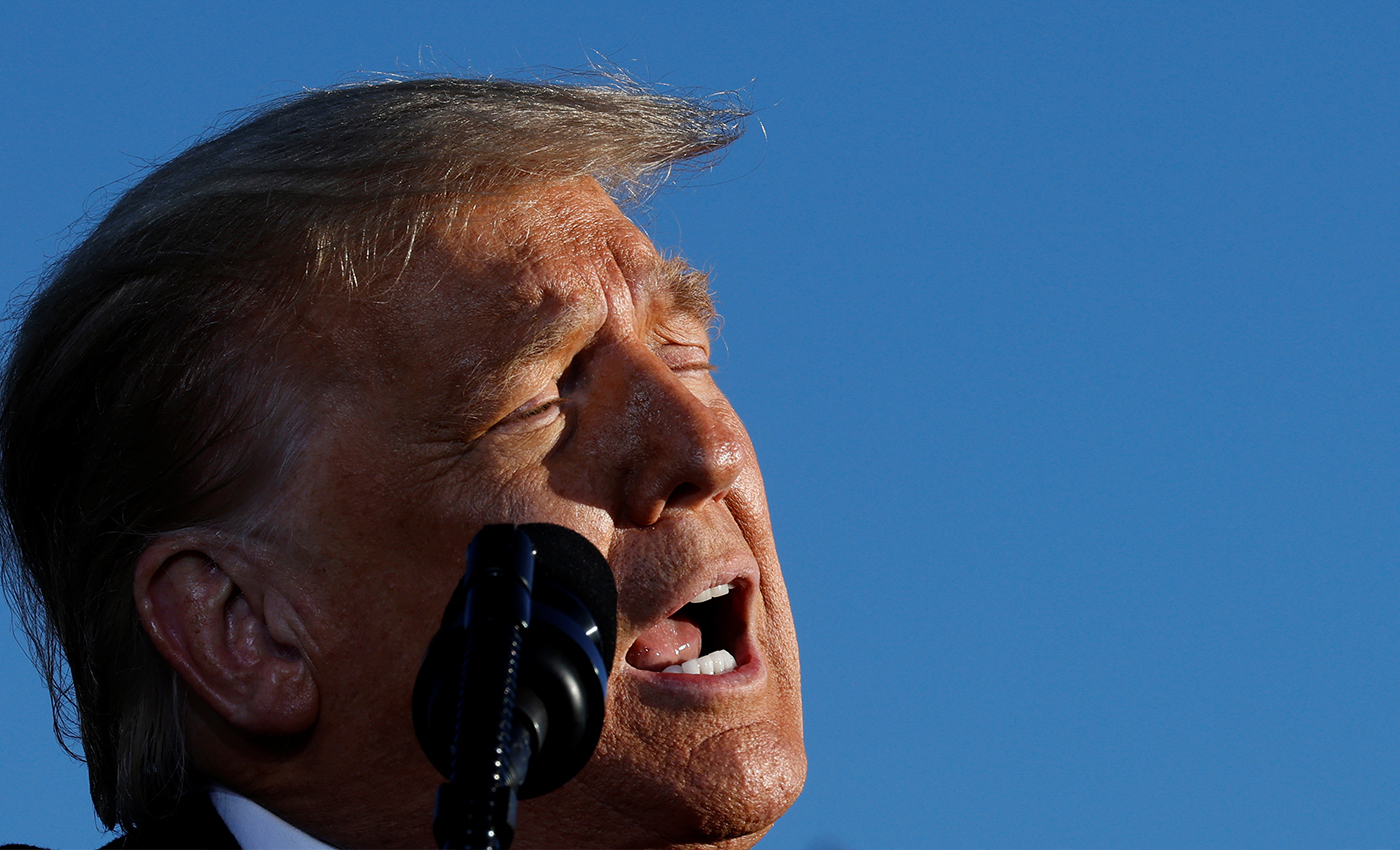 Different polls report different approval and/or favorability ratings for Donald J Trump.
As of January 12, 2022, various polls concerning the former U.S. President's Donald J Trump's approval rating suggest different answers. Polls are, by nature, conducted on a limited sample of the population under survey, and their results vary according to the particular method of sampling used to select respondents. For instance, the Rasmussen Report published the results of a poll which suggests that Trump would now win an election against President Joe Biden.
However, other polls, such as those shown on the poll aggregator website FiveThirtyEight, indicate that Trump's overall favorability rating is around 57.9 percent disapproval. It is therefore very difficult to estimate, let alone establish the actual percentage of the U.S. population that supports Trump.
Reference links
rasmussenreports
FiveThirtyEight
FiveThirtyEight