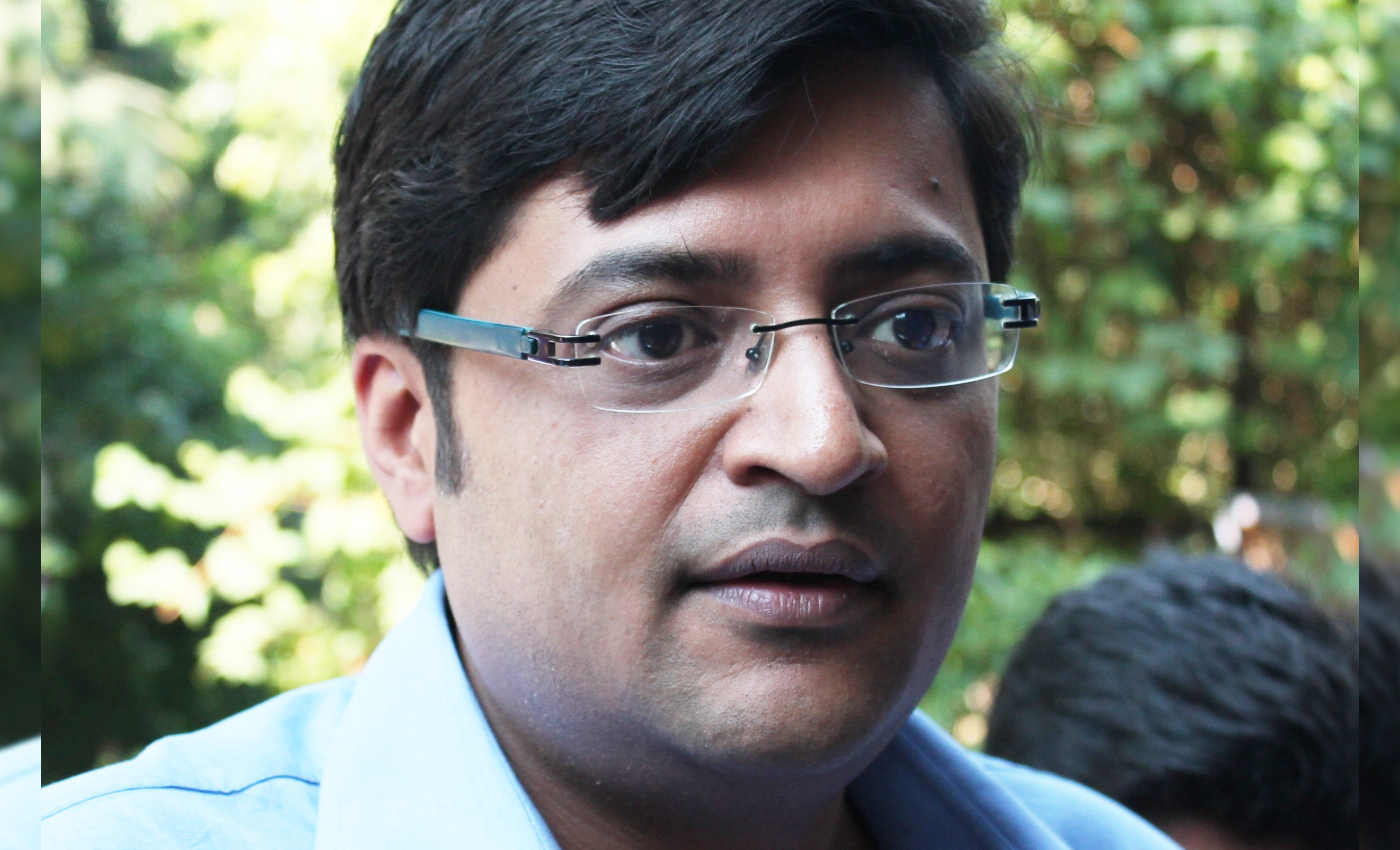 The video is old and dates back to at least 2010. It is now being shared with a false context.
Context:
A video of Indian television anchor Arnab Goswami dancing on the stage is widely shared on Facebook and Twitter, with claims that he was dancing after Maharashtra Chief Minister Uddhav Thackeray resigned from his post on June 29, 2022. A Twitter post read, "#ArnabGoswami enjoying dancing after #Uddhav Thackeray steps down as #Maharastra CM". However, the viral video is old and unrelated to Thackeray's resignation.
In fact:
Upon conducting a reverse image search, we found the same video uploaded on a YouTube channel called RSP in March 2021. The video's description read, "Arnab Goswami's Dance on "Bolo tara ra ra" and "Oh ho ho ho" song | Fabulous dance| Must watch."
Another YouTube channel posted the same video on February 11, 2010. The video's caption read, "Times Now Launch Party July 05.flv." In the video, Arnab Goswami can be seen dancing at the 3 minutes 22-second mark.
The verdict:
Although we could not ascertain exactly when and where the video was shot, it is evident that it is unrelated to Thackeray's recent resignation. Therefore we have marked the claim as false
Reference links
YouTube
YouTube
The Hindu