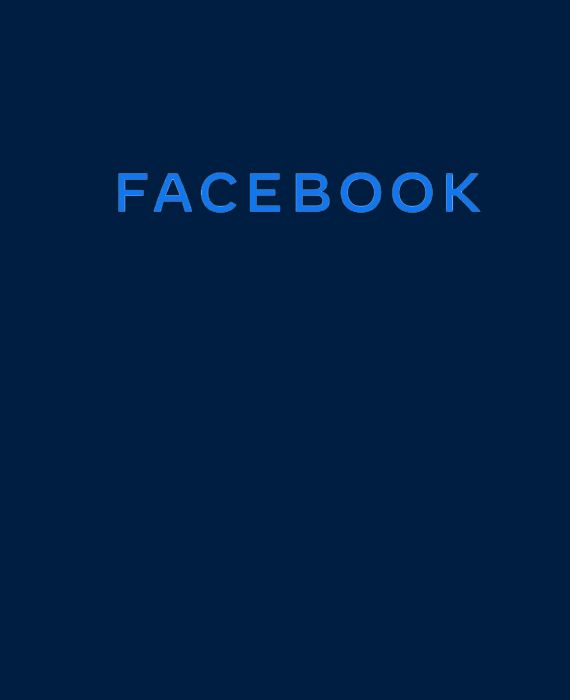 Facebook's algorithm has not limited the number of friends whose content appears in users' newsfeeds.
The news feed algorithms are formatted in such a way that frequently posted messages or videos would be prioritized on the page. It does not limit to only 25-26 friends, and if a user scrolls down, other posts are also available, which are not frequently posted. The posts are ranked in the order that Facebook's algorithms consider are most interesting to the user in their feed.
In 2018, Facebook had announced that it would make changes in the content that users could expect to see in their newsfeeds. The changes were intended to enhance but not restrict interactions with friends. That announcement led to hoax messages that Facebook is limiting the number of posts available on users' feed. Ramya Sethuraman, a product manager at Facebook, said the goal of the news feed is to display posts that interesting to users, but it is a myth that the news feed only shows posts from a set number of friends.
Reference links
About Facebook
The Washington Post