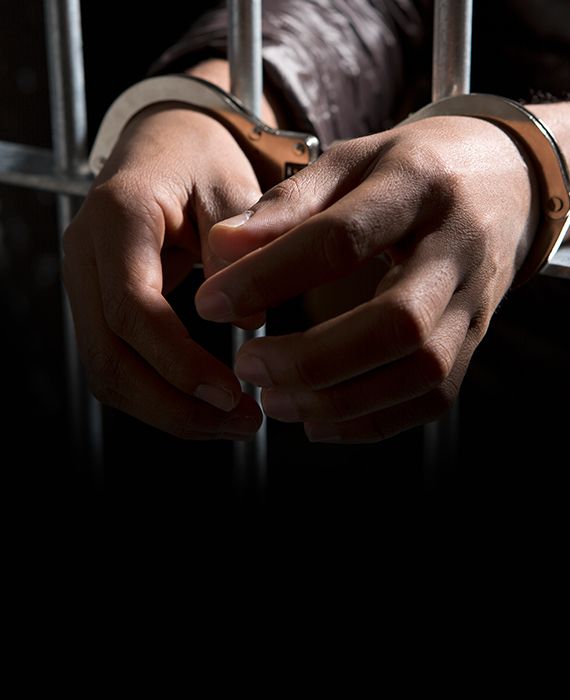 Lawmakers have passed a bill which confirms that spreading fake news in Hungary about the coronavirus would lead to imprisonment of up to 5 years.
President János Áder had signed a law that grants the government enhanced powers to contain the spread of the coronavirus. Among the preventive measures take, anyone found flouting quarantine regulations would be punished by up to three years in prison. Also, if anyone disseminates fake news or distorts real information in a way that obstructs the effectiveness of the response to the epidemic, it would be a punishable offence leading to an imprisonment of 1 to 5 years.
The Government of Hungary had also passed a law that grants nationalist Prime Minister Viktor Orban special powers to take extraordinary measures to tackle the coronavirus crisis. The law which was introduced on 11 March 2020, introduced jail terms of up to five years for intentionally spreading misinformation that hinders the government's response to COVID-19.
The COVID-19 pandemic has given rise to a lot of potentially dangerous misinformation. For reliable advice on COVID-19 including symptoms, prevention and available treatment, please refer to the World Health Organisation or your national healthcare authority.