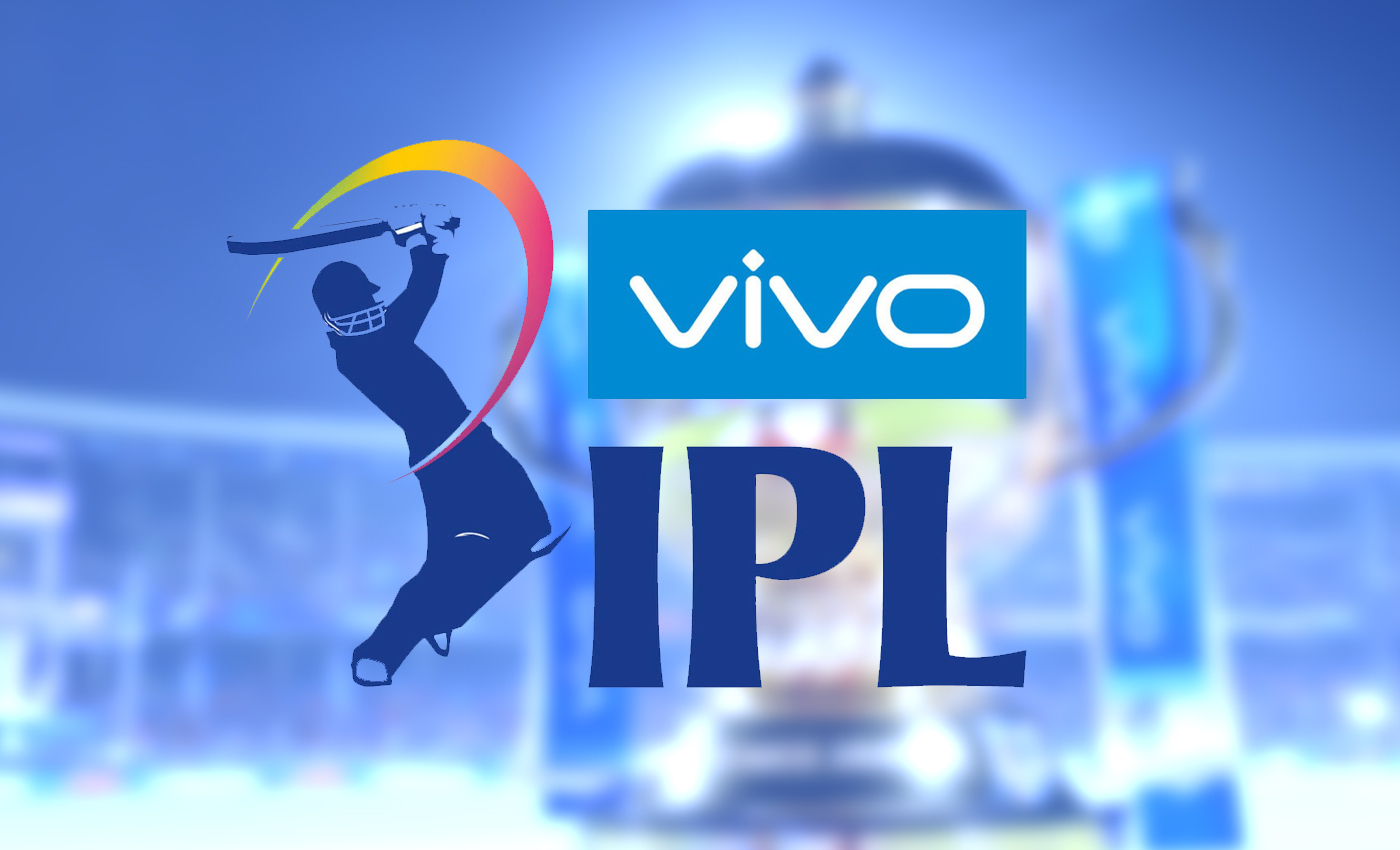 The New Indian Express and its sister publication have announced that there will be no coverage of IPL due to the ongoing COVID-19 situation.
India is facing a severe crisis of COVID-19 as more than 3,50,000 infections are recorded daily. Amid this, the IPL cricket tournament is being held without any spectators. The decision to hold the tournament has come under heavy criticism by many. However, an IPL governing council member is quoted by Reuters as saying that the league has "a robust bio-bubble" and is safe to continue though cases have surged across the country.
Given this, Indian Express and its sister publication Morning Standard decided to suspend coverage as "a small gesture towards keeping the nation's attention focused on life and death issues." The publication further said that it is incongruous in these difficult times to hold the tournament, and the suspension on coverage will continue till normalcy is restored in the country.
Reference links
Twitter
The Indian Express