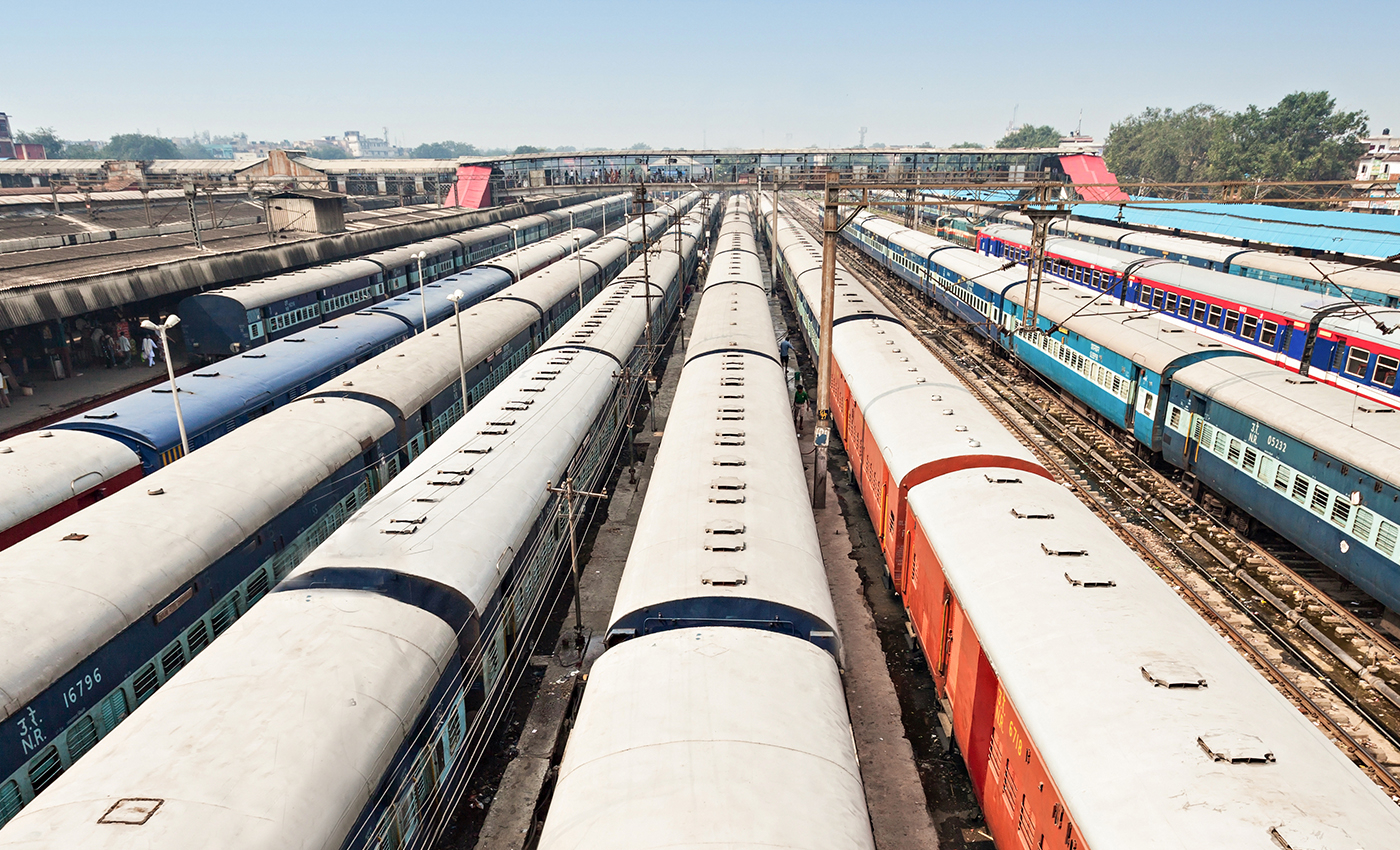 Kavach, an Indian advanced technology created to prevent trains from collision was successfully trialed on March 4, 2022.
On March 4, 2022, Union Minister of Railways Ashwini Vaishnaw and General Manager of South Central Railway Sanjeev Kishore, along with other senior officials, monitored the operation of Kavach, an automatic train collision protection system, near Vikarabad district. The system was created to prevent train collisions and is operational between Lingampalli and Vikarabad lines on the South Central Railway, The Hindu reports.
According to the South Central Railway press release, the Kavach is an indigenously created Automatic Train Protection (ATP) system developed by the Research Design and Standards Organisation (RDSO) in partnership with South Central Railway. Some of the safeguards include an automatic brake mechanism which activates if the train exceeds speed regulations, if the train jumps a red stop signal or if another train is detected on the same line, within a certain range. An automated horn blares when the train approaches a level crossing and a panel inside the driver's cabin supports two way communication between the station master and loco-pilot.
Ashwini Vaishnaw states that Indian Railways plans to implement the Kavach protection system on high-density routes such as New Delhi – Mumbai and New Delhi – Howrah, covering 2000 kilometers during the current fiscal year. He added that the system would be expanded to 4,000 to 5,000 kilometers in the following fiscal year, The Hindu reports.
Reference links
South Central Railway
The Hindu