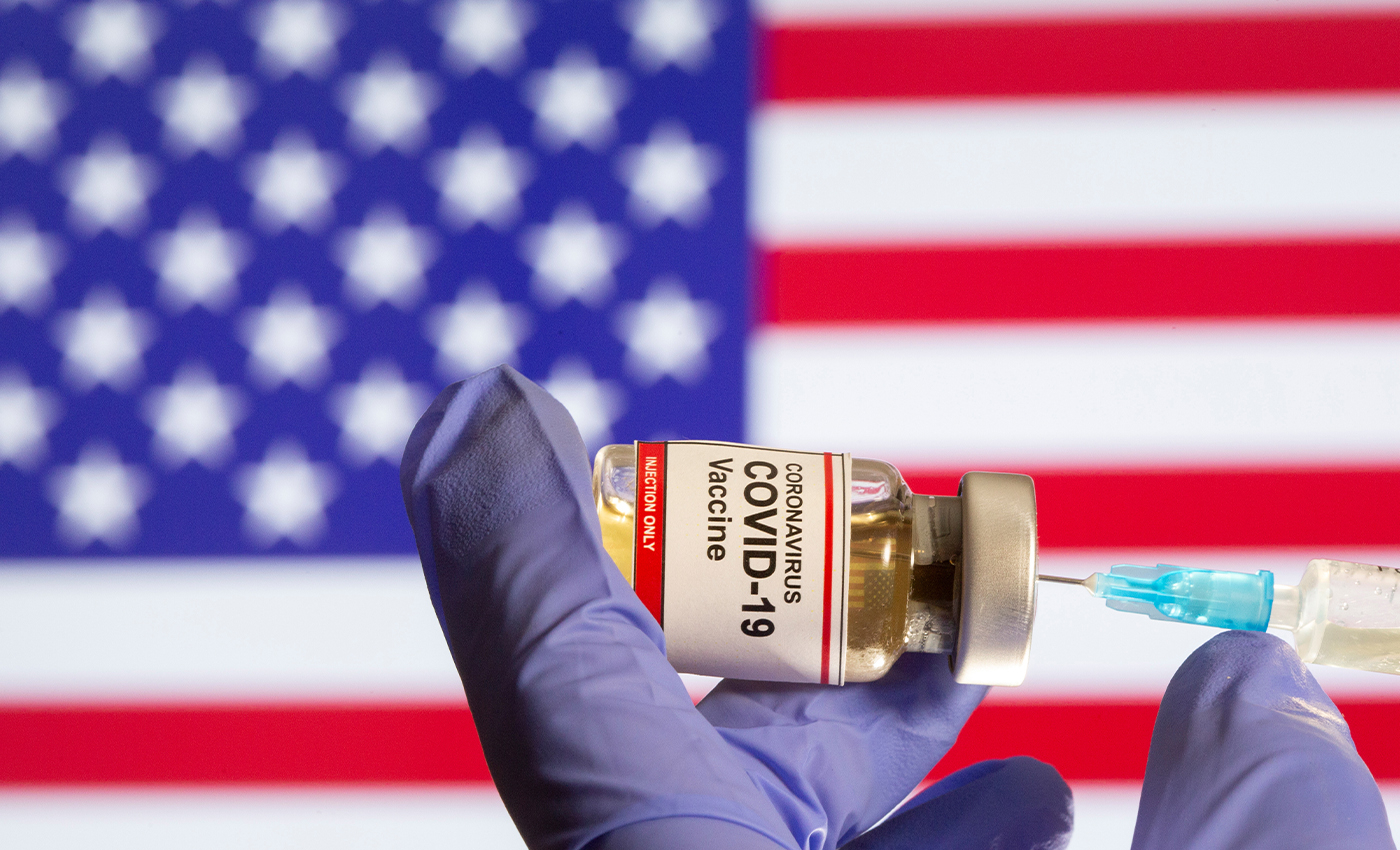 This specific figure could not be found. The VAERS system does not specify a cause of death.
Throughout the vaccine rollout for COVID-19, anti-vax movements have frequently cited, and deliberately misrepresented, the Vaccine Adverse Event Reporting System (VAERS). Social media users have often shared the false claim that thousands of vaccine recipients in the U.S. died because of COVID-19 vaccines. Screenshots of VAERS' data were used to mislead people into believing that the vaccines are causing more adverse events than they actually are.
According to the Centers for Disease Control and Prevention (CDC), 8,164 deaths occurred during the vaccination period between December 14, 2020, and September 27, 2021. In the U.S., more than 390 million vaccines were administered during this time. However, the cause of death among these people is not known.
As noted in a previous Logically report, the figures cited by the VAERS website are not necessarily assessed by the CDC or the U.S. government. Misrepresentations are possible when dealing with vast numbers. Moreover, VAERS encourages health professionals to report all issues following a vaccine. They do so to investigate their origins and continuously monitor the vaccine's safety. Recorded incidents are not proof that the vaccine caused an adverse reaction or health issue.
COVID-19 vaccines are safe and effective and have undergone the most intense safety monitoring in medical history in the U.S., according to CDC.