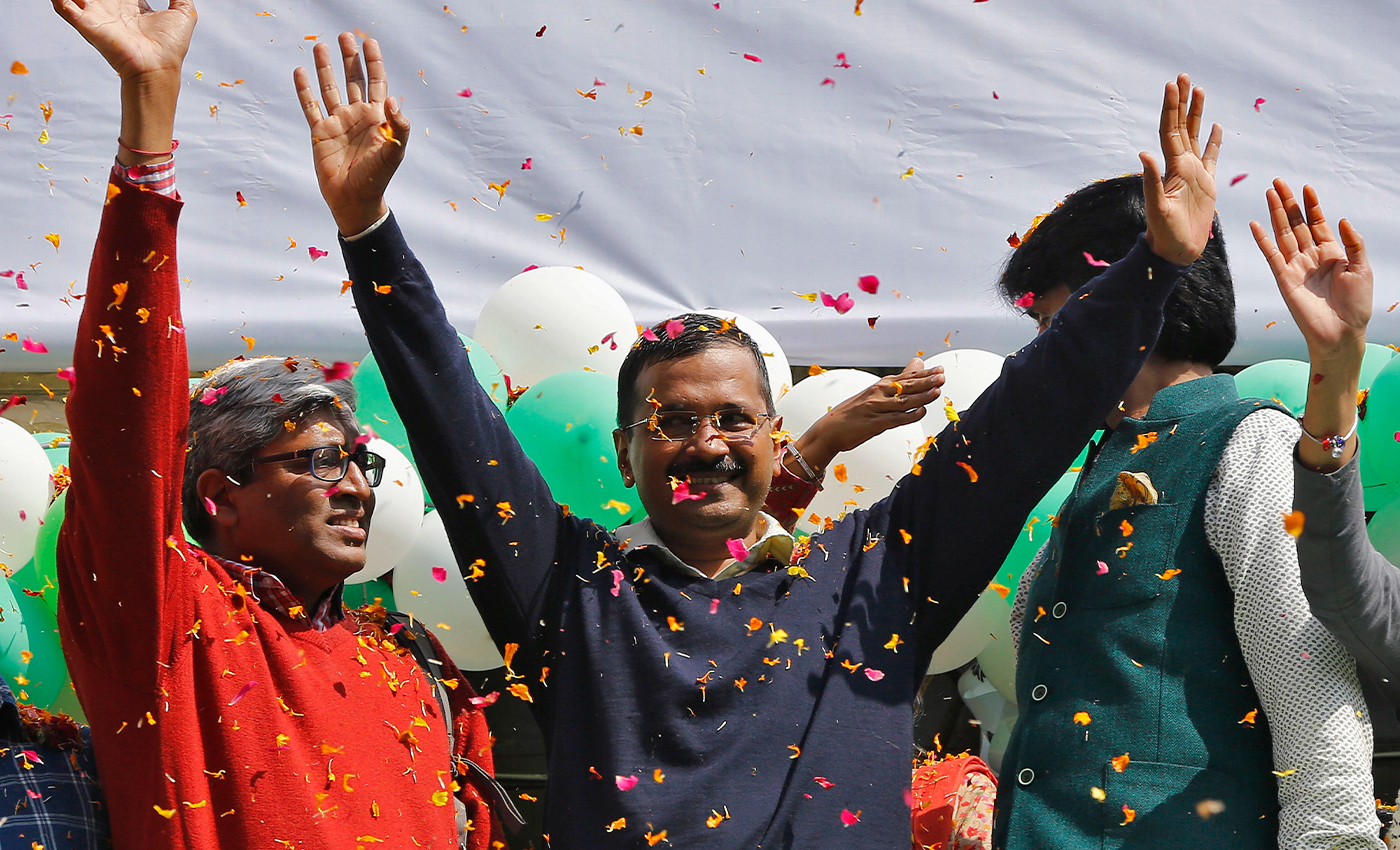 Both Aam Aadmi Party and Sikhs For Justice have confirmed that the viral letter is fake. There is no evidence linking the purported letter to the SFJ.
The voting for 117 assembly seats has just concluded in Punjab on February 20, 2022, which witnessed a multi-corner contest with Congress, AAP, SAD, and BJP as key players. In the days leading up to the election, a viral post claimed that Sikhs For Justice (SFJ), a banned extremist organization, supported the Aam Aadmi Party (AAP). The letter written in Punjabi language and allegedly signed by Gurpatwant Singh Pannun, Executive Director of Sikhs For Justice, urged the voters to vote for AAP to help accomplish SFJ's mission. Former AAP leader Kumar Vishwas had also alleged that Kejriwal was taking the support of Punjab-based separatist elements to win the elections.
Sikhs For Justice is a U.S.-based extremist organization and has been banned by the government of India. Their goal is to carve out an independent Sikh state known as Khalistan.
However, the letter is fake and has not been issued by the SFJ. Journalist Shivank Mishra Tweeted a video of Gurpatwant Singh Pannun, the founder of Sikhs For Justice, where the latter clarified via a video message that his organization SJF does not have any relationship with AAP and, further alleged that AAP workers had forged the letter. The original video can be found on the Instagram page of Sikhs for Justice whose social media handles are banned in India. In response to Mr. Pannun's allegations, AAP's national convenor Arvind Kejriwal said in a press conference that the allegations are laughable, and the opposition was afraid of AAP's growing popularity in Punjab.
According to the 2016 report published by Hindustan Times, the Sikhs for Justice organization had complained against AAP in Canada, alleging that the party was trying to manipulate the law. Apparently, SFJ has not supported the AAP party since then.
Reference links
Twitter
Twitter
hindustantimes