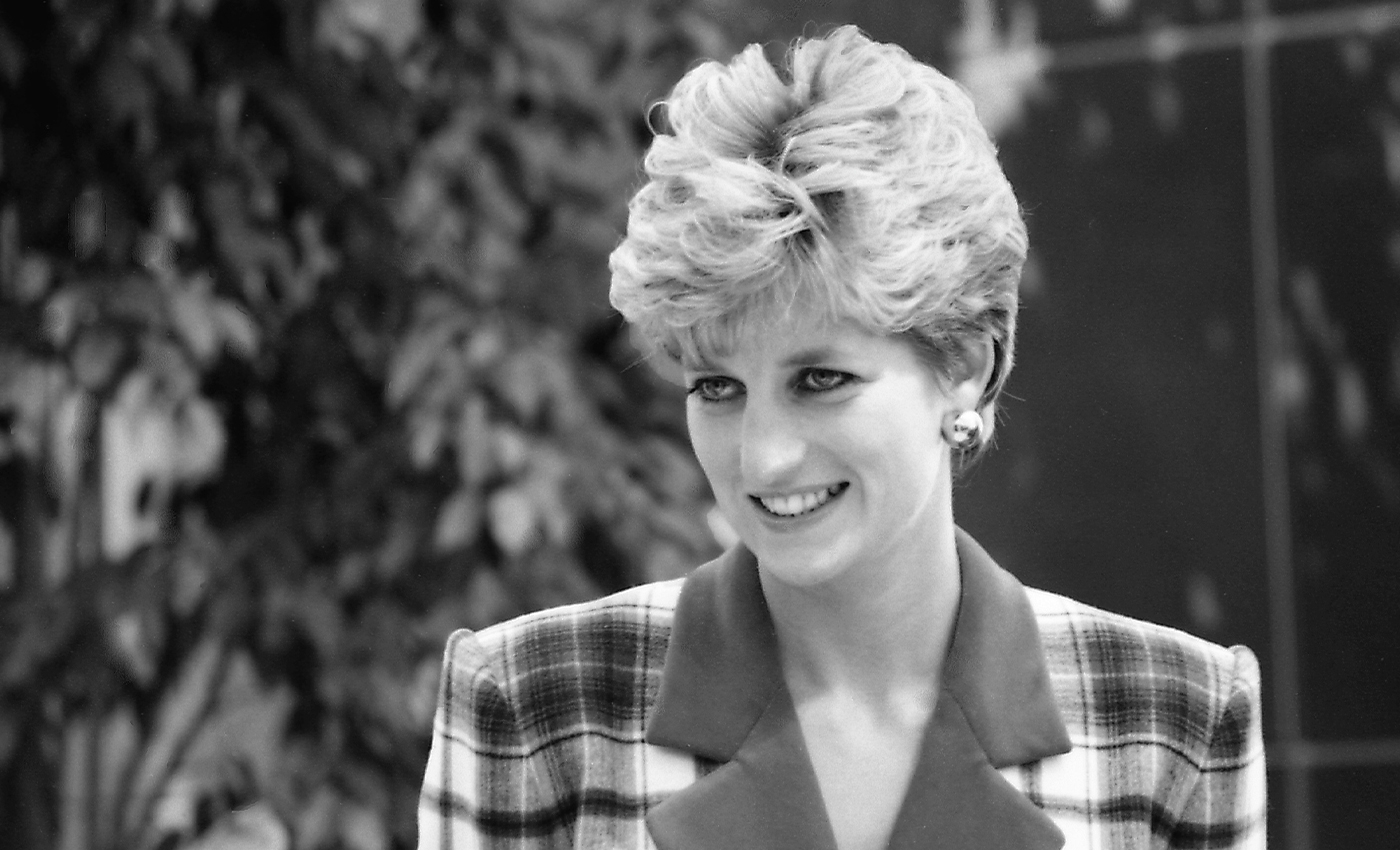 The two women did in fact meet for lunch prior to the royal wedding. However, the location is not known.
One of the key stories featured in the fourth season of "The Crown" is the courtship and marriage of Princess Diana and Prince Charles. In one episode, the two women meet up for lunch after the big engagement and before the marriage.
According to Andrew Morton's book "Diana: Her True Story in Her Own Words", which was written with his subject's cooperation in 1992, Camilla sent Diana a letter, dated two days before the official engagement announcement, to Clarence House. The letter read: "such exciting news about the engagement. Do let's have lunch soon when the Prince of Wales goes to Australia and New Zealand. He's going to be away for three weeks. I'd love to see the ring, lots of love, Camilla." Morton reports that Diana was wowed by this letter, and organized lunch.
Morton also writes "that it was during this lunch that Diana became suspicious. Camilla kept asking if Diana was going to hunt when she moved to Highgrove."
In "The Crown", the two meet at a restaurant called "Ménage à Trois", but in real life, the location of the lunch is not known.
The duo was photographed together in 1980 when they both watched Prince Charles compete in a horse race. Camilla was also a guest at the wedding of Charles and Diana in 1981. Aside from the three occasions, it is not known if they met again.
Reference links
Town & Country
Refinery29