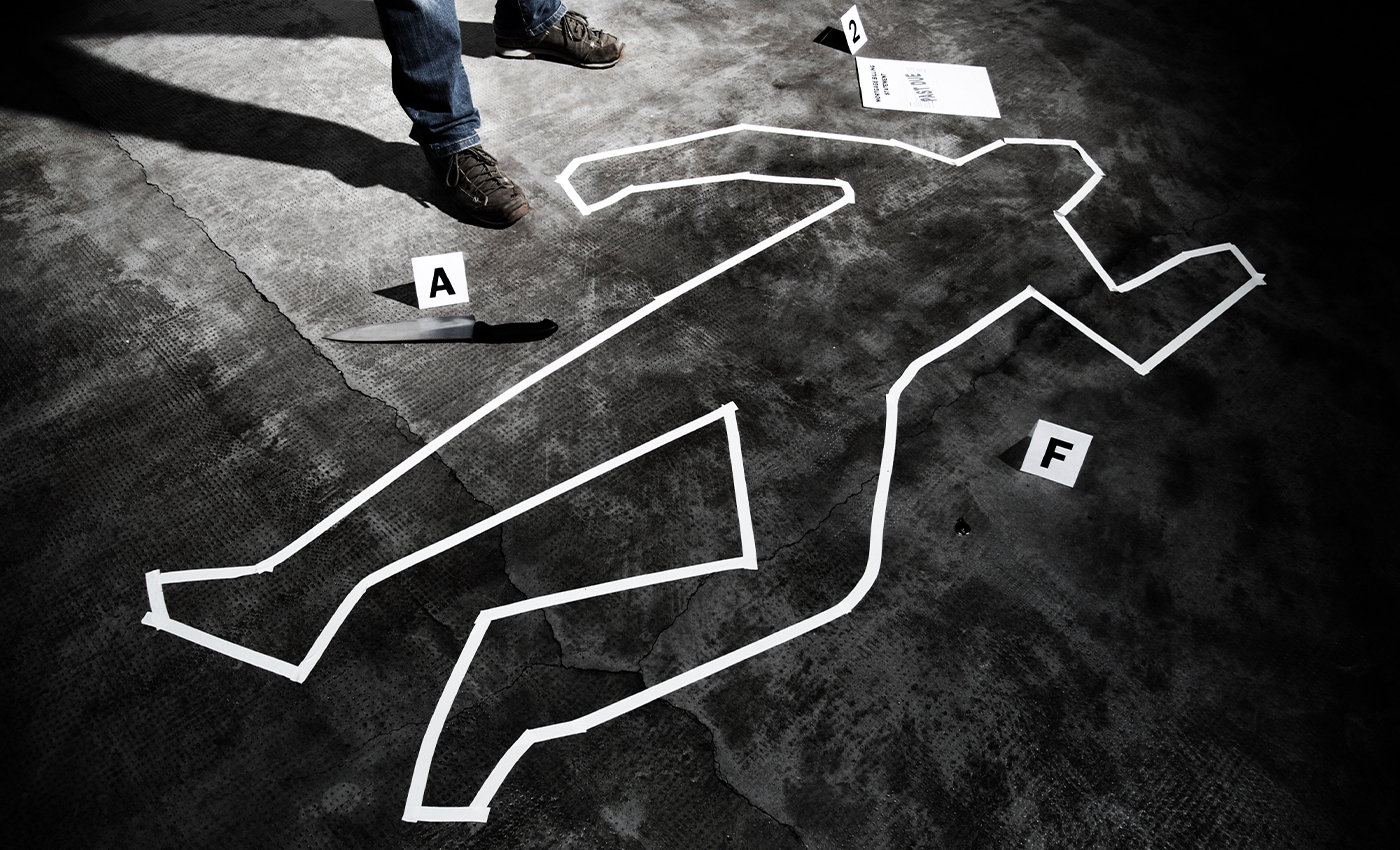 Data from 2018 was refurbished for use in the NCRB report of 2019 and the numbers presented by the MHA do not corroborate with the 2018 data.
According to News18, the 2018 data for West Bengal was used by the National Crime Records Bureau (NCRB) in its 2019 report because they did not receive the data from West Bengal in time. The report released on Sept. 30 stated, "data furnished for the year 2018 has been used to arrive at national and city-wise figures." However, the number from West Bengal is likely to increase after the state submits the revised numbers.
West Bengal reported the maximum number of political murders in 2018. The number of murders due to "political reason" in West Bengal stood at 12, followed by nine in Bihar and seven in Maharashtra. In all, 54 political murders were reported in the country in 2018. In 2017, the number of such cases stood at 98.
However, the figure differs from the ones sent by the Ministry of Home Affairs (MHA). In an advisory sent on June 15, 2019, the MHA said political violence in West Bengal had claimed 96 lives and stated that the "unabated violence" over the years was a matter of deep concern.
While West Bengal tops the year's maximum number of political killings, compiled data from 2015 to 2019 shows Jharkhand registered the highest number of political murders at 66. Moreover, it's misleading to pass judgment on a state based on numbers from the previous year, and the numbers do not corroborate with the numbers submitted by the MHA.
Reference links
News18
The Hindu