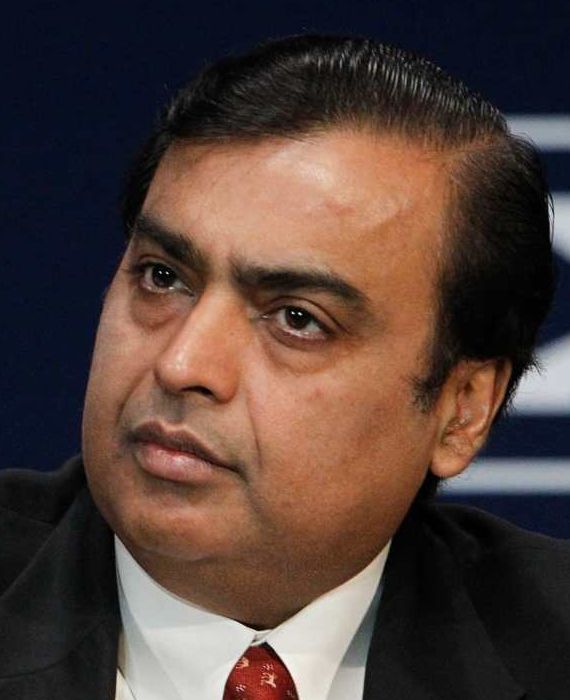 Mukesh Ambani's net worth briefly surpassed that of Warren Buffett. As of July 15, 2020, Buffett is richer than Ambani as per Bloomberg's index.
On July 10, Mukesh Ambani, the chairman of Reliance Industries' net worth climbed to $72.4 billion, according to the Bloomberg Billionaires Index. He became the world's sixth-richest person and surpassed tech titans Elon Musk and Alphabet co-founders Sergey Brin and Larry Page. In the second week of July 2020, Ambani had earned a spot in the list of the top ten richest people in the world. On July 10, 2020, the index showed Ambani at the eighth position and Warren Buffett in the ninth place. As of July 15, 2020, the index ranks Warren Buffett on the sixth position and Mukesh Ambani in the eighth position. The index is updated daily at the close of every trading day in New York.
Shares of the Reliance conglomerate have more than doubled from a low in March as its digital unit got billions in investments from companies including Facebook Inc., Silver Lake, and, most recently, Qualcomm Inc.
Reference links
NDTV
The Economic Times
The Indian Express