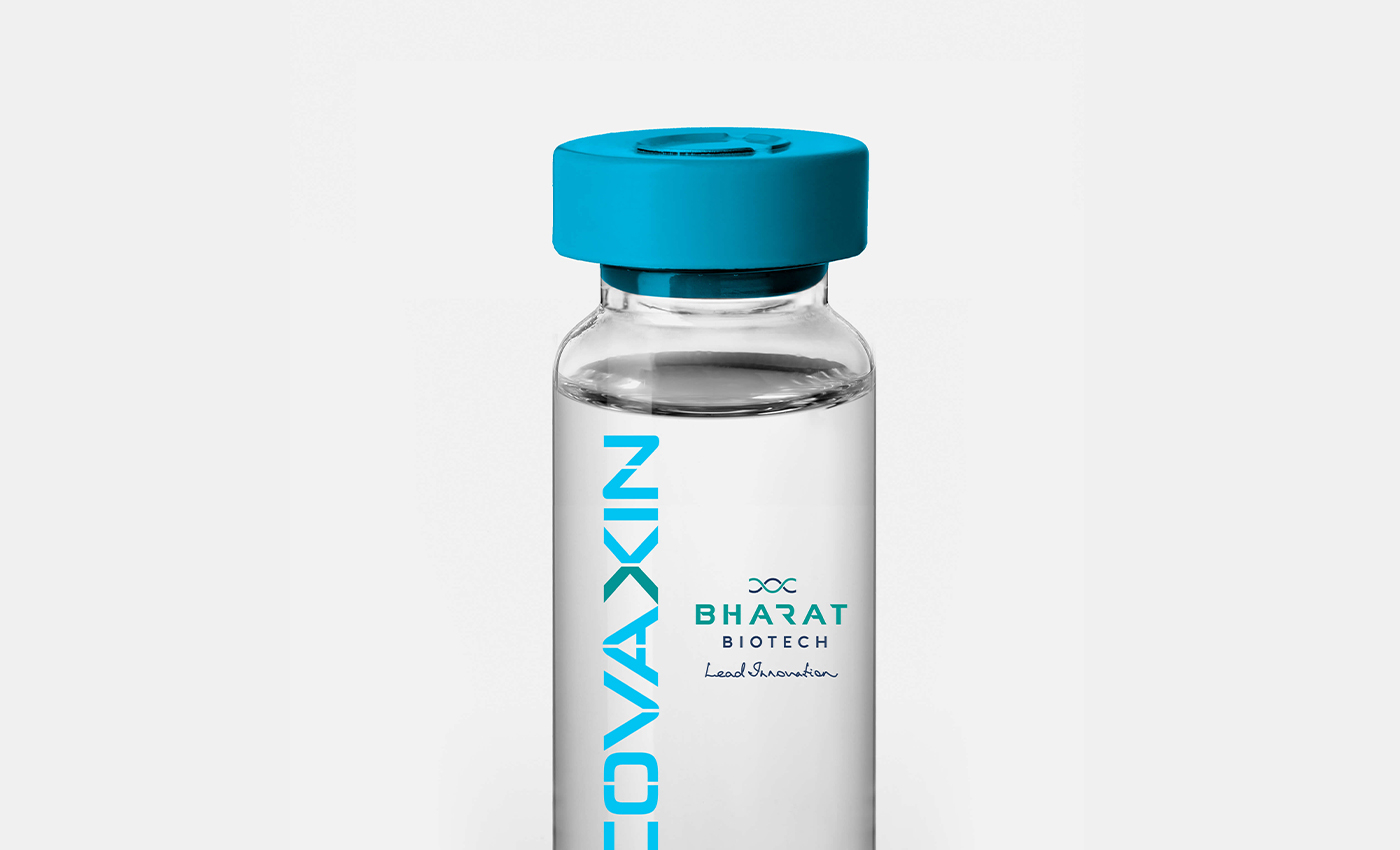 The cost of COVID-19 vaccines in India is much lower than in several other countries.
Several countries have started to administer Covid-19 vaccines after getting the necessary regulatory approval. The governments subsidize the vaccines at the initial stage. The Indian government had said that its two available vaccines are much cheaper than any other vaccine in the world.
We have tried to find how much the vaccines cost in each country and find the cheapest one based on the prices that have been revealed, but this is just an approximation. The exact figure can't be confirmed because of the complex deals between organizations providing the vaccine and countries. So far US, UK, China, India, and Russia have approved different vaccines.
According to the Indian Health Ministry, the two vaccine candidates from India—the Indian Serum Institute's Covishield and Bharat Biotech's Covaxin—are at a very low price point in comparison to other vaccines available globally. The Covishield is priced at ₹200 and Covaxin at ₹295 a dose which means the vaccines would actually cost $2.74 and $4.04, respectively. However, the final price of Covaxin works out to be ₹206 per dose.
In comparison, Pfizer-BioNTech's vaccine is priced at $19 per dose, and the Moderna vaccine has been priced somewhere between $32 to $37 per shot. Moreover, the Pfizer vaccine has to be stored somewhere between minus 70 to minus 80 degrees Celsius at all times. In contrast, Indian vaccines can be stored in regular fridges, so there are no additional costs for storage.
It costs $3 to $4 per dose in the UK for the Oxford and AstraZeneca vaccine, and the same costs around $4 in the US. The Johnson & Johnson vaccine, which is a single-shot vaccine, costs $8. The wholesale price negotiated by Pfizer with the US government is $20 per dose.
With all the available information, it appears that Indian Covid vaccines are much cheaper than in the US and UK, with Bharat Biotech's Covaxin and Astrazenca's Covisheild cost $3 or less per dose.
The COVID-19 pandemic has given rise to a lot of potentially dangerous misinformation. For reliable advice on COVID-19 including symptoms, prevention and available treatment, please refer to the World Health Organisation or your national healthcare authority.