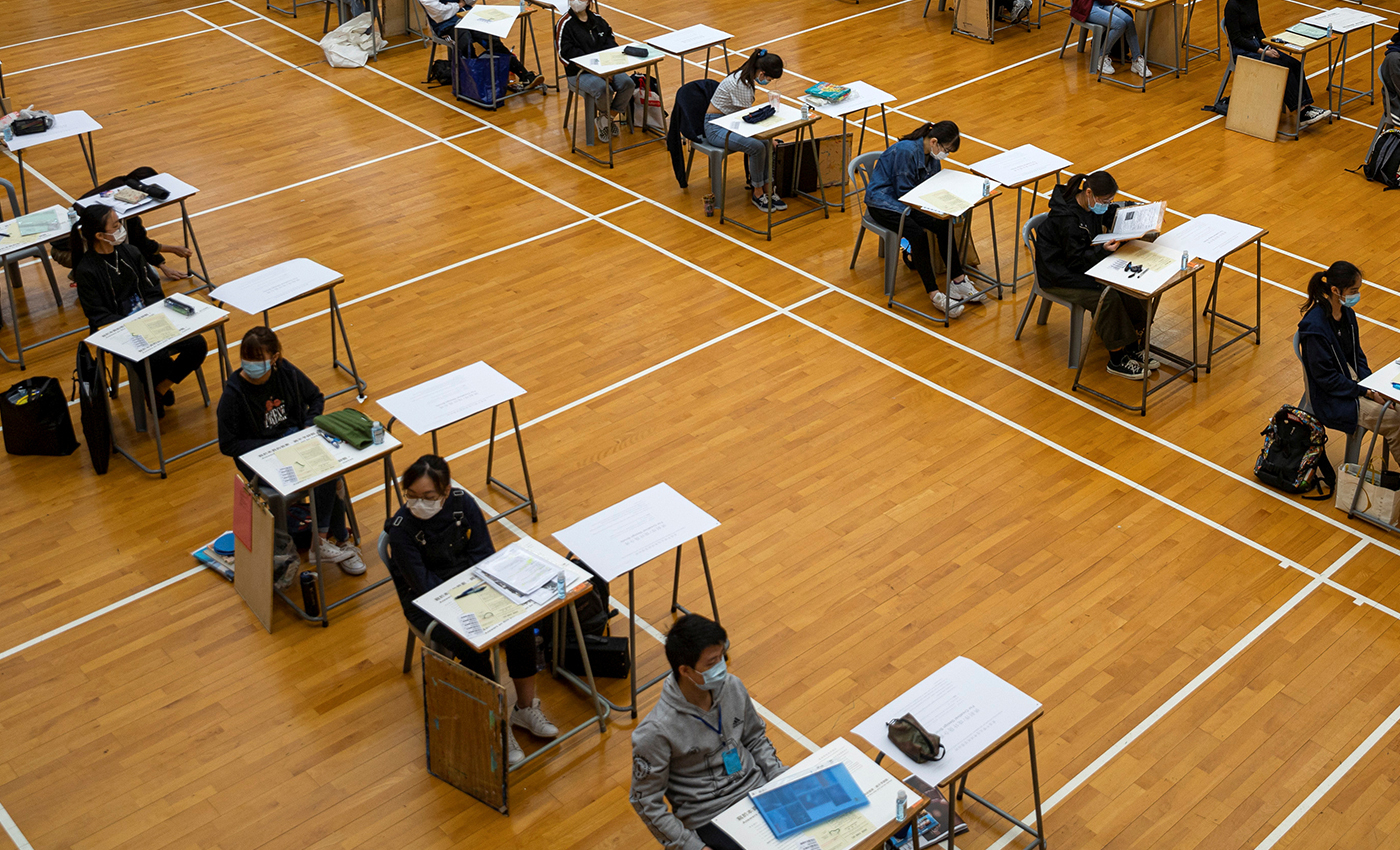 The SQA declared the results of students on August 4, as exams were canceled for the first time in Scotland following the closure of schools in March.
Scottish first minister, Nicola Sturgeon, ordered the closing of schools across the country on March 18, 2020, due to the COVID-19 pandemic.
Following the closure, the deputy first minister of Scotland, Sir John Finney, announced in parliament that exams were being canceled for the first time since its inception in 1888. He further said that the exams were conducted even during the two world wars, and the government has been forced to cancel them as a safety measure due to the COVID-19 scare.
The Scottish Qualification Authority(SQA) has now announced the results on August 4, 2020, where results, along with other evaluation documents, are being mailed to the students directly. The SQA has also set up helplines for those students seeking help or career advice.
The COVID-19 pandemic has given rise to a lot of potentially dangerous misinformation. For reliable advice on COVID-19 including symptoms, prevention and available treatment, please refer to the World Health Organisation or your national healthcare authority.
Reference links
YouTube
edinburghlive
SQA