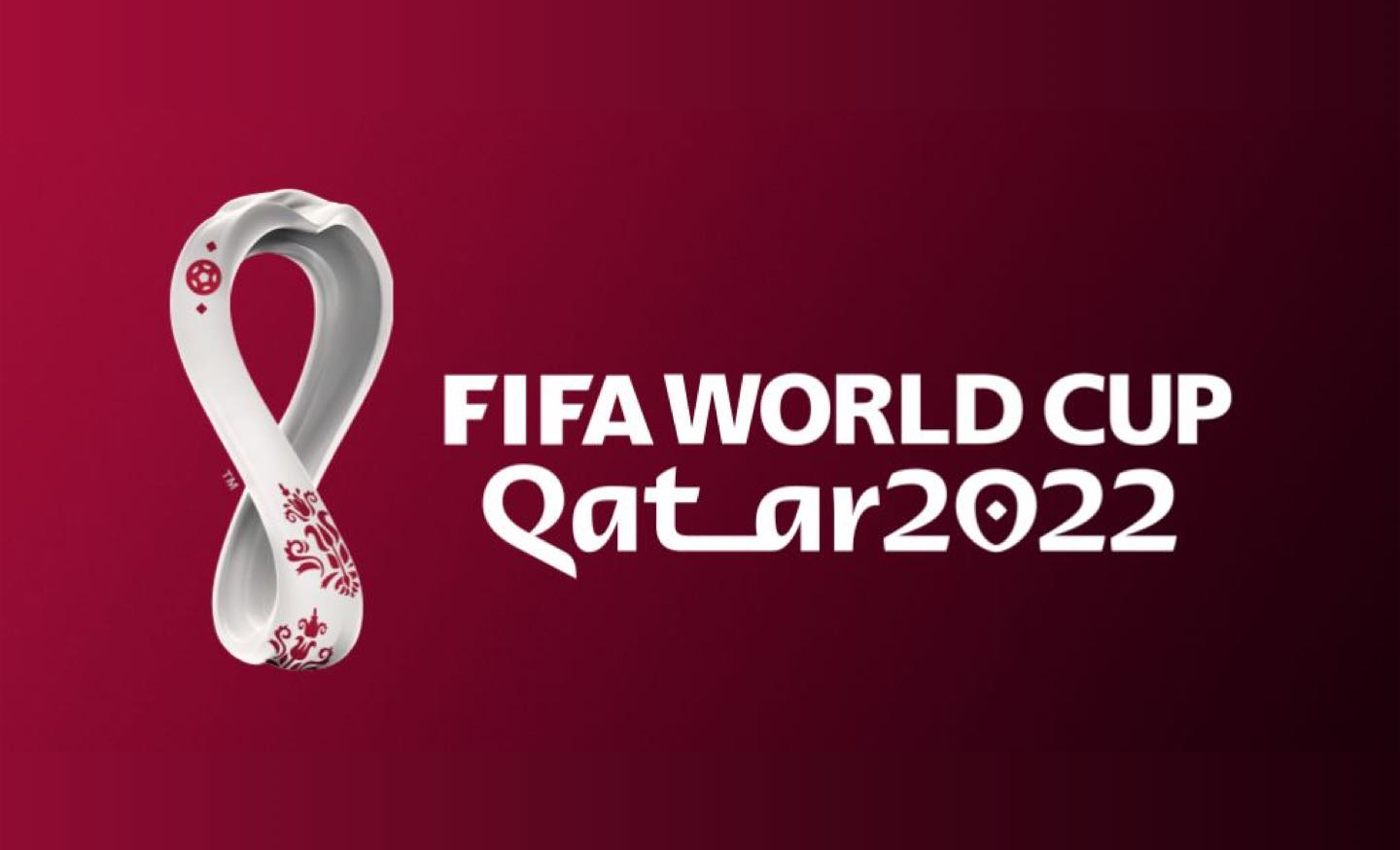 Vladimir Putin has not threatened FIFA for suspending the Russian football team from participating in the upcoming FIFA World Cup 2022 in Qatar.
Russian forces invaded Ukraine following orders from President Vladimir Putin on February 24, 2022. Russia has faced severe criticism, and several sanctions have been placed on Russia as a result of the invasion. Subsequently, the world football governing body FIFA, along with the European football body UEFA, have barred both Russian football clubs and their national team from participating in their tournaments.
A social media post on Facebook, which has garnered over 200k views in the past few days, has claimed that Putin had warned FIFA not to involve themselves in military affairs. The post further claimed that he warned journalists about not allowing the FIFA World Cup to happen unless the Russian team was able to participate.
Upon researching the claim, we found an article published on a website named "Ekyooto Uganda" on March 4, 2022, claiming that Putin has warned FIFA over Russia's expulsion from the 2022 world cup. The article quoted Putin as saying, "They are all hypocrites. I am not worried at all as football and politics don't mix. FIFA should not dare do that; otherwise, there will be no World Cup in the first place."
This article further noted that FIFA reversed its total ban on the Russian football team's participation by allowing them to play at a neutral venue in the World Cup qualifiers, with no spectators present. There are no reports of FIFA reversing its total ban on allowing the team to participate, or rescheduling Russia's qualifiers at a neutral venue. Russia was scheduled to face Poland in the World Cup qualifiers on March 24, 2022. According to FIFA's official website, Poland has been given a "bye" and advanced into the next round following a ban, which was imposed on the Russian national team on February 28, 2022.
The Russian Football Union (RFU) has issued a statement on their official website that they will appeal the decision to exclude Russian teams from all football matches and tournaments. The statement further noted that the RFU is appealing against the bans imposed by FIFA and UEFA at the Court of Arbitration for Sport (CAS) in Lausanne, Switzerland.
However, we did not find any statement made by Vladimir Putin over the Russian team's expulsion from the FIFA World Cup 2022. India Today has also debunked such claims attributed to President Putin, stating that there were no reports or statements available from the Russian President on FIFA's decision to expel the Russian national football team.
This year's FIFA World Cup is scheduled to begin in November 2022 and is hosted by Qatar.