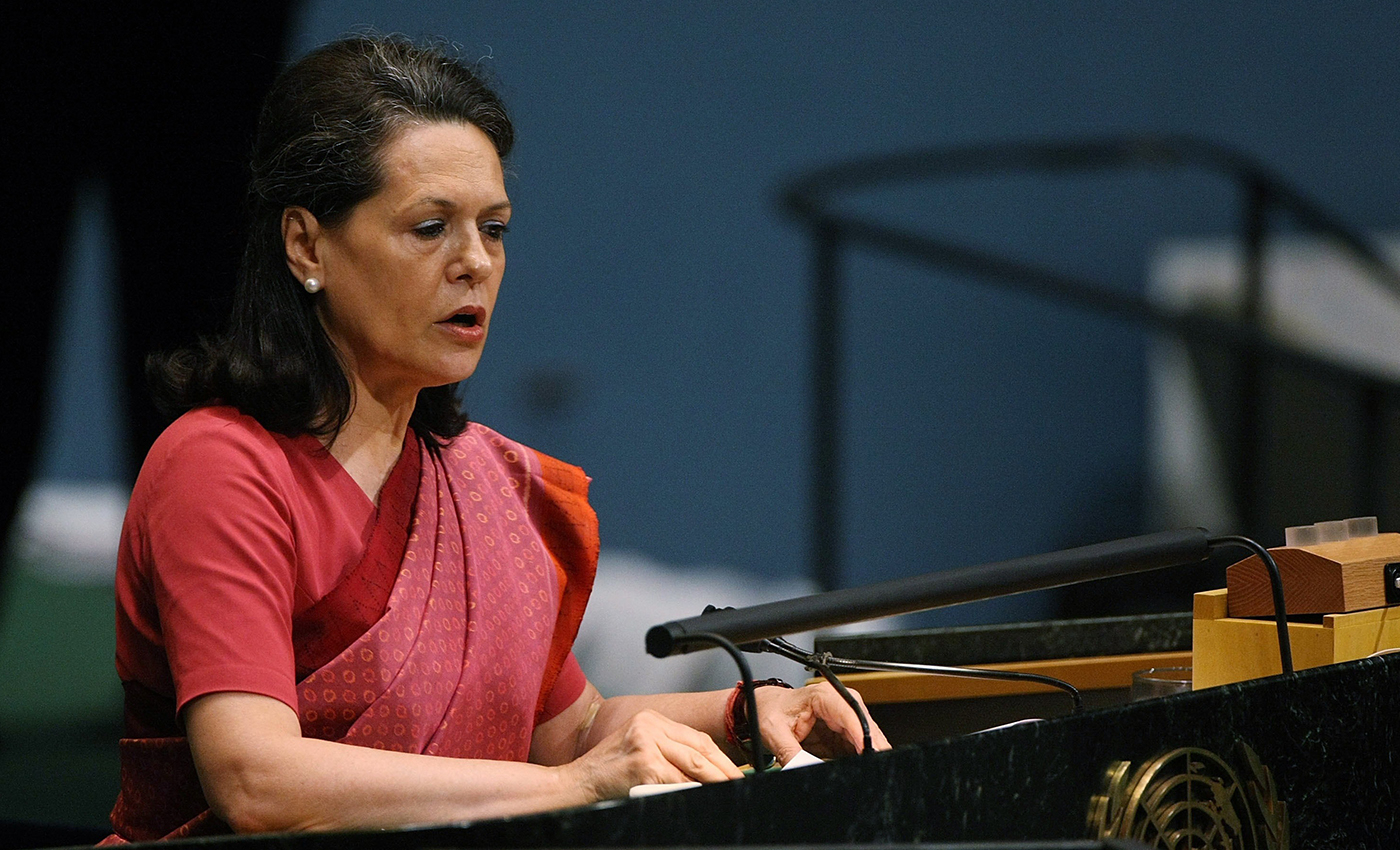 Sonia Gandhi, president of the Indian National Congress, graduated from Lennox Cook School in Cambridge, where she studied English and French.
Subramanian Swamy, the head of the Bharatiya Janata Party, stated that Sonia Gandhi provided false information in her bio for the 17th Lok Sabha Secretariat's "Who's Who" book. "Ms. Sonia Gandhi falsely claimed that she received an English Language diploma from the University of Cambridge in 1965."
According to the Parliament of India, Lok Sabha, Sonia Gandhi attended a language school in Cambridge, England, where she was studying English. In 1964, she completed a three-year foreign language course (English and French) at Istituto Santa Teresa, Via Santa Teresa 10, Turin, Italy. In 1965, he finished an English certificate course at the University of Cambridge's Lennox Cook School.
Furthermore, in 2004, the Election Affidavit Archive also mentioned that Sonica Gandhi completed her certificate course in English from Lennox Cook School, the University of Cambridge.