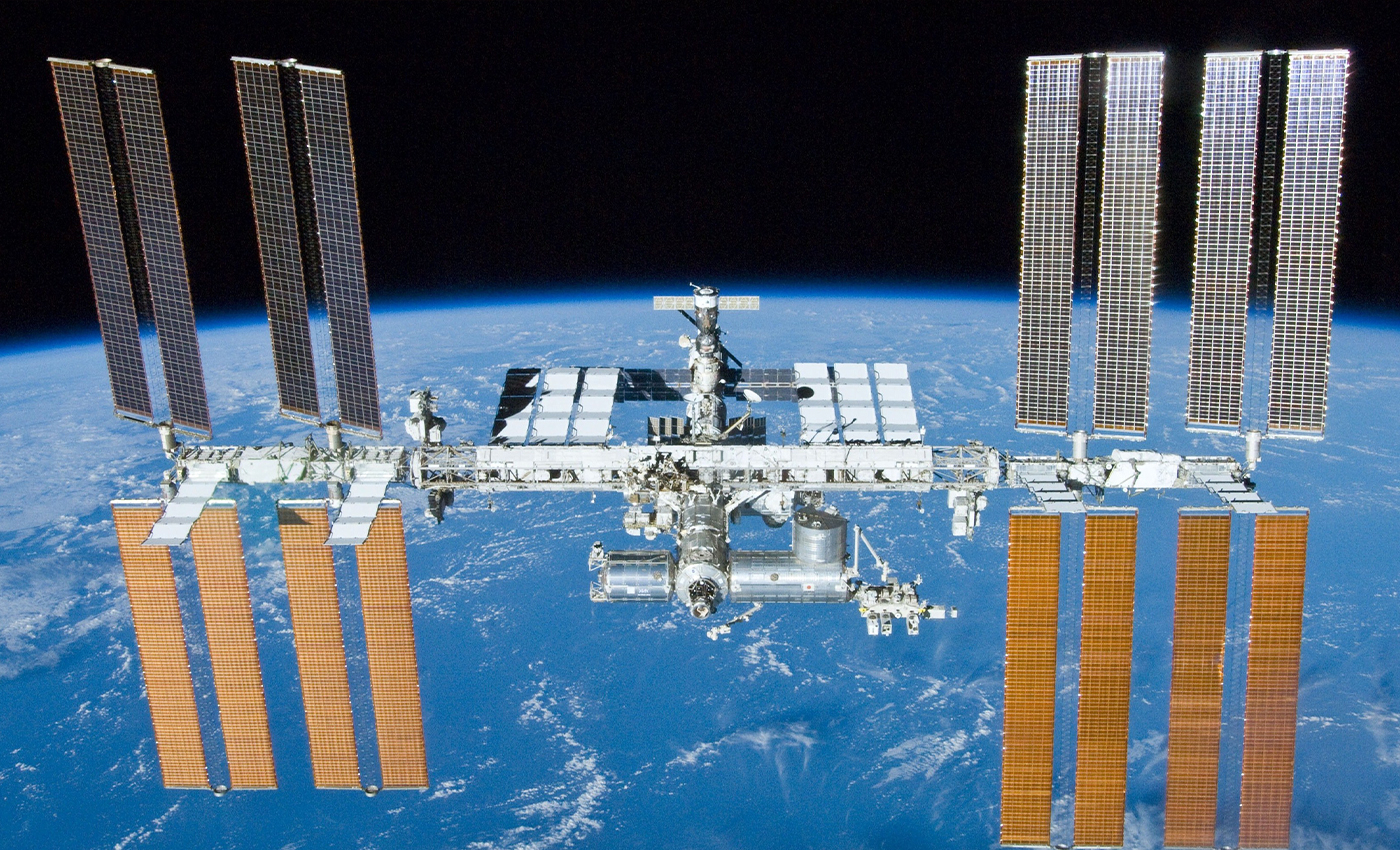 The viral video is a 3D animation created by CGI artist Aleksey Patrev which he posted on his social media on July 27, 2021.
In the third week of January 2022, a 50-second video started circulating on social media, purportedly featuring an astronaut conducting maintenance at the International Space Station when a satellite collides with it. The satellite is claimed to be an Indian spacecraft, and the collision killed an American astronaut named Michael Collins. However, this claim is false.
The original video is a 3D animation created by Aleksey Patrev, a computer-generated imagery (CGI) artist. A post he made on his Instagram page on July 27, 2021, contains the complete or an extended version of the viral video. The post's caption includes hashtags ISS, animation, astronaut, cosmos, and earth. The post's comments include praises of Patrev's editing abilities. His page has several animations about space and nature.
In April 2021, BBC News reported that American astronaut Michael Collins, of the Apollo 11 mission, died of cancer at the age of 90. Collins passed away peacefully with his family by his side.
The same video clip previously circulated under a different narrative that it was a NASA video that has been debunked.
Reference links
Instagram
BBC News