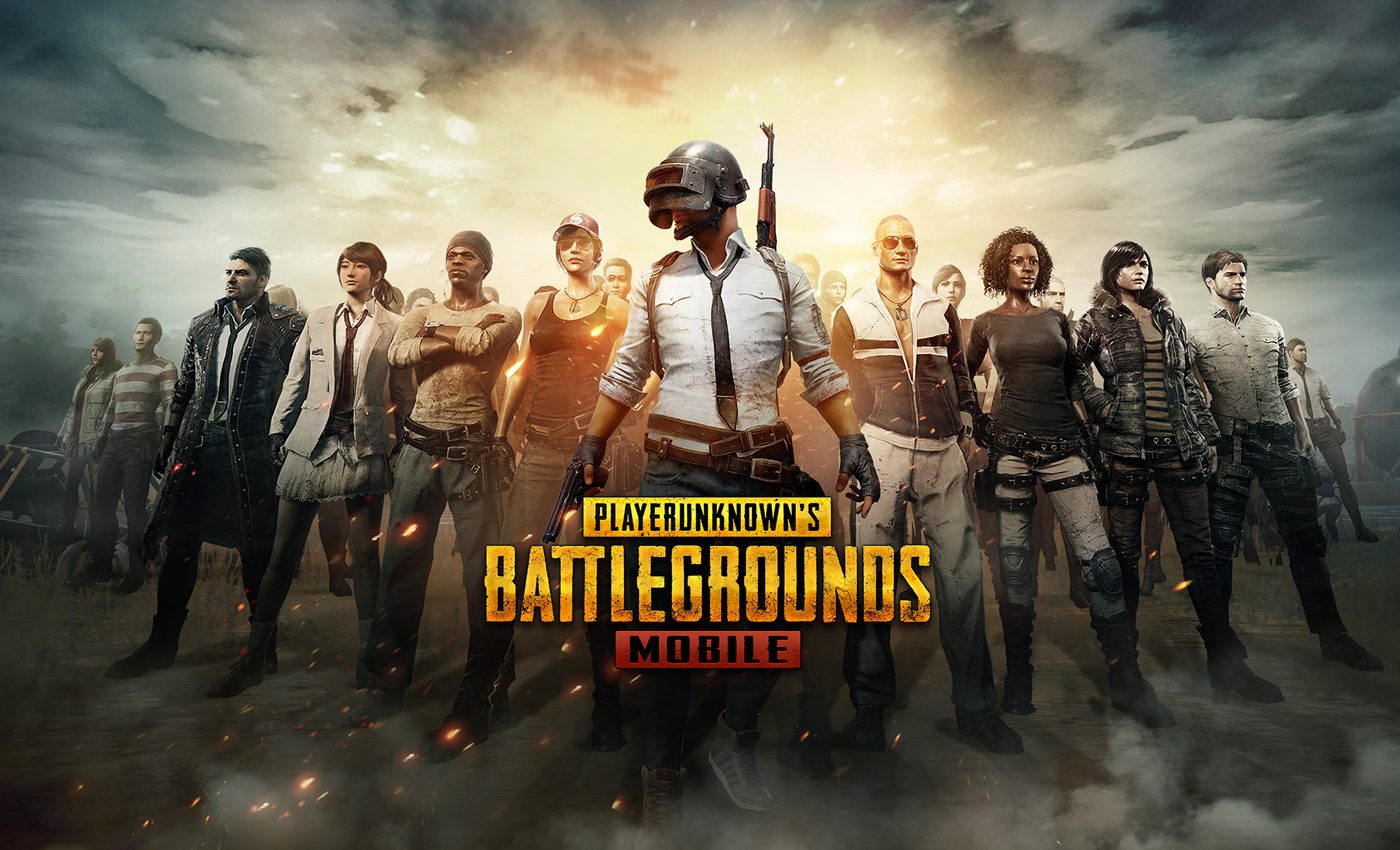 No media, print or broadcast, has reported that Indian firms are interested in acquiring PUBG and this game has been banned by the Indian government.
The Indian government, on September 2, 2020, announced that 118 Mobile Apps, including PUBG, which are prejudicial to the sovereignty and integrity of India, have been blocked. Apple and Google are likely to pull the PUBG App off for Indian users.
No companies, as of September 03, be it Indian or foreign, have come forward to express interest in buying the game from the China-based PUBG Corporation.
Reference links
Twitter
Ministry of Electronics & IT
NDTV