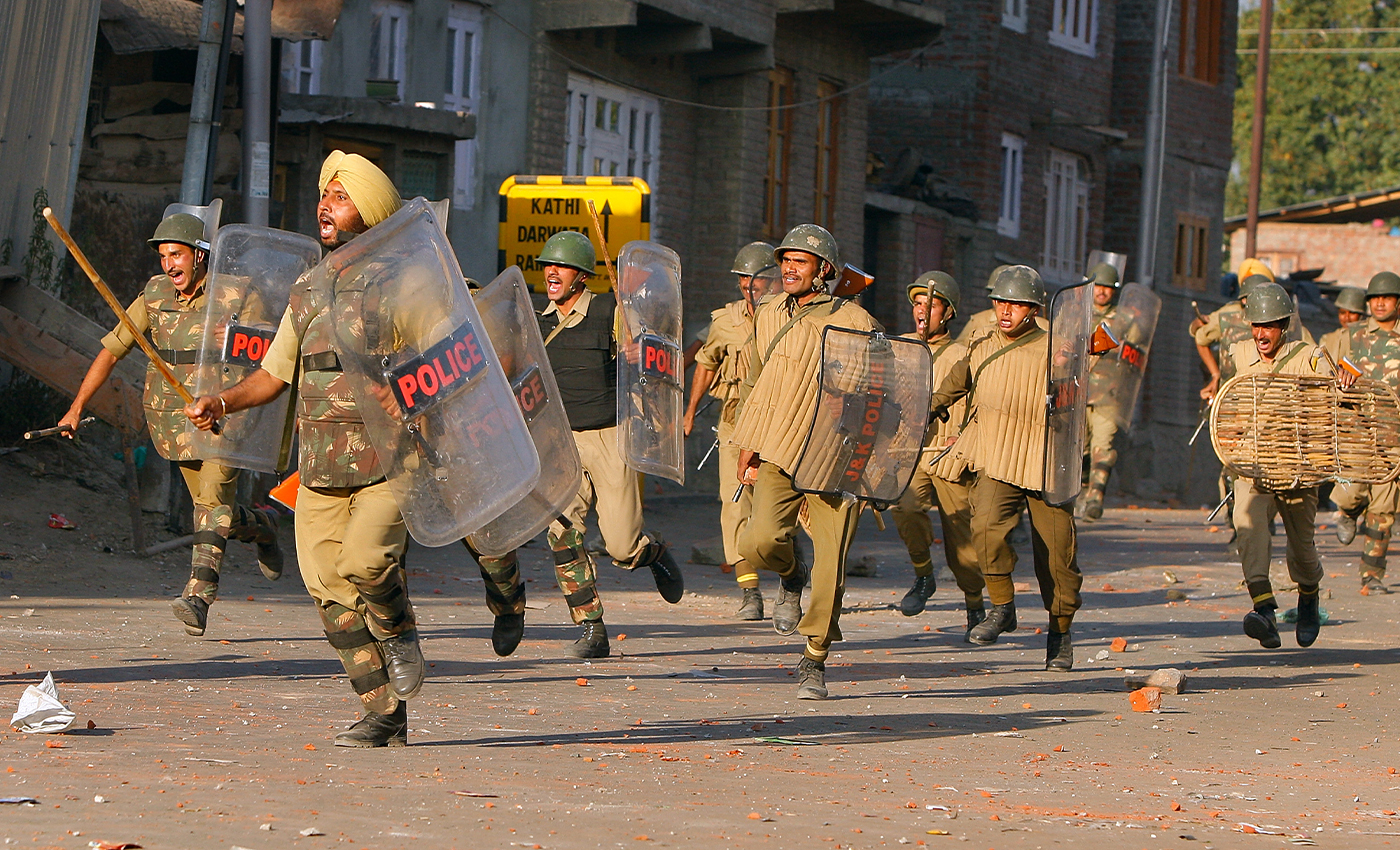 Amit Malviya posted a clipped video from the incident claiming the police did not hit the farmer, however the farmer says he was hit multiple times.
Farmers in India have take to the streets and are protesting against a set of three laws which were passed in Sept. in Lok Sabha and two of them passed in Rajya Sabha recently. The laws aim to deregulate India's enormous agriculture sector.
A photograph from the protest went viral on social media. The photograph shows a policeman swinging his baton at an elderly farmer at the Singhu border. The photo was also shared by Congress leader Rahul Gandhi on Twitter. In response, BJP IT cell head Amit Malviya quote-tweeted Rahul Gandhi, shared a clipped version of the video, and claimed that the farmer was not injured in the scuffle because the baton didn't even touch the farmer.
On checking, we found a longer video on Twitter, which showed two cops swinging their batons at the farmer, one after the other. Malviya's video shows only the second cop whose baton missed the farmer. However, the farmer was hurt. "They hit us with water cannons, tear gas and then used sticks," Sukhdev Singh told NDTV, showing a dark weal on his arm.
Twitter also labeled Malviya's tweet as "manipulated media", a first in India.
Reference links
Twitter
NDTV
Firstpost