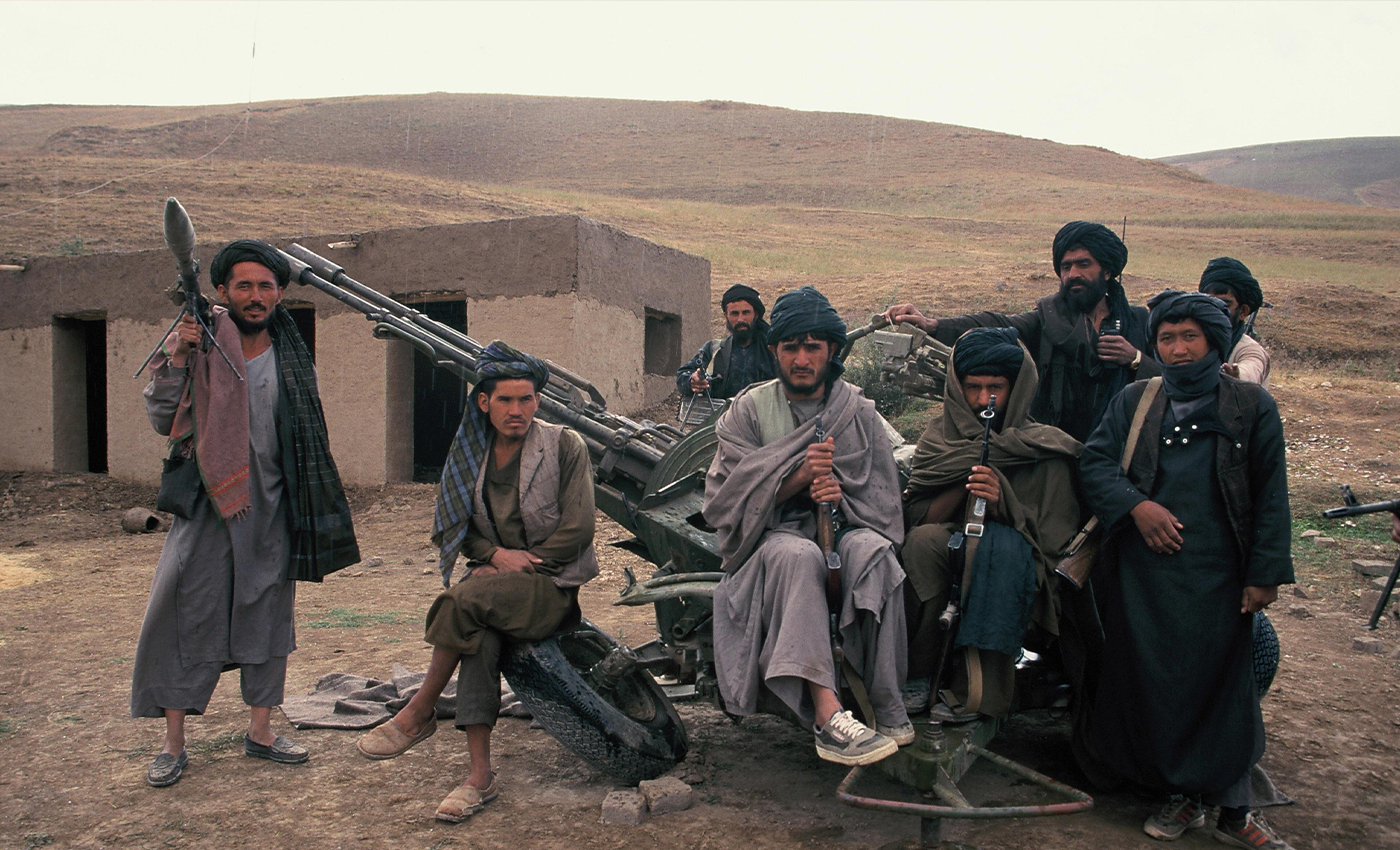 Reconstruction of the historical fort is paused under the Taliban rule. Whether they were responsible for the demolition is unclear.
Since the Taliban took over Afghanistan in August 2021, social media posts have claimed that the Taliban destroyed the historical fort of Gereshk in Helmand province and building a religious school in its place. But, there is no reliable evidence in the form of media coverage that the Taliban destroyed it.
The Taliban conquered 12 of Afghanistan's 34 provincial capitals in August, according to Associated Press News. The New York Times reported that the Taliban conquered Lashkar Gah, the capital of Helmand Province, including Herat and Kandahar, the country's second-largest city, on August 13 after a week-long battle. Kabul, Jalalabad, and Mazar-i-Sharif are the three major cities that remain under government control.
Ahmadullah Wasiq, who was recently announced as a deputy head of Cultural Commission by the Taliban, tweeted an image of the Gereshk Fortress. Wasiq said that the viral claim was a "misunderstanding." He said the historic Gereshk citadel was used as a prison by Kabul administration officials for the past 20 years and that it was recently rebuilt. Izharullah, a former BBC broadcast journalist, tagged Wasiq in a tweet explaining the same. According to him, the reconstruction appears to have stopped.
Reference links
The New York Times
Twitter
AP NEWS