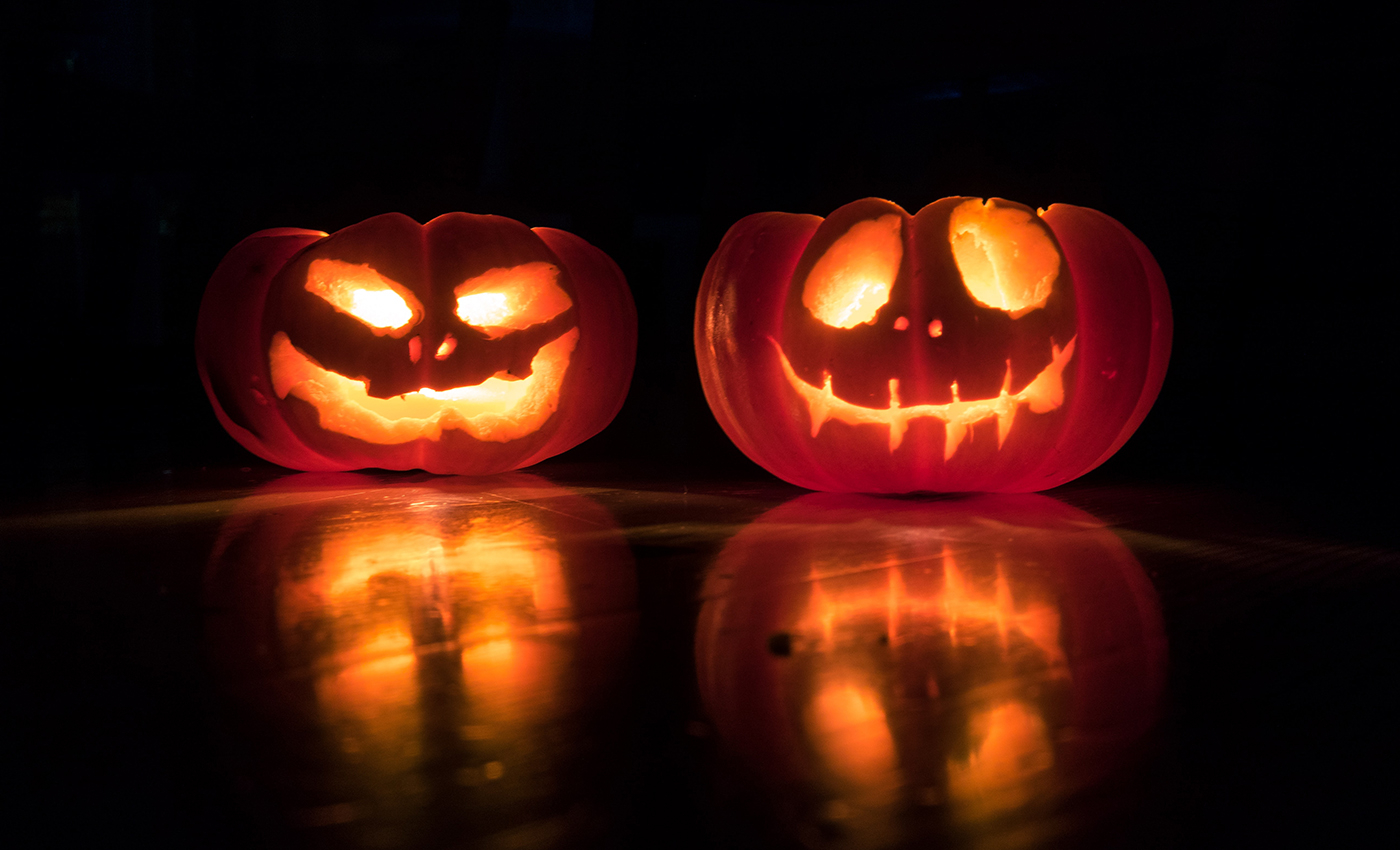 Beggars' Night is a custom that originated around 80 years ago in Des Moines to avert the violence that had become a concern on Halloween night.
Beggars Night is a local practice of trick-or-treating in various parts of the U.S. on a night before Halloween, and younger children go door to door chanting "Trick-or-treat" to collect candy from householders. According to tradition, children were only supposed to collect their treats after playing a trick or solving a riddle.
The Des Moines Local History states the custom dates back to World War II. Des Moines' Parks and Recreation Department was trying to sort out a means to keep kids from shattering windows and setting objects on fire at the time. The worst year for Halloween pranking was 1938, when Des Moines police received 550 mischief reports, states Des Mines Register.
Consequently, the solution, Beggars' Night, was formed in 1938. Children who performed a prank or solved a question were exclusively awarded candy. It also avoided Halloween chaos by spreading out the festivities across two days.
The then recreation director for the Des Moines Playground Commission, Kathryn Krieg, created a campaign to promote Halloween events. In collaboration with the Community Chest's group work council, she recommended calling October 30 "Beggars' Night" and sending youngsters out to perform for residents after saying "tricks-for-eats."
Beggars' Night grew in popularity, and it was promoted as a method for youngsters to participate in the war effort in 1942. In a Des Moines Register article from October 1942, youngsters were instructed not to waste soap, let the air out of tires, or disturb the slumber of many a war worker by ringing doorbells all the time. They were also urged to go door-to-door shouting, "Tricks for Eats," states Des Moines Local History.
The Washington Post published a letter from Mary Page Cobb of Fairfax in 1998, in which she stated that when she was a child (she was born in 1929), Beggar's Night was a night of delights. If kids didn't get one, they would trick that family the next night, on Halloween, Mary said.
Beggars' Night has been commemorated on October 30 in Des Moines and various surrounding municipalities since 1938. In 2021, the Des Moines Register published an article outlining the central Iowa Beggars' Night schedule.