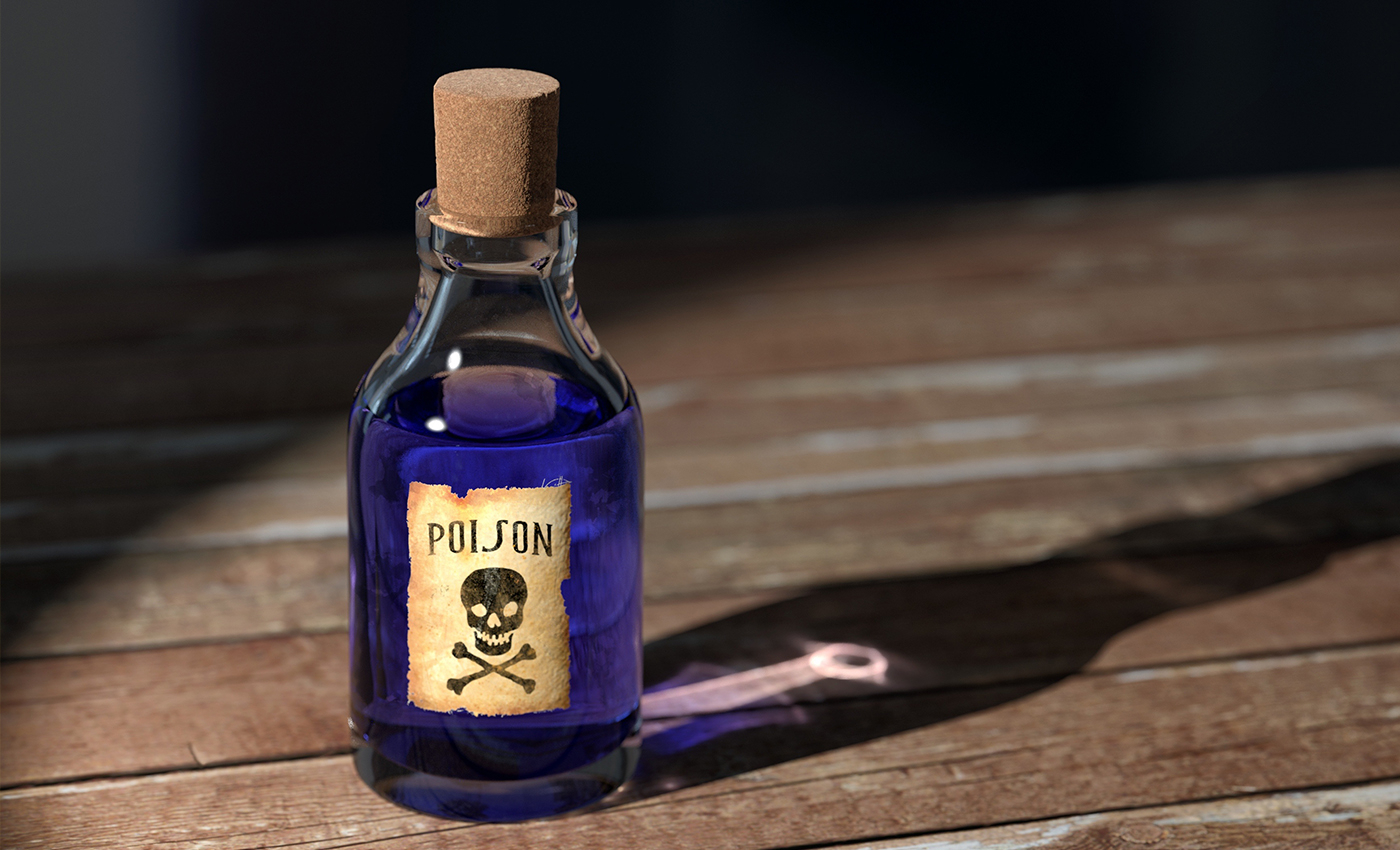 A former Russian spy Sergei Skripal, his daughter Yulia Skripal and a policeman named Nick Bailey were poisoned with Novichok nerve agent in 2018.
In March 2018, Yuri Skripal and his daughter were poisoned by two Russian individuals with alleged ties to the Russian spy agency in Salisbury, England. They were poisoned using a nerve agent. A police officer, who went to the Skripal's residence after the incident, was also injected with the nerve agent. The Counter-Terrorism policing Network investigated the matter and submitted their reports to the CPS (Crown Prosecution Service).
It had been confirmed in April 2018 that the nerve agent used in the assassination was a military-grade nerve agent 'Novichok.' The OPCW (Organization for the Prohibition of Chemical Weapons) confirmed the findings of the UK's Defense Science and Technology Laboratory's report about the nerve agent. The G7 leaders issued statements condemning the cowardly act by Russia. Two Russian nationals (Alexander Petrov and Ruslan Boshirov) were booked with various charges, including attempting murder and using banned nerve agents.
In August 2020, A Russian politician Alexie Navalny was also poisoned with the same nerve agent in Siberia and is under Treatment in Berlin. German Chancellor Angela Merkel confirmed that the nerve agent of the Novichok category was used in poisoning Putin's critic Navalny. She also condemned the move by the Russian government for trying to silence the government's critic.