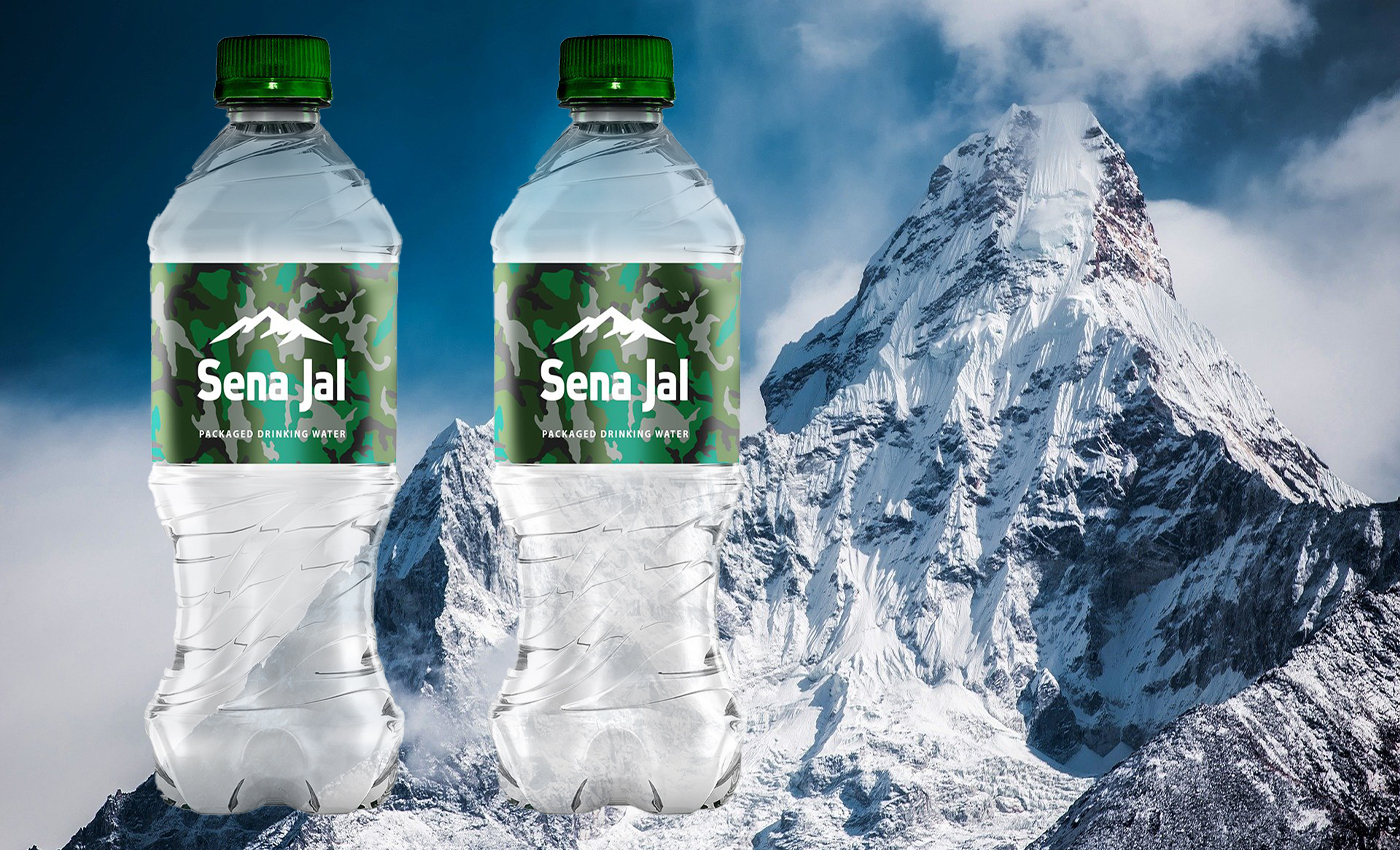 The Sena Jal project proceeds do not specifically go to war widows and the bottled water is for army personnel usage only.
A message has been circulating on social media since 2018 that the Army Wives Welfare Association (AWWA) started a packaged water initiative called Sena Jal (Army Water) and sold them at low rates to the public. Some posts even encourage people to use or buy Sena Jal bottles as its proceeds would go to help war widows. However, these claims are inaccurate.
Sena Jal is an initiative of AWWA started on October 11, 2017, at a Company of Army Service Corps (ASC). According to the AWWA website, families of army personnel make the Sena Jal bottles. The bottles at ₹5 for 250ml and ₹7 for 500ml. AWWA aims to support and supplement the Indian Army's official welfare efforts, focusing primarily on the welfare of families, children, and widows of all ranks, including retired army personnel. The website does not mention whether the bottles are made specifically to help war widows. The bottles are made for the use of army personnel only.
There are currently no plans to sell it in the market. There are no contact details for any Sena Jal dealership available online. Not many people from the southern, western, and eastern parts of India have shared this narrative online in terms of vernaculars. All credible references suggest this product is created for internal use of the Indian Army and unavailable for commercial use. This product is not available for sale anywhere in India.
The news media have covered this story since 2018. There have not been any updates regarding the sale of Sena Jal bottles or their availability in 2022. Hence we mark this claim false.