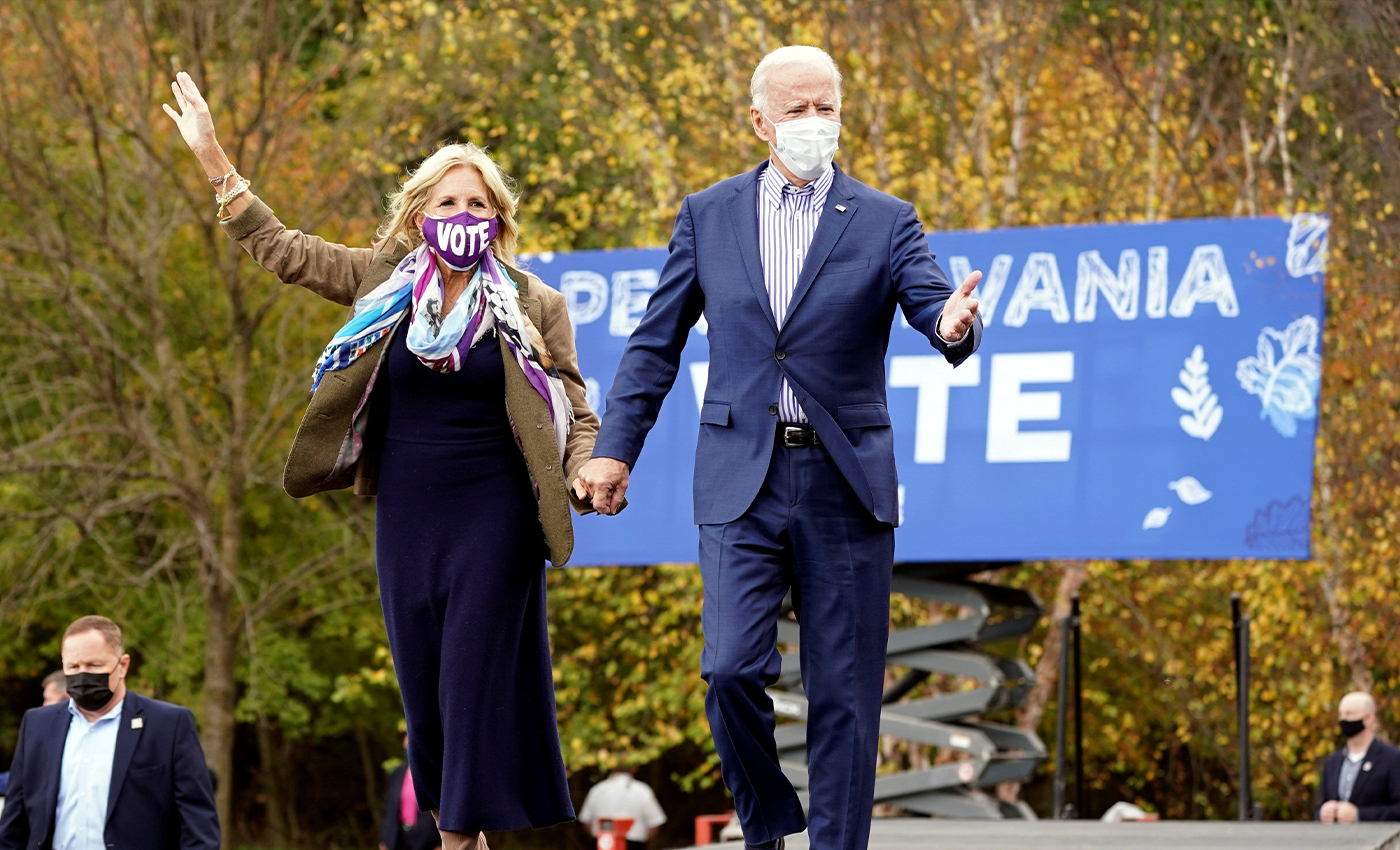 The Biden Cancer Initiative was not a grant-giving organization, but a platform for people in the field to come together and collaborate.
The Biden Cancer Initiative was founded in 2017 by President-elect Joe Biden and his wife Jill Biden "to continue the fight to make progress in cancer prevention, detection, treatment, and care." On November 14, The New York Post reported that the organization "gave no grants in its first two years, and spent millions on the salaries of former Washington DC aides it hired." It claimed that "the charity took in $4,809,619 in contributions in fiscal years 2017 and 2018, and spent $3,070,301 on payroll in those two years." The Post claims that the foundation "gave out no money to research, and spent most of its contributions on staff salaries." The Post implies that the charity spent a huge sum of money on salaries but gave next to zero money for research.
However, the claim is misleading. On the Frequently Asked Questions page of the charity's website, which is now archived, the Initiative states that it is not a grant-giving organization, saying that it will "accomplish its mission through convening, connecting partners, catalyzing new actions, and providing venues to discuss progress and develop new actions and collaborations." This means that the purpose of the organization was not to give grants for research. Its main aim was to provide a platform for different experts in the field to come together and collaborate and not work in silos.
After only two years, the charity stopped operations when Biden and his wife stepped down for Joe Biden's presidential run.
Reference links
Bidencancer.org
PR News