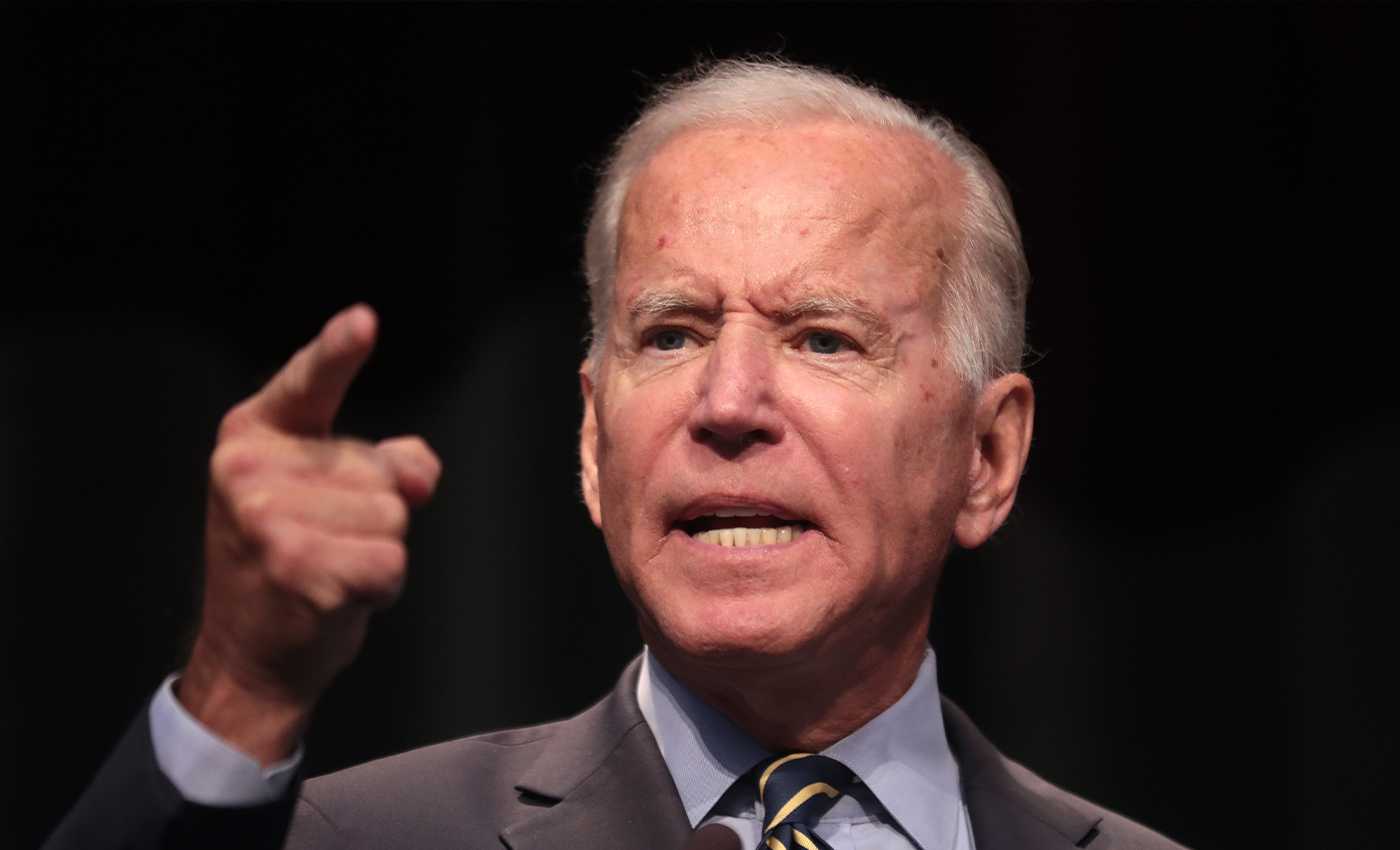 The proposed amendment does not contain any provision that compromises the sovereignty of the U.S.
Global leaders agreed to commence negotiations in December 2021 on a treaty regarding pandemic prevention, preparedness and response. The member states agreed to create norms to strengthen International Health Regulations (IHR). The IHR is a legally binding agreement that requires all the member states of WHO to monitor and report international health threats.
The said proposal includes sharing genomic virus data, the equitable distribution of vaccines, and a ban on wildlife markets. The purpose of the accord is to strengthen WHO's role in dealing with disease outbreaks.
Amid this, claims surfaced online that the Biden administration is planning to grant WHO authority which would overrule federal and state powers during international public health emergencies. They also alleged that the extensive amendments were sent without first making them public. Furthermore, that the decision-making authority will be granted to the Director-General of WHO.
The amendments offered by the Biden administration in the proposal are publicly available on the WHO website. They do not outline any specific measures that would grant WHO unilateral authority to declare health emergencies at will. The proposal does not give authority to override the decision of any member state. Article 12 of the current regulation requires the WHO to 'consult with and attempt to obtain verification from the state party in whose territory the event is allegedly occurring in'. The formal communication of the proposal includes steps to improve surveillance, notification of events, as well as the implementation of a response system, led by the WHO.
WHO Director-General Tedros Ghebreyesus, during an address on May 17, dismissed rumors concerning the pandemic preparedness accord. He said the facts have been distorted, and the proposal does not usurp nations' sovereignty but strengthened the countries' ability to fight diseases. It is, instead, meant to improve cooperation, coordination, and the sharing of data, information, biological materials, and lifesaving tools.
We mark the claim as false as the proposal does not contain any clause which grants authority to WHO to take over the entire system during a public health crisis in the United States or other sovereign nations.
Reference links
apps
who
Reuters
nature