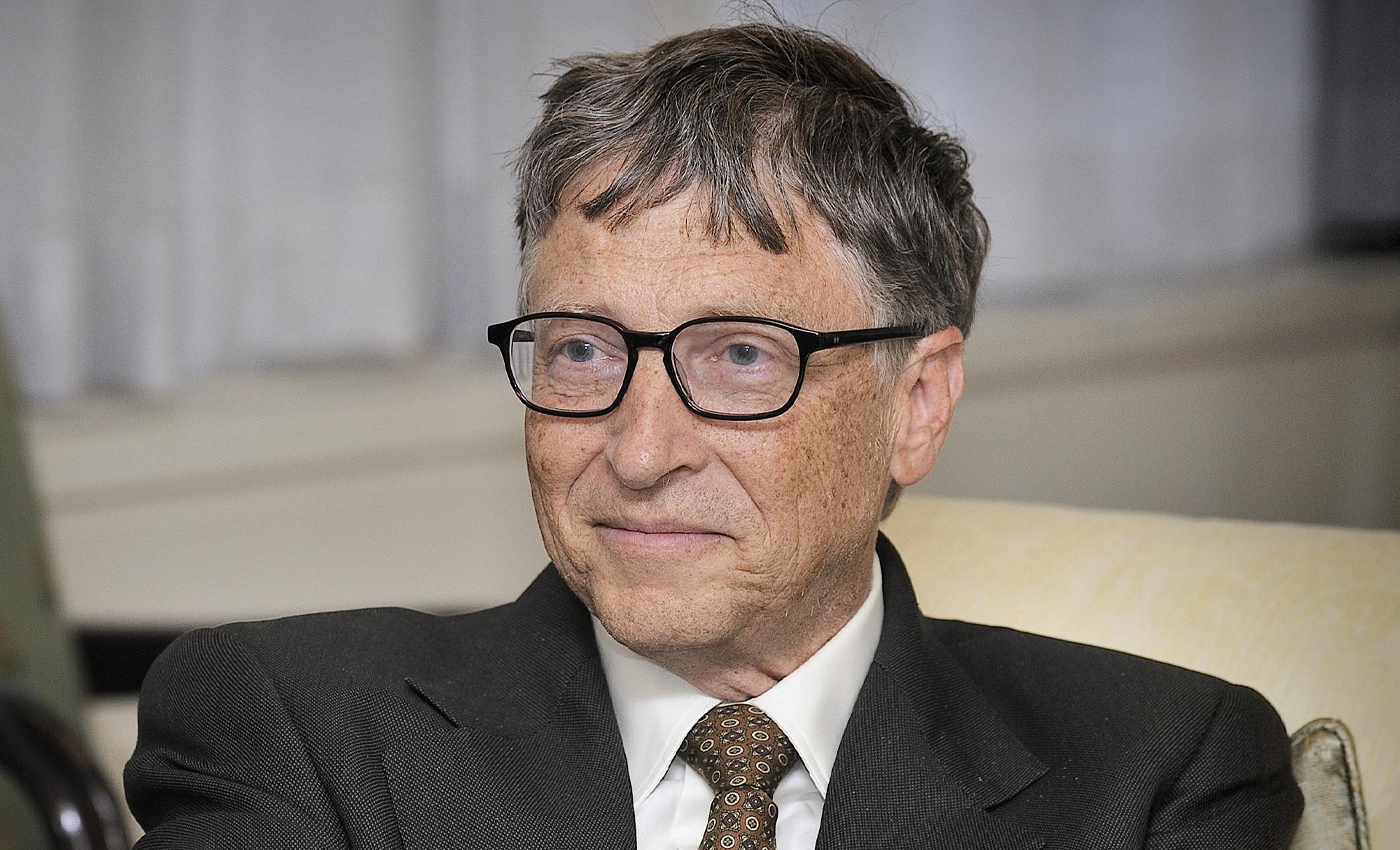 Bill Gates has not been named in the Twitter Files. Gates's account turned off the comments in July 2020, before the files were released.
Context
Since Elon Musk released the Twitter Files, some touted the documents as proof of a conspiracy against the right, perceiving them to favor the liberal establishment. Others, including tech journalists and social media experts, considered them "over-hyped" as the documents did not appear to reveal any new information.
A viral tweet claimed that Microsoft founder Bill Gates turned off comments on Twitter after Musk exposed him in the Twitter Files. The tweet garnered 151.9K views, 1,044 retweets, and 4,571 likes and also made its way to Facebook. However, the post makes unsubstantiated claims.
In Fact
According to a report by Vox, the Twitter Files includes transcripts from the messaging program Slack between Twitter employees and involved discussions about the company's content moderation decisions. The files, released in eight batches, cover incidents such as the short-lived ban on the New York Post story about Hunter Biden's laptop, a request by the Biden campaign to remove nude photographs of Hunter, Donald Trump's suspension from Twitter, and Twitter's reaction to the attack on the U.S. Capitol in January 2020, among others. None of the batches mention or discuss Gates in any way.
Further, in August 2020, Twitter rolled out the feature of moderating tweet replies. After testing the option in beta in May 2020, Twitter made it available to all users on the platform beginning in early August. The new setting enabled users to limit and choose who could comment directly on the post. A Twitter Blogpost from May 2020 and then August 2020 by the platform's Director of Product Management, Suzanne Xie, explained the feature in detail. Gates's Twitter account showed that he turned off the comments feature in July 2020. The first tweet he posted with replies disabled for everyone but those he follows or mentions dates back to July 18, 2020. The last tweet from his account that allowed replies from all users dates back to July 3.
The first of the Twitter Files was released on December 3, 2022. By January 27, 2023, 15 parts had been released. Therefore, this is clearly no link between the Twitter Files and Gates' Twitter handle disabling replies.
A spokesperson for Gates told Logically that the viral claim is false.
The Verdict
Bill Gates disabled comments on his tweets in July 2020, years before the Twitter Files were released. Further, none of the files discuss Gates in any capacity. Therefore, we have marked this claim as false.
Note: This story has been updated to reflect a statement given to Logically by a spokesperson for Bill Gates.