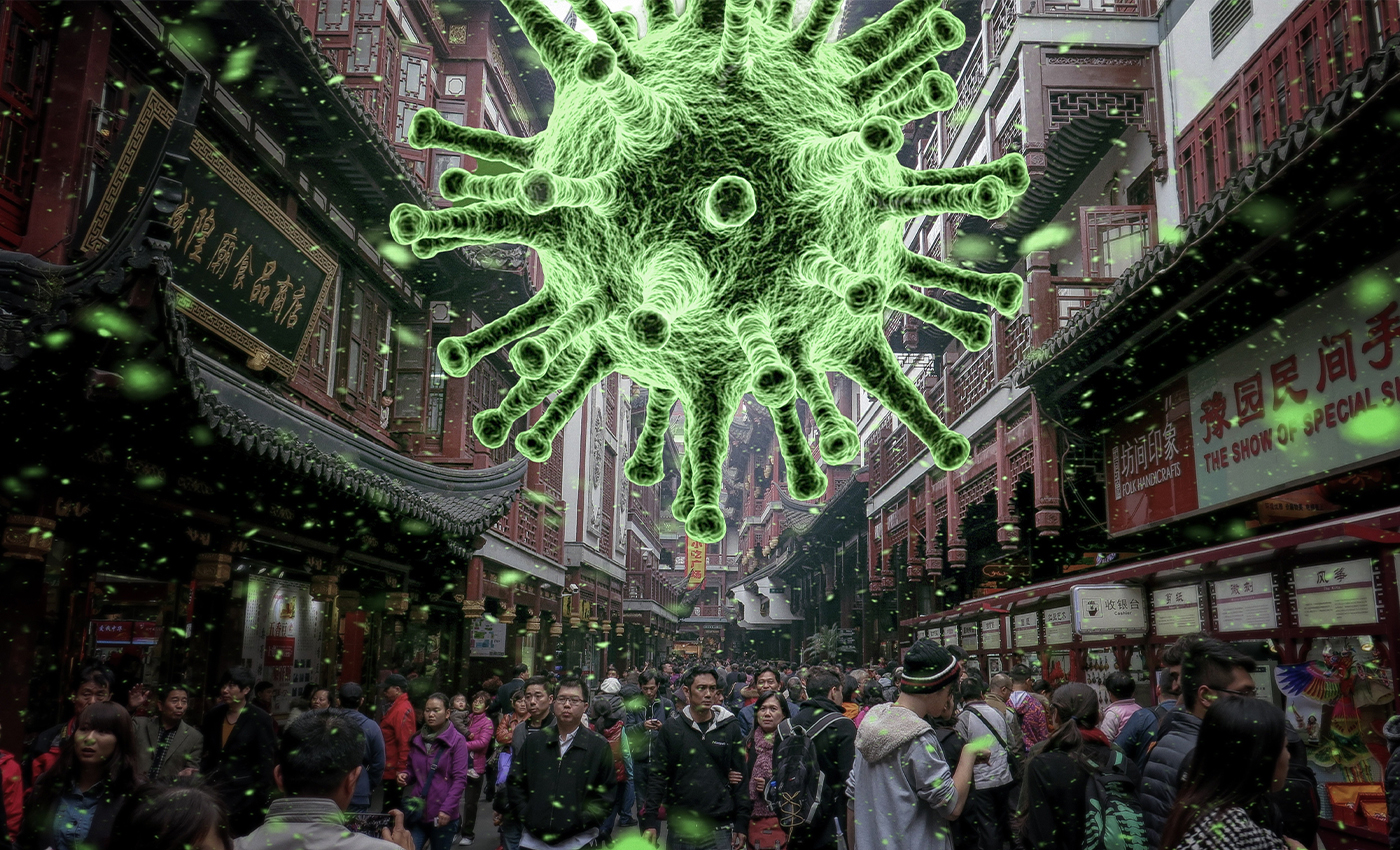 The four former African leaders died due to health complications, and there is no evidence of killing them for opposing the vaccines.
A meme has been circulating on social media with the caption that the four African leaders of Tanzania, Ivory Coast, eSwatini, and Burundi were assassinated for opposing COVID-19 vaccines for their citizens. Although some of them were against vaccination, they all died due to various health reasons.
The names of John Magufuli, the late president of Tanzania; Hamed Bakayoko, who was Ivory Coast's prime minister; Ambrose Dlamini, who was prime minister of eSwatini; and Pierre Nkurunziza, who was Burundi's president, were featured in the post.
Magufuli's death was announced by Tanzania's Vice President, Samia Suluhu Hassan. He said that Magufuli suffered from chronic atrial fibrillation for a decade and died at a hospital in Dar es Salaam. He was Africa's most vehement coronavirus skeptic.
The Ivorian prime minister Hamed Bakayoko died in Germany after he was diagnosed with Cancer. He did not deny the existence of coronavirus and he even contracted the virus twice.
Eswatini's prime minister, Ambrose Dlamini's death, was announced by the government. He was undergoing treatment after testing positive for COVID-19. Dlamini had taken measures to control the pandemic based on WHO's recommendations.
Burundi's President Nkurunziza died after he suffered cardiac arrest, according to the government source. He was accused of downplaying the threat of the coronavirus pandemic.
All in all, there is no evidence that the four African leaders were killed, and hence we mark the claim as false.