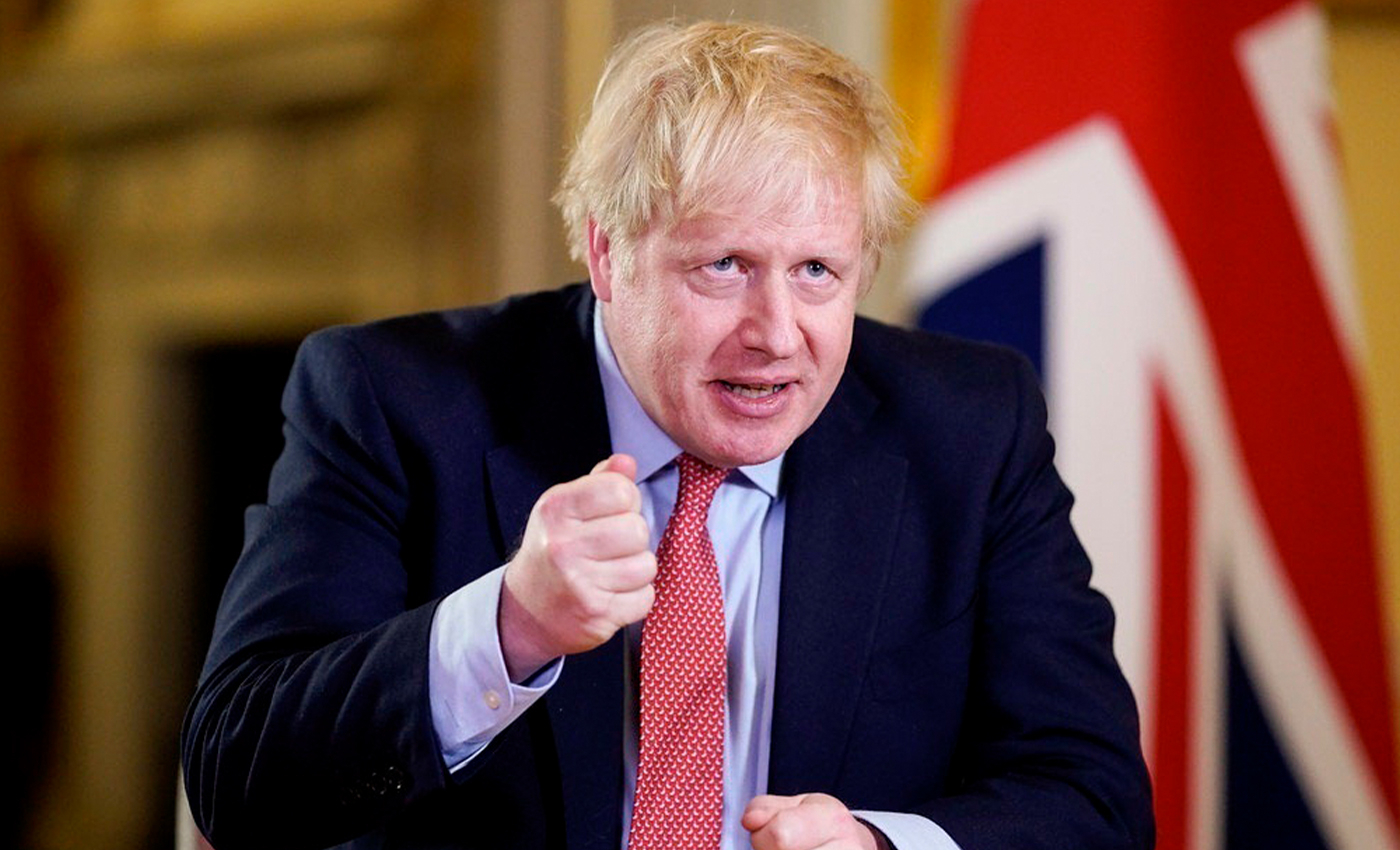 In the full video of this speech, it is clear that the Prime Minister was not giving advice to households.
Context
On September 1, 2022, Boris Johnson made his final major appearance as U.K. Prime Minister. At the site of the planned Sizewell C nuclear reactor in Suffolk, Johnson gave a speech on energy and the benefits of investing in nuclear power. In this speech, the Prime Minister told his audience that replacing an old, inefficient kettle could save the buyer £10 per year in energy. Prompted by a clip of this statement that circulated online shortly after, many users on social media condemned the prime minister for giving out-of-touch advice on dealing with rising bills.
Fact
The clip in which Boris Johnson refers to replacing an old kettle shows only a small part of a much longer speech. When listened to as a whole, it is clear that Johnson is not bringing up this point as a piece of advice, but rather offering it as an analogy to support an argument he is making about investment in nuclear power.
In his speech, Boris Johnson stated the following:
"If Hinkley Point C were running now, it'd be cutting our national fuel bill by £3 Billion. So you have to look ahead and beware of the false economy."
"If you have an old kettle that takes ages to boil, it may take £20 to replace it. But if you get a new one, you'll save ten pounds a year every year on your electricity bill."
"Remember when the government finally did the deal on Hinkley C, in fact, think was already sitting in the cabinet. remember some people protesting then about the strike price that we did, £92.50 per kilowatt hour, it was very expensive. But it doesn't look very expensive today."
At no point in the rest of his speech did the Prime Minister suggest that replacing an old kettle would be an effective way of addressing rising energy bills.
Verdict
While Boris Johnson did say that having a new kettle could reduce household bills by £10 annually, this was said as an analogy to support a point about investing in nuclear energy. It was not intended to constitute advice to the public. This claim has therefore been assessed as false.
Reference links
YouTube News
Metro