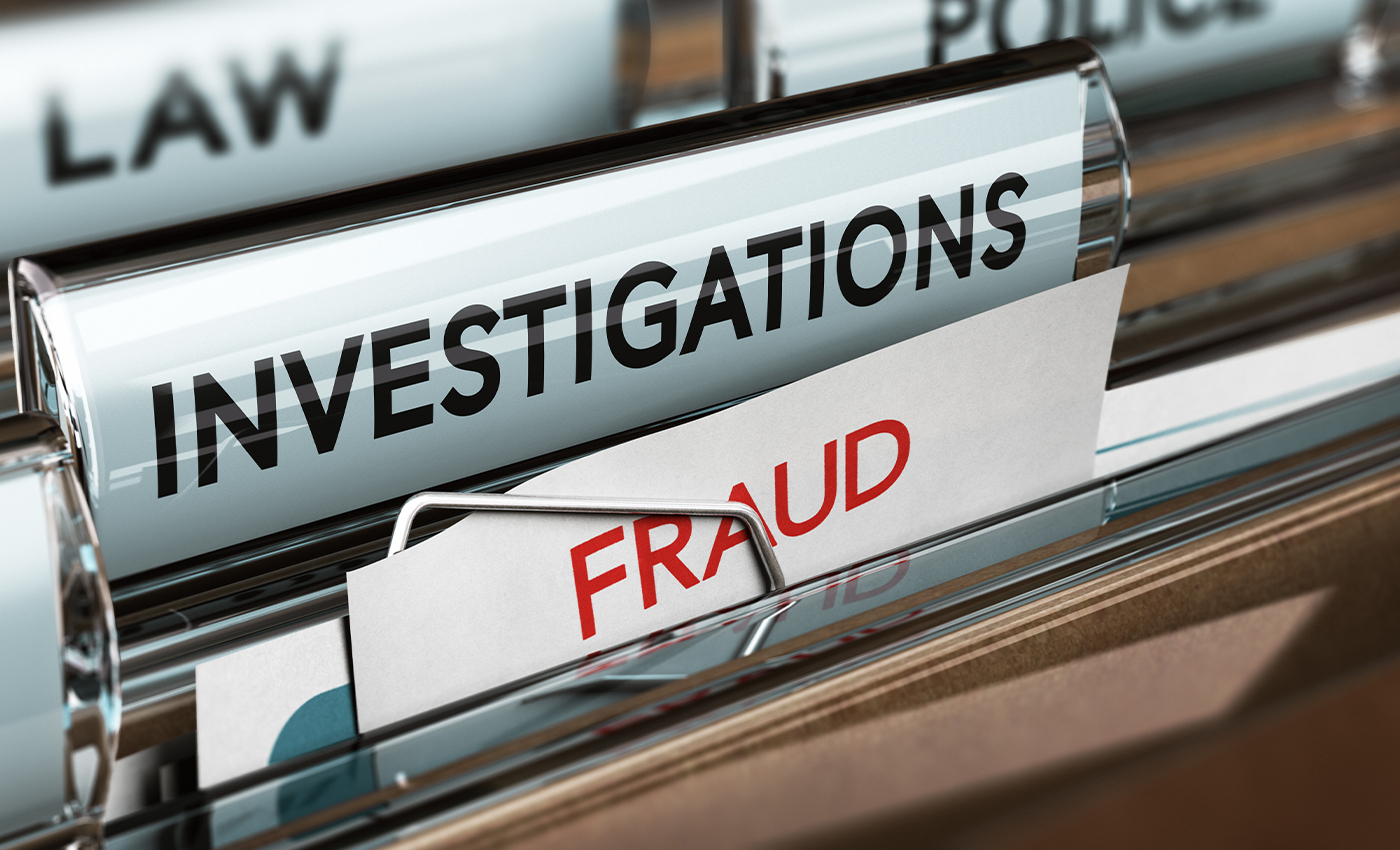 U.K.'s cybercrime reporting center and Lewis denied releasing a warning on a scam involving banks.
A Facebook post claiming the London city fraud team has released a warning on cybercrimes resulting in fraudulent bank transactions was recently shared widely on the platform. According to the post, the cybercrime was also confirmed by financial journalist Martin Lewis.
The post claimed "extremely sophisticated scam" involving all banks was being conducted. It added that the banks are "inundated with calls," and money was being debited from people's accounts. The post received more than eighty thousand views in a 24-hour timeline, increasing the percentage of the viewing trend.
However, on research, it was found a similar claim has been in circulation several times in 2020 and has been recirculated in 2021. In November 2020, Lewis denied the warning in a Facebook post, Full Fact reported. Lewis said, "this viral scam alert's nothing to do with me, nor have I been talking about it." He informed that one should be aware of scams and frauds, but "if you do get scam texts/emails as it describes, they're phishing to try and get data, so it is best to delete."
The City of London Police has also never released such a warning to date. Action Fraud, U.K.'s national reporting centre for fraud and cybercrime said the content in the post was false in March 2020.
The scam in the post is not a real scam, and the authorities have not issued an alert. It is advised that individuals should not click or attach any details to unknown messages. Contact the bank immediately if you find any malicious activities in your account.
Reference links
Action Fraud
Facebook
Full Fact