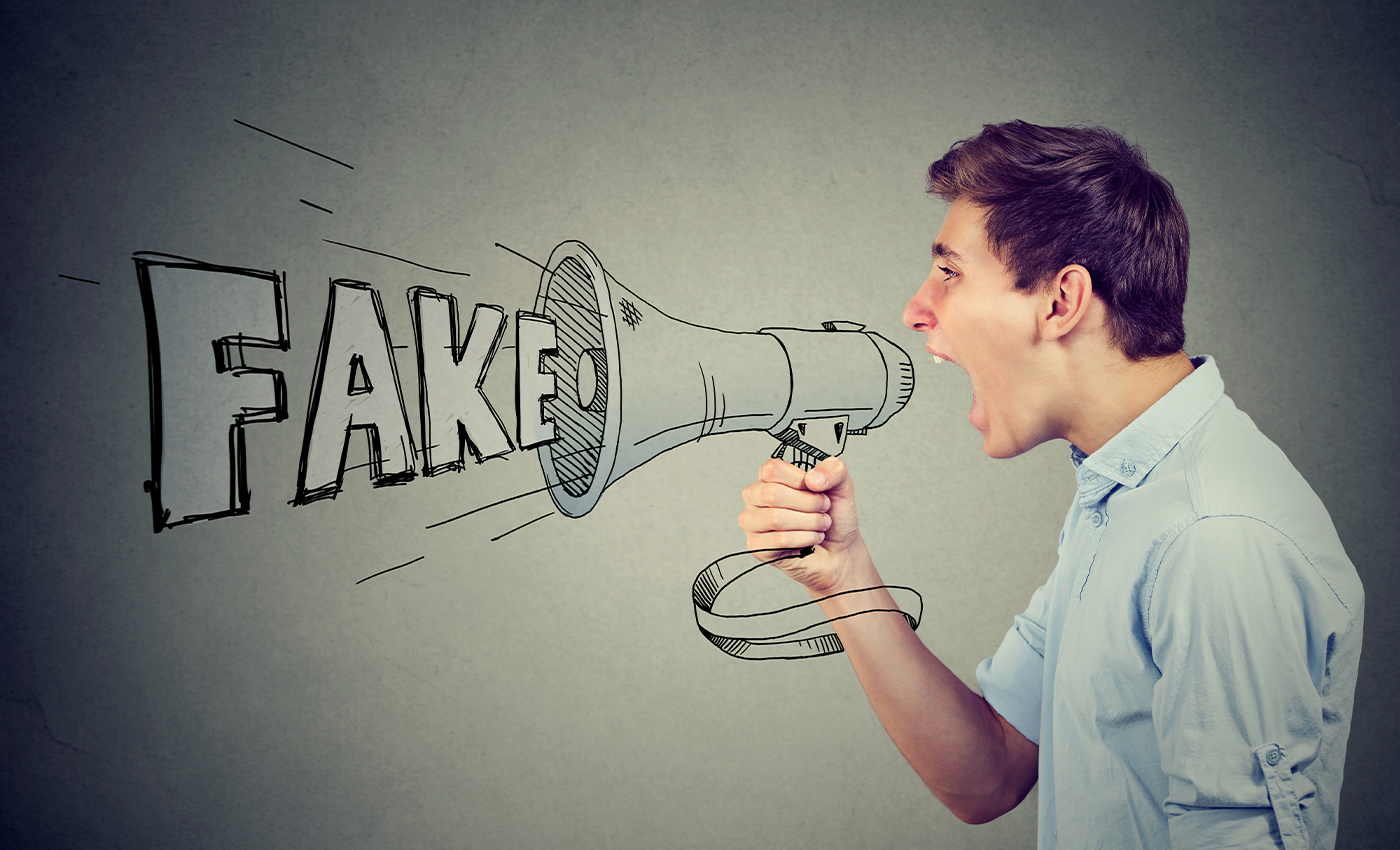 Guntur police clarified that the cross and Hindu shrine are erected on two different adjacent hillocks.
On March 2, 2021, Sunil Deodhar, the national secretary of Bharatiya Janata Party, shared three images on Twitter to claim an encroachment of a hill where Hindu goddess Sita's footprints and Narasimha Swamy's idol are located. His tweet incorrectly alleged that Christian mafias created havoc as a vast illegal cross had been constructed and erected to replace the Hindu shrine in Edlapadu, Andra Pradesh. The claim instantly went viral on social media. The Guntur police debunked the viral claim and posted a video showing that the cross was on a different hillock and did not infringe on the Hindu shrine.
Initially, the Guntur District Collector office replied to Deodhar, saying that the local tehsildar and Station House Officer were investigating the matter. The collector also assured, saying that necessary action would be taken as per law. Later, the District Collector likewise refuted the claim and said the hill with Goddess Sita's footprints is different from the hill with the cross. The Sub-Inspector of Edlapadu, speaking to The News Minute, said the hillock on which the cross had been erected is locally known as the Rahadari Mata shrine. Both the hillocks are around half a kilometer away from each other.
Reference links
Twitter
Twitter
The News Minute