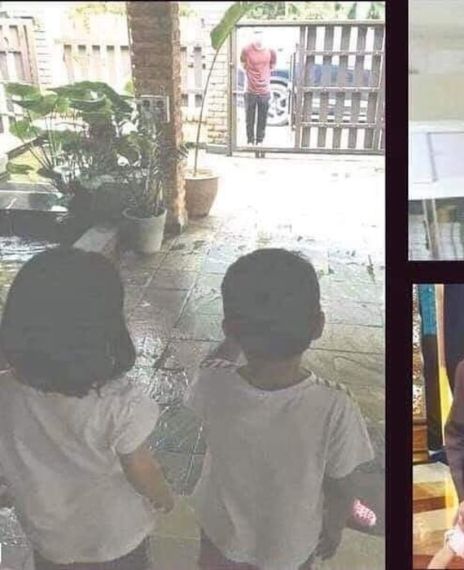 A Malaysian Facebook user Ahmad Effendy Zailanudin's post confirms that the photo is not of Dr Hadio Ali.
An image of a man standing behind a gate is widely being circulated on social media claiming to be the last photo of an Indonesian doctor named Dr Hadio Ali Khazatsin, who died while treating people affected by the coronavirus. The photo shows him standing at the gate looking at his children and wife.
However, while investigating the photo on the reverse image search, it was found that the photo was originally shared by Ahmad Effendy Zailanudinr on his Facebook on 21 March 2020. In the caption, he clarified that the person in the image is actually his cousin. His cousin is a doctor in Malaysia who has been treating COVID-19 patients. He further added that his cousin s in good health, and not infected with COVID-19.
Although Dr Hadio Ali did pass away due to the coronavirus, the man in the picture is not Dr Hadio Ali.
The COVID-19 pandemic has given rise to a lot of potentially dangerous misinformation. For reliable advice on COVID-19 including symptoms, prevention and available treatment, please refer to the World Health Organisation or your national healthcare authority.
Reference links
Facebook
Jakarta Globe
World Health Organization