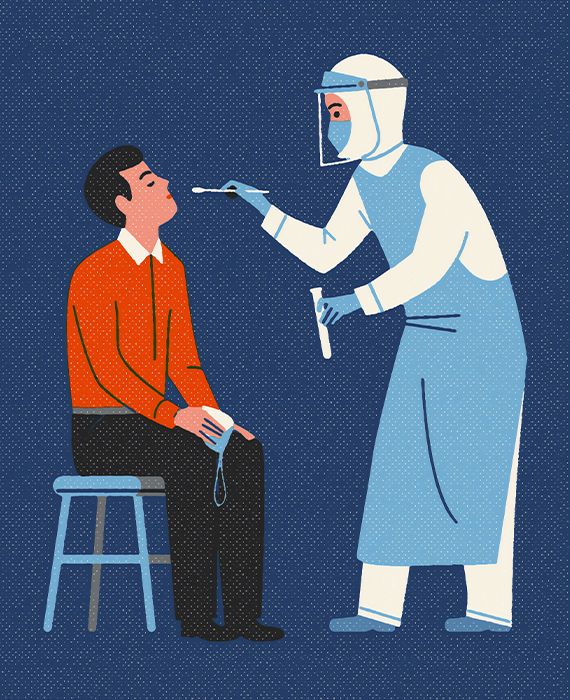 Israel has reported 342 deaths due to the COVID-19 pandemic.
The number of people infected with the coronavirus have been on the rise since the outbreak began in Israel. The situation report published by the World Health Organisation shows that the country has recorded over 32,543 coronavirus cases as of 10 July 2020, with over 300 deaths. The data is published by the World Health Organisation as received from national authorities of countries.
The COVID-19 pandemic has given rise to a lot of potentially dangerous misinformation. For reliable advice on COVID-19 including symptoms, prevention and available treatment, please refer to the World Health Organisation or your national healthcare authority.