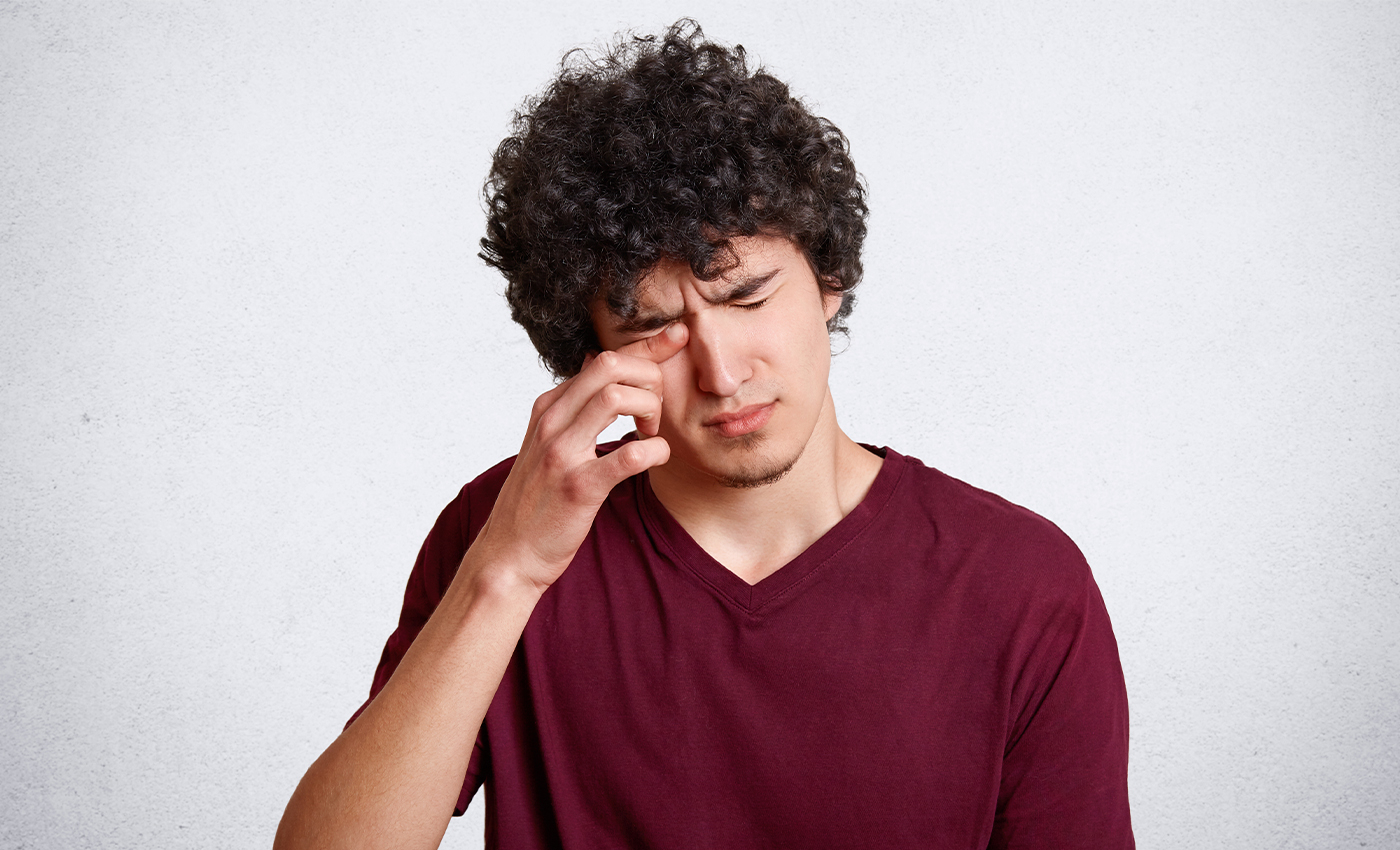 There is no evidence linking conjunctivitis to Omicron. Recorded symptoms include nasal congestion, dry cough and other respiratory issues.
The spread of Omicron has raised a lot of misinformation regarding symptoms linked to the latest variant. Some social media posts claim that conjunctivitis is one of the symptoms of Omicron. These claims have attached articles from non-credible sources and are baseless since it does not show reliable evidence or data backing this claim.
Conjunctivitis is an inflammation or infection of the transparent membrane that lines your eyelid and covers the white part of your eyeball. It is caused by a bacterial infection or an allergic reaction. According to the Centers for Disease Control and Prevention (CDC) and the World Health Organization (WHO), conjunctivitis is not listed as a symptom for Omicron or any other variant of COVID-19. The common symptoms include fever, cold, headaches, fatigue, and dry cough.
New York Times quoted data released from South Africa's largest private health insurer, which said that symptoms of Omicron include scratchy or sore throat along with nasal congestion, a dry cough, and muscle pain.
On January 5, 2022, Reuters spoke to an official from WHO who stated that Omicron affects the upper respiratory tract, causing milder symptoms than previous variants and resulting in a "decoupling" in some places between soaring cases numbers and low death rates.
Studies about Omicron are still ongoing; however, there has been no evidence to prove that conjunctivitis is a symptom of the variant.
The COVID-19 pandemic has given rise to a lot of potentially dangerous misinformation. For reliable advice on COVID-19, including symptoms, prevention, and available treatment, please refer to the World Health Organization or your national healthcare authority.