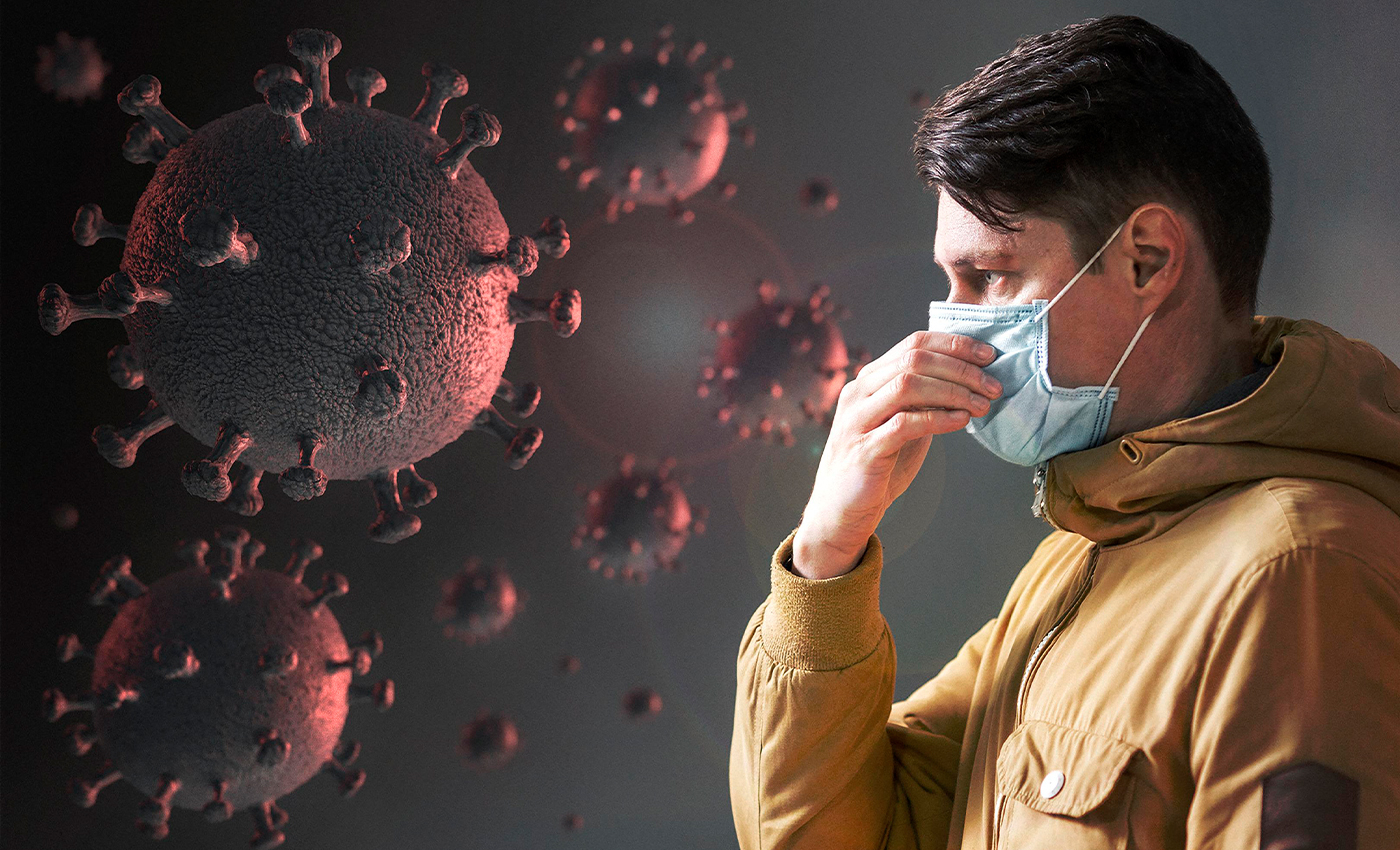 Previously, U.S. and European health authorities didn't recommend mask-wearing. However, we now know mask-wearing can reduce COVID-19 transmission.
A post on Facebook states that face masks neither protect against COVID-19 nor reduce its transmission. The post stems from an article from the libertarian economic think-tank called the Foundation for Economic Education. The Foundation article attributes its claims to Europe's top health officials and American health advice. However, this article and the advice cited are now outdated.
The Foundation for Economic Education published its report in August 2020, only months after the first case of COVID-19 came to light. There was little knowledge about the virus in the public space at that time.
The article says that one can use Denmark's example to determine that face masks don't provide much protection, considering the country boasts of the world's lowest COVID deaths (616 as of August 4, 2020). According to the World Health Organization, as of January 7, 2022, the Danish government reported 3,322 deaths. In August 2020, Denmark made face masks compulsory on public transports following a rise in the number of cases, as reported by Reuters.
The Foundation article also claims that the Centers for Disease Control and Prevention doesn't recommend wearing face masks, according to its tweet in February 2020. However, in August 2021, the CDC urged everyone who is not fully vaccinated, fully vaccinated, and in an area with substantial transmission or fully vaccinated and with weakened immune systems to wear masks to slow the spread of the virus.
According to a report in the Mayo Clinic, preventive measures such as face masks, getting vaccinated, frequent hand-washing, and physical distancing can help slow the spread of coronavirus.
Also, WHO recommends medical masks for health care workers and anyone who has or may have COVID-19 or who is caring for someone who has or may have COVID-19.
According to the Proceedings of the National Academy of Science of the United States of America, a "review of the literature offers evidence in favor of widespread mask use as source control to reduce community transmission."
The COVID-19 pandemic has given rise to a lot of potentially dangerous misinformation. For reliable advice on COVID-19, including symptoms, prevention, and available treatment, please refer to the World Health Organization or your national healthcare authority.