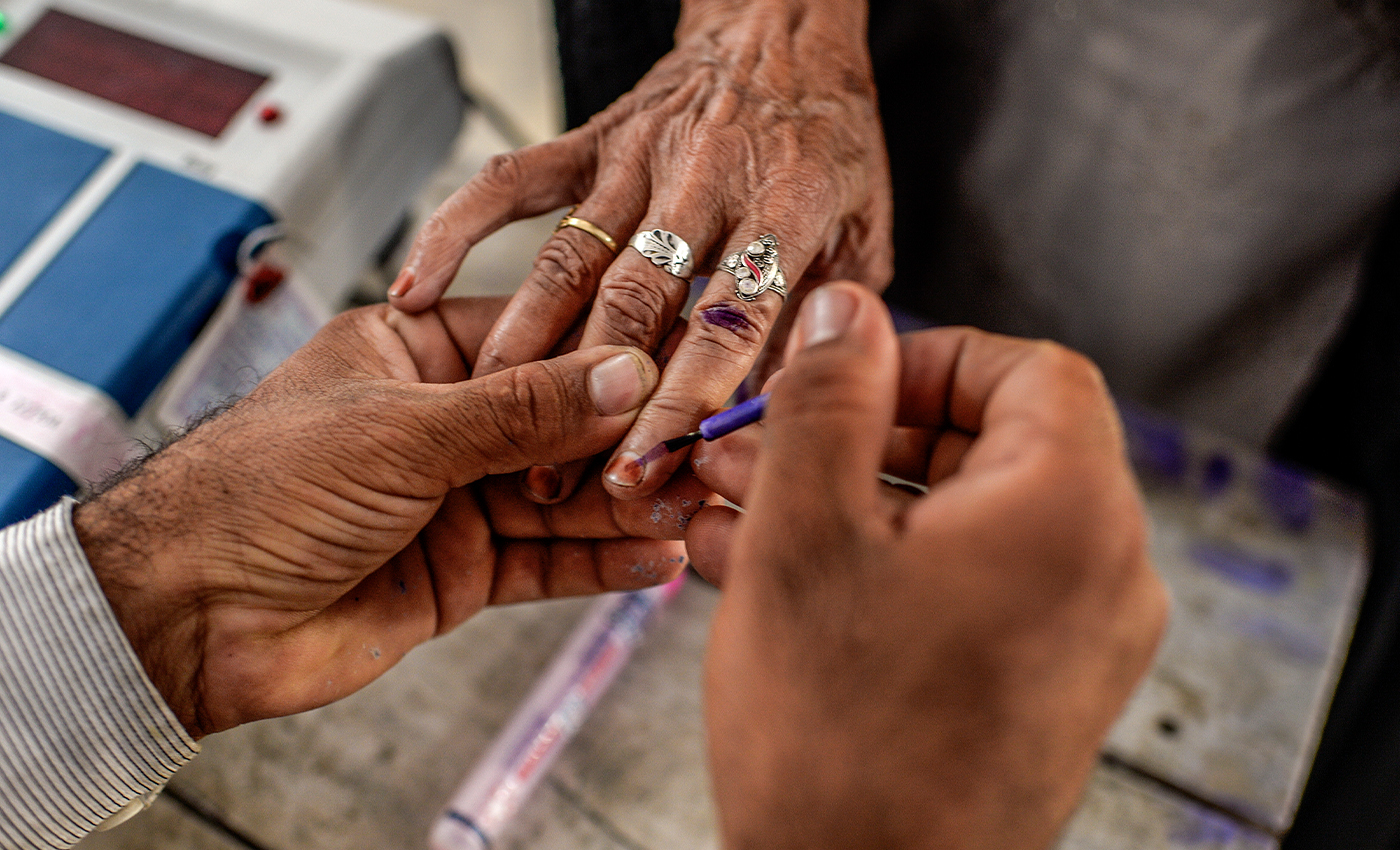 At least 77 people have died in violence related to the West Bengal elections since 2011.
The state of West Bengal has a long-sought history of violence during election season. The state conducts Panchayat elections, Assembly elections, and Lok Sabha elections. According to various media reports, the death toll during elections is approximately 75 from 2011 until 2021. The number splits down into the following.
The 2011 Assembly elections conducted in West Bengal resulted in the death of CPM (Communist Party of India, Marxist) in West Midnapore while a Trinamool Congress worker succumbs to injury after being attacked by CPM supporters in Murshidabad. During the 2013 panchayat elections, when polls were fought between the state government and former state election commissioner Mira Pandey, 39 deaths were reported. During the 2014 Lok Sabha elections, 16 political workers were killed across India in election violence, with seven in West Bengal.
In the 2016 assembly elections, a CPI(M) supporter reportedly killed Tahidul Islam near a polling booth at Domkal in Murshidabad district, ten others sustained injuries in poll-related violence. Following, 2018 panchayat elections in the state resulted in 13 deaths in widespread violence that swept across Bengal. Furthermore, in the 2019 general elections, a total of 15 post-poll violence deaths were reported in West Bengal alone.
Therefore, the total deaths in the state from poll-related violence count to 77. However, it is important to bear in mind that this is just the number of reported deaths, and there is a possibility some fatalities and instances of violence were not reported.
Reference links
Hindustan Times
India Today
NDTV