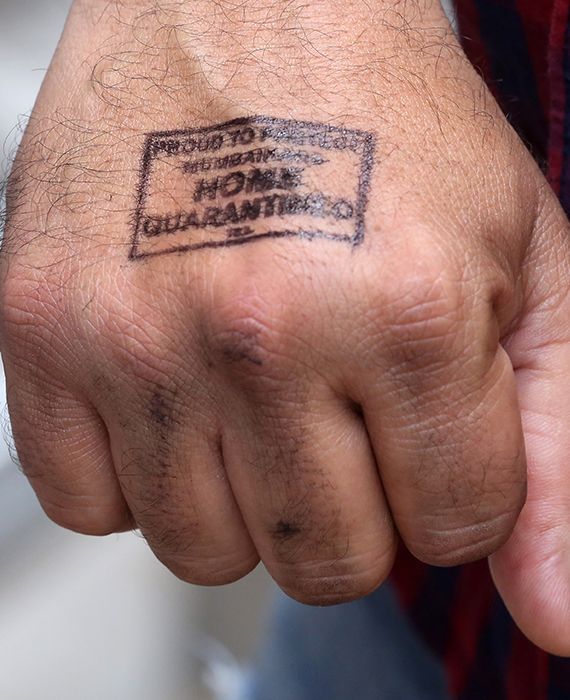 The District Magistrate Ashish Chauhan confirmed that Revenue Police in Uttarakashi booked 47 people including 2 children for violating quarantine.
Tweet by ANI on 24 April 2020, states that Revenue Police Uttarakashi has filed a case against 51 people including a 6-month-old and 3 year old for the violation of home quarantine during the lockdown. The tweet also quoted District Magistrate (DM) said that FIR under Juveline Justice Act cannot be registered against those under 8 years of age and will conduct an investigation on this issue.
The incident happened on 10 April 2020, when a family including two children had returned from their village in Haryana and were asked to remain in-home quarantine. The DM said that Girish Singh Rana an assistant engineer in the irrigation department, deployed as COVID-19 magistrate was asked to prepare a report on the incident. Rana inquired over phone-call and was unaware of the age of the violators while preparing the report, due to which the names of the children came up in the list. He did not visit the villages as per norms.
On 22 April 2020, Rana was suspended for dereliction of duty.
The COVID-19 pandemic has given rise to a lot of potentially dangerous misinformation. For reliable advice on COVID-19 including symptoms, prevention and available treatment, please refer to the World Health Organisation or your national healthcare authority.