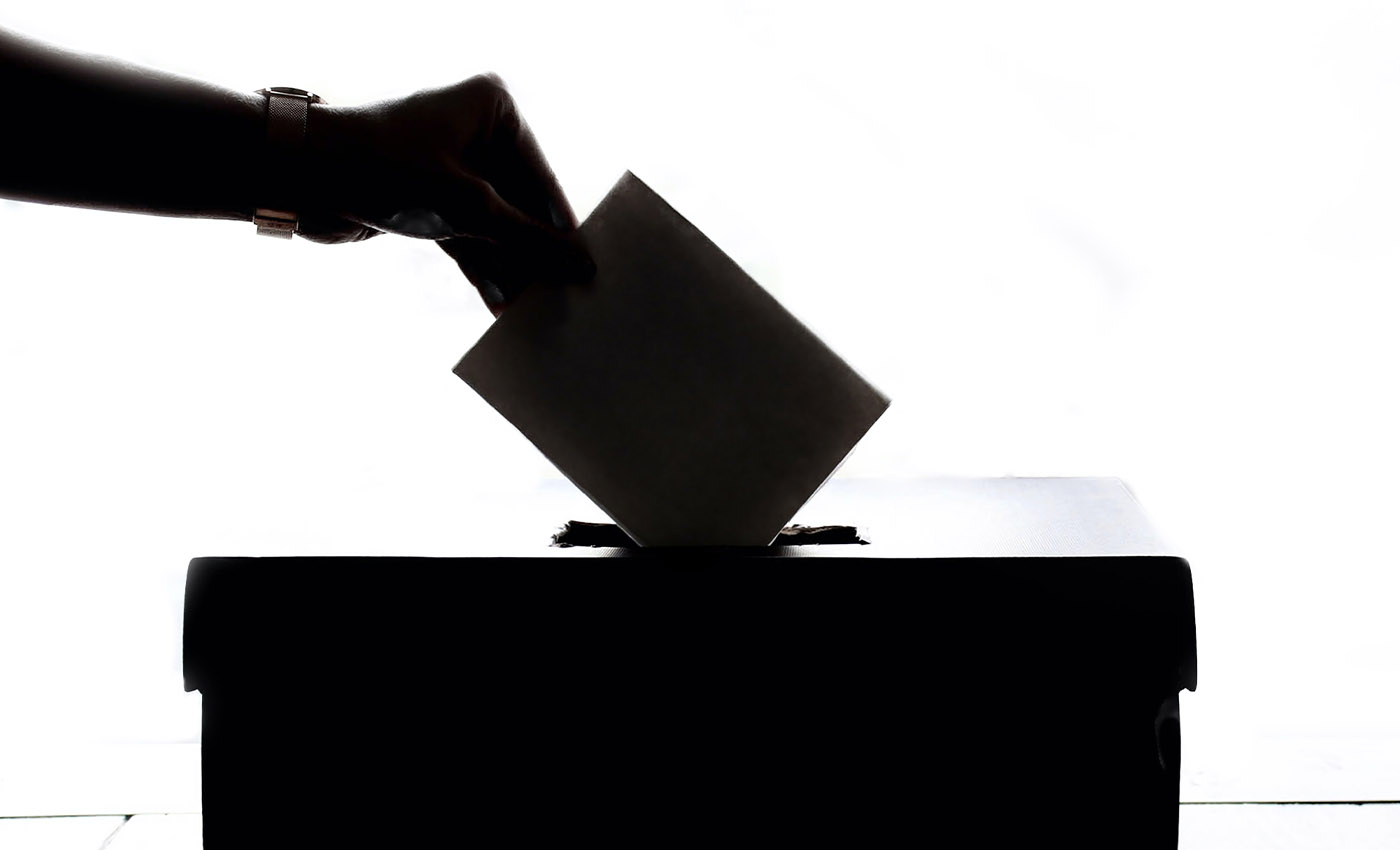 There was a data error in Michigan which was later rectified, while Wisconsin reported it's absentee ballots together due to administrative reasons
On election day, a screenshot of an interactive map from Decision Desk HQ of the results in Michigan showing Biden climbing nearly 140,000 votes while Trump remained stagnant went viral on social media. Trump supporters starting alleging election fraud, claiming that a large "trove" of ballots in Michigan was "found" and that they all went to Democratic presidential candidate Joe Biden.
In fact, President Donald Trump also amplified a post insisting the purported spike in votes for Biden required court intervention. "WHAT IS THIS ALL ABOUT?" Trump wrote.
But the influx of 138,339 Biden votes cited in the tweets about Michigan were the result of a data error, according to a spokesperson for Decision Desk HQ. The error was later rectified."It was a simple error from a file created by the state that we ingested," the company said in a statement. "The state noticed the error and produced an updated count. This happens on election nights and we expect other vote tabulators in MI experienced this error and corrected in real-time as we did."
In Wisconsin, Republican voters alleged the number of votes in favor of Biden were suspiciously spiking overnight. But the numbers were increasing as absentee ballots were being counted. The mail-in results from Wisconsin led to a spike in the number of Democratic votes when the Associated Press added the count and reported it all at once around 3:30 a.m, according to Milwaukee Journal Sentinel.
The reason for the increase in the chart was because the City of Milwaukee reported its absentee ballot results later since it takes longer to count and is more likely to be cast by Democrats. From 3:26 to 3:44 a.m. in the Associated Press election reporting stream, the vote for Biden jumped by 149,520 (9.2% of Biden's total votes) and Trump's vote jumped by 31,803 votes (2% of his total votes). Milwaukee County accounted for most but not all of that jump. The numbers were reported together since Milwaukee and 38 other communities used a central count location, reported the Sentinel.