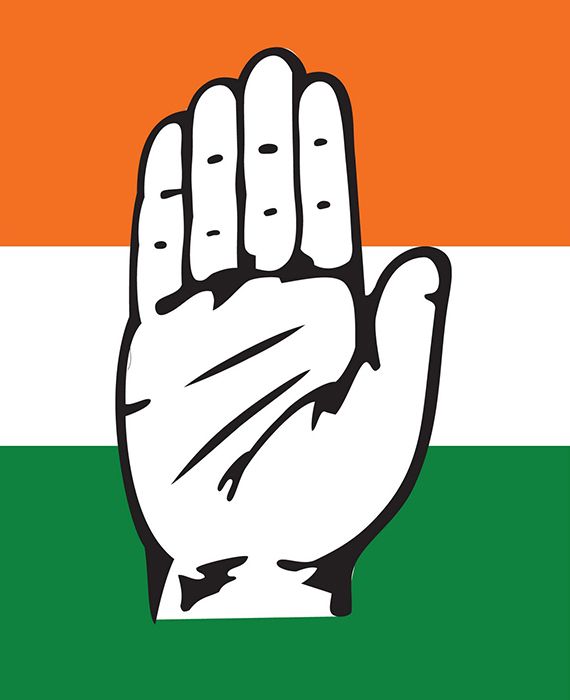 Congress leader Sanjay Jha has been issued a suspension letter by the party after he criticized the Congress during a show hosted by NDTV.
Maharashtra Congress leader Sanjay Jha has been suspended from the Congress, with immediate effect. The suspension notice which was issued on July 14, and signed by Balasaheb Thorat, chief of Congress's Maharashtra unit, shows that Sanjay has been suspended for anti-party activities and breach of discipline. The suspension orders came shortly after the leader made an appearance on NDTV's show 'Left Right and Centre' in which he criticized the party's handling of the recent political development in Rajasthan. The Ashok Gehlot-led government has been pushed to the brink of collapse after former Rajasthan deputy chief minister Sachin Pilot revolted. In the last few days, Sanjay has expressed his views on his social media accounts and in media interviews about the lack of internal democracy in the party and the need for organizational polls.
Congress president Sonia Gandhi had removed Sanjay as a party spokesperson last month after he wrote an article in the Times of India criticizing the party. Earlier this month, he had also resigned as president of the Maharashtra unit of All India Professional Congress (AIPC).
Reference links
NDTV
Twitter
Livemint