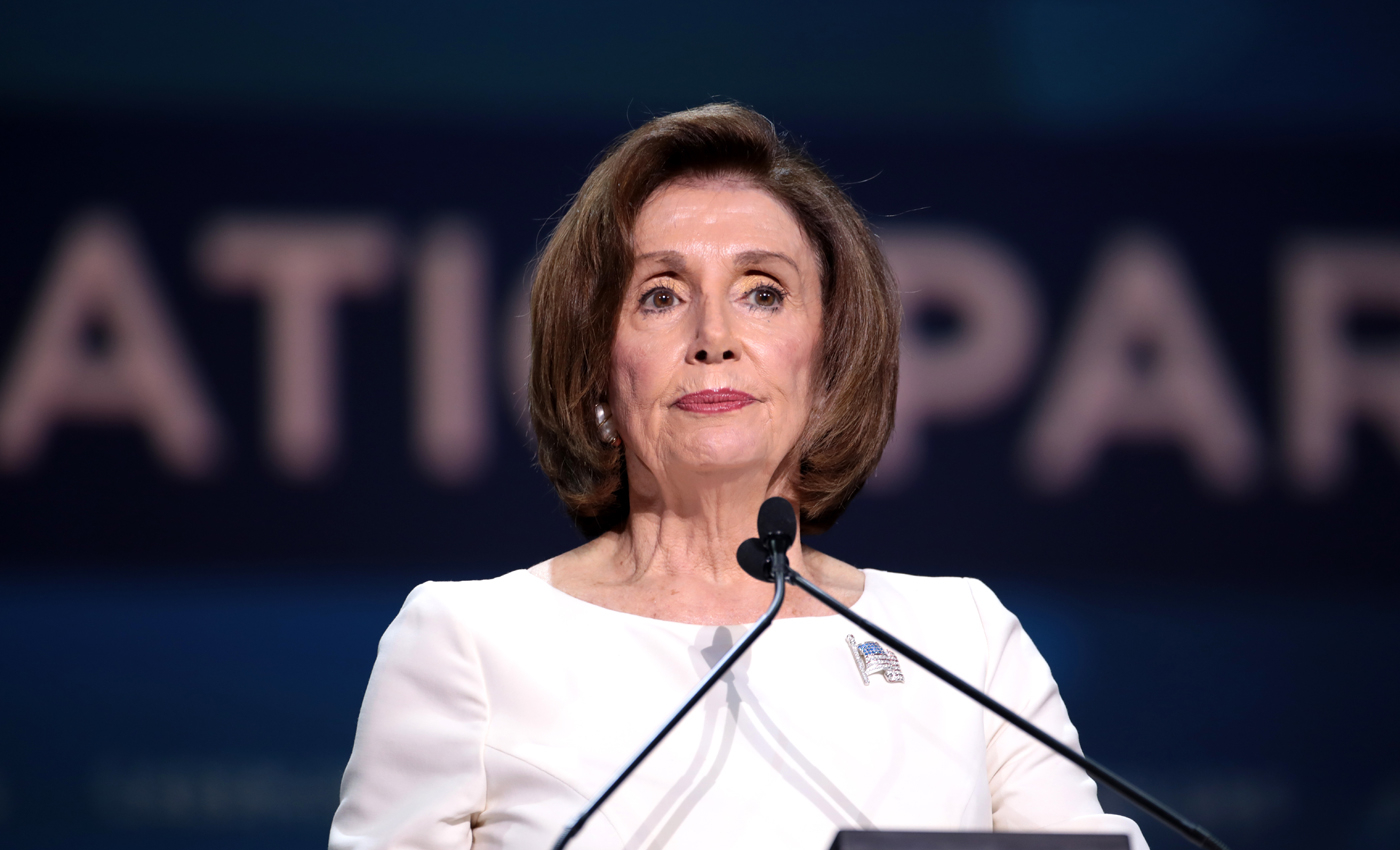 Nancy Pelosi said that she takes responsibility for trusting the salon's word and will take accountability for falling in a setup.
San Francisco's health department states that face masks are required during approved services when social distancing cannot be maintained. The video of Pelosi's visit to a salon was shared on social media. In the video, she walks through the salon's part, and her face mask was around her neck rather than covering her face. According to the owner, Erica Kious, Pelosi's assistants had set up the meeting with an independent stylist in advance on August 30. Kious denied she set up Pelosi and said she had lost 60% of her clients from the scandal.
Pelosi's office said in a statement on September 01 that the Speaker always wears a mask and complies with local COVID requirements. The Speaker complied with the rules as presented to her by this establishment. Pelosi visited a salon in San Francisco, where she says she has gone for hair appointments many times. Pelosi told reporters that she takes responsibility for trusting the salon's word, Republicans widely criticized her defense of the visit.
The Speaker added that the staff member said they were allowed to accommodate one person at a time in the building. She said that she would take responsibility for falling in a setup.
Reference links
Fox News
CBS Local
NPR