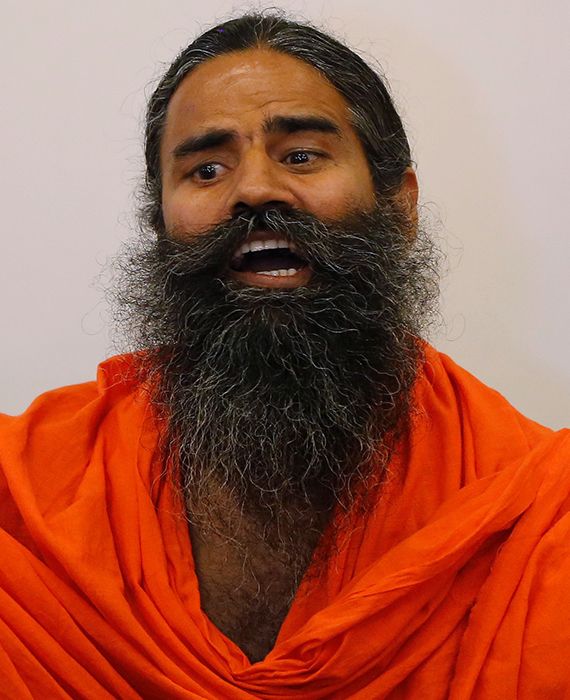 The Bodo Tribal Council had handed over around 1,100 acres of its tribal land in Assam to the Patanjali Trust in 2016.
The Bodo council of Assam known as the Bodo Tribal Council (BTC) had allotted over 1,100 acres of Bodo land to Patanjali Ayurveda to establish a manufacturing plant in Assam's Chirang district. The Bodo students union president had told the media that the land was handed over to avoid illegal encroachments and to productively utilize the land. The land was handed over to the Patanjali trust sometime in early 2016.
During the foundation laying ceremony, the president of the BTC had announced that they had given over 1,100 acres of land for the cause. The Patanjali plant in Assam is the biggest Patanjali plant in the country and has a production capacity of 12 lakh metric tons annually and manufacturing products worth Rs. 20,000 crores.
In August 2016, months prior to the foundation laying ceremony, the Bodo students union had carried out a protest rally against the government for allotting their land to the Patanjali Trust without the knowledge of the landowners. However, there have been no official confirmations regarding the allegations made by the students council.