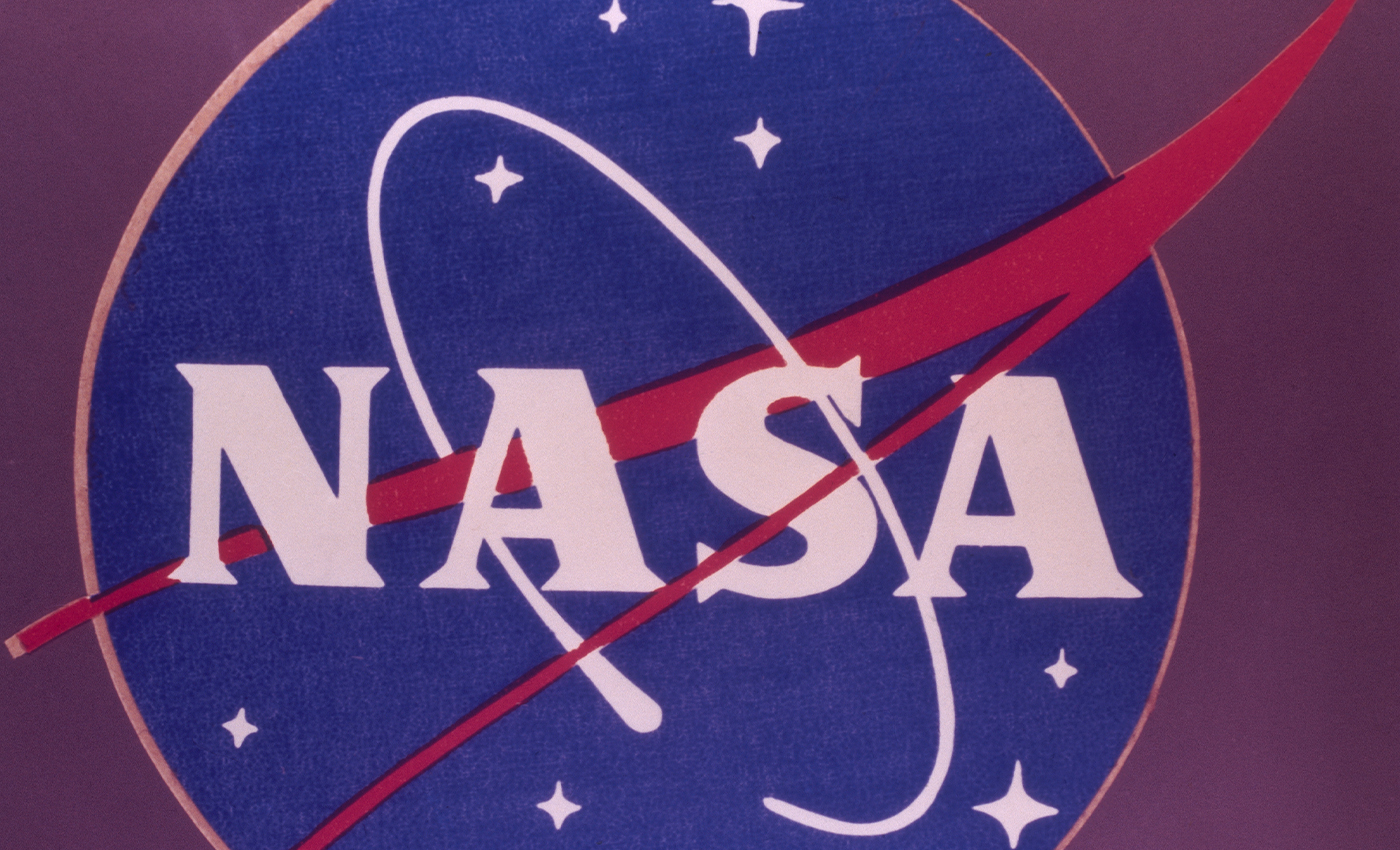 NASA has launched its Perseverance rover to Mars that will release a small helicopter called Ingenuity on reaching its surface.
NASA in May 2018 had planned to fly a Helicopter in Mars in a rover mission and had scheduled its launch for July 2020, with a concept that it will attempt controlled flight in Mars' thin atmosphere, which may enable more ambitious missions in the future.
NASA's Mars 2020 Perseverance rover was launched successfully on July 30, 2020, aboard a United Launch Alliance Atlas V rocket from Space Launch Complex 41 at Cape Canaveral Air Force Station in Florida. The Perseverance rover's astrobiology mission is to seek out signs of past microscopic life on Mars. The sophisticated rover was launched with an Ingenuity Mars Helicopter, and its goal is a pure flight test that carries no science instruments.
It will take seven-month to reach the Red Planet, landing there on February 18, 2021.
Reference links
YouTube
NASA
NASA