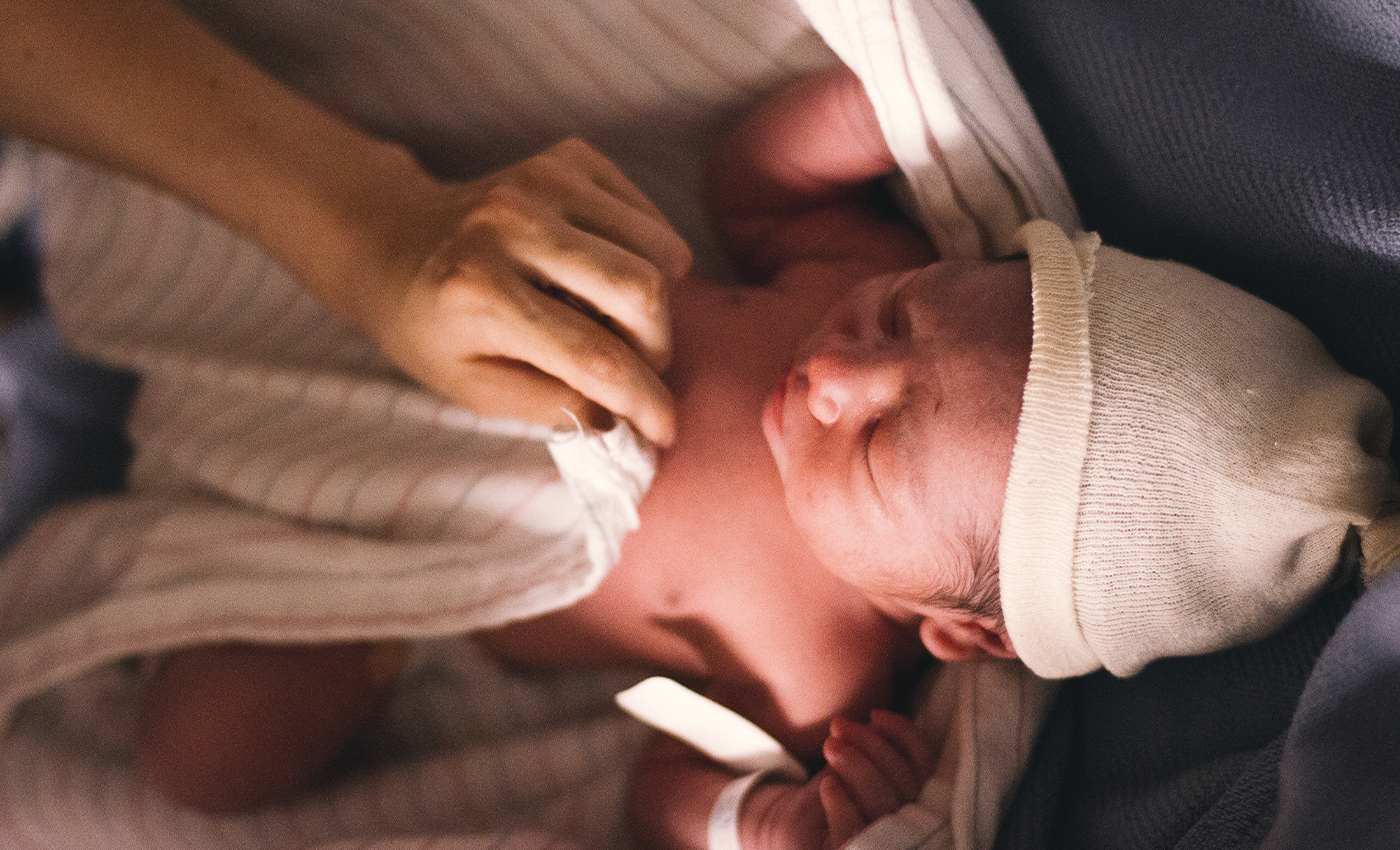 Germany has not recorded a decline in the birth rate after rolling out the COVID-19 vaccination.
Context:
A post circulating on social media claims that the birth rate in Germany has declined following the rollout of the COVID-19 vaccine. A Twitter user shared a graph showing a fall in births in 2021 and 2022. The image carries data drawing a contrast from 2011 to 2022. The text along with the photo reads, "Germany releases birth rate data since the vaccine rollout. The global depopulation method is shown on a graph."
In fact:
According to Reuters, in March 2021, Germany recorded a ten percent jump in births. The report stated that the country had reported a six percent rise in newborns in February. In March, the number of births came in at 65 903, which is 5,900 more than the previous year. The report states this is the first time since 1998 that the number of births has crossed 65,000.
According to the data on the official website of the German Federal Statistical Office (Destatis), in 2021, the country's birth rate was higher than the rate at which people married.
Germany started the COVID-19 vaccination process in care homes for older people on December 27, 2020.
A Statista report on 'Number of births in Germany from 1991 to 2021' has compared the birth rate between 1991 to 2021. According to the data, the country witnessed 795,517 births in 2021, whereas, in 2019 and 2020, the births stood at 778,090 and 773,144, respectively.
The verdict:
The above figures prove that there has not been a decline in the birth rate after the COVID-19 vaccination began in Germany. The birth rate in 2021 was marginally higher than in the previous two years (2019, 2020). Therefore, claiming that COVID-19 vaccines led to declining births is baseless. Hence, we are marking the claim as false.
The COVID-19 pandemic has given rise to a lot of potentially dangerous misinformation. For reliable advice on COVID-19, including symptoms, prevention, and available treatment, please refer to the World Health Organization or your national healthcare authority.