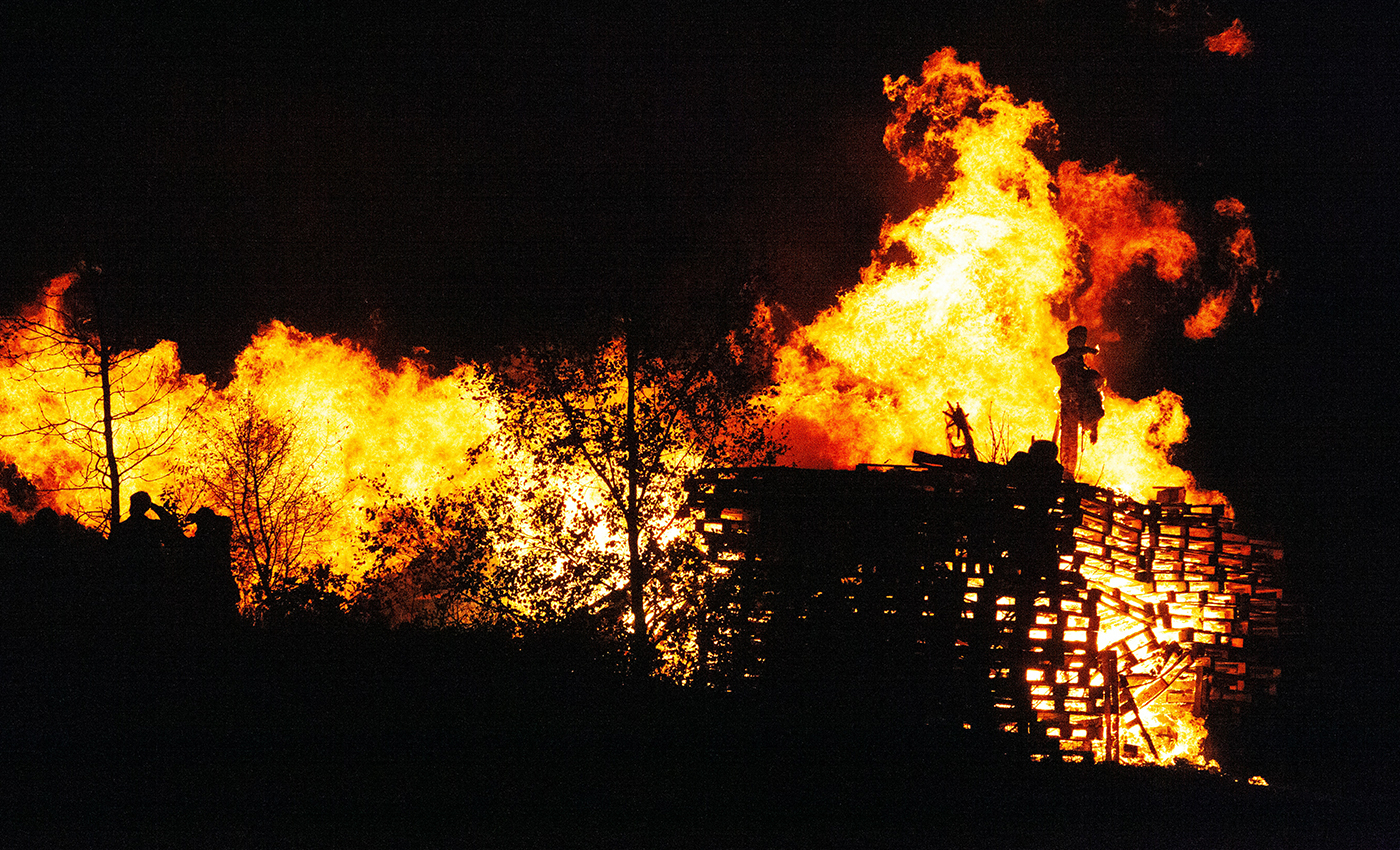 The cause of the wildfire in Portland is unknown, and no incidents of deliberate fires were confirmed or suspected by the FBI.
The 2020 Oregon wildfire season started on July 5, 2020, which burned 950,000 acres and destroyed several cities and towns. The Oregon government has taken the necessary steps to keep the wildfire at bay. Meanwhile, a claim has gone viral that 6 Antifa members were responsible for setting wildfires in Oregon.
The Portland Federal Bureau of Investigation dismissed the claim by stating that it has investigated several such reports and found them untrue. It also urged not to share the unofficial information. The cause of wildfire in many areas of Oregon is said to be lightning.
There is no evidence to suggest that people are deliberately setting fires in Portland, Oregon.