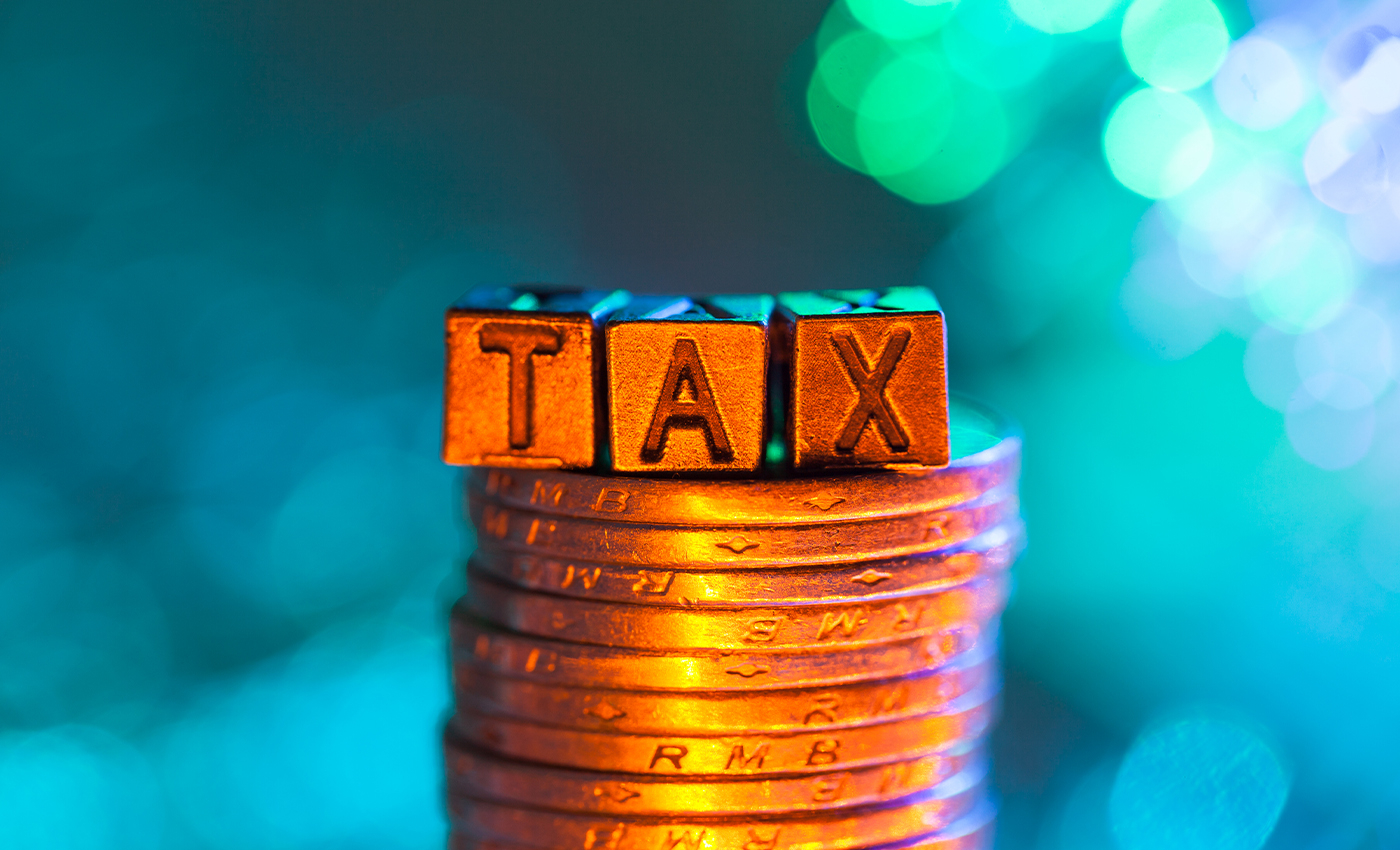 The biggest corporations such as Amazon, Chevron and IBM didn't pay their 2018 federal income taxes after Trump's tax cut was signed into law in 2017
91 corporations from the Fortune 500 companies, including Amazon, Chevron, Halliburton, and IBM, did not pay federal income taxes on their 2018 U.S. income, according to data compiled by the Institute on Taxation and Progressive Policy. That included companies that reduced their tax liability through deductions for investment, a key aim of the tax cuts that President Trump signed into law in 2017. Amazon, for example, projected paying no federal income taxes for 2017 and 2018, but it did estimate paying taxes for 2019.
The study also found that half of the companies paid effective tax rates that were less than half the new statutory rate.
Trump's policies have typically come under criticism for favoring corporates, and the Tax Cuts and Jobs Act of 2017 reduced revenues collected from corporates by 31 percent; giving more than $1.3 trillion in cuts to them. Lowest since 1939, the bill cut the corporate tax rate of 35 percent to 21 percent. Historically, corporations have always had lesser shares in total tax bills despite their surging profit. And with the new law, half of the tax cuts went to the top ten percent of taxpayers, or those making at least $200,000, according to estimates reviewed by the Philadelphia Inquirer. The flow of repatriated corporate cash became a flood of payouts to shareholders, both as buybacks and dividends, that hit an estimated $1.3 trillion, according to the New York Times.
Reference links
ITEP
New York Times