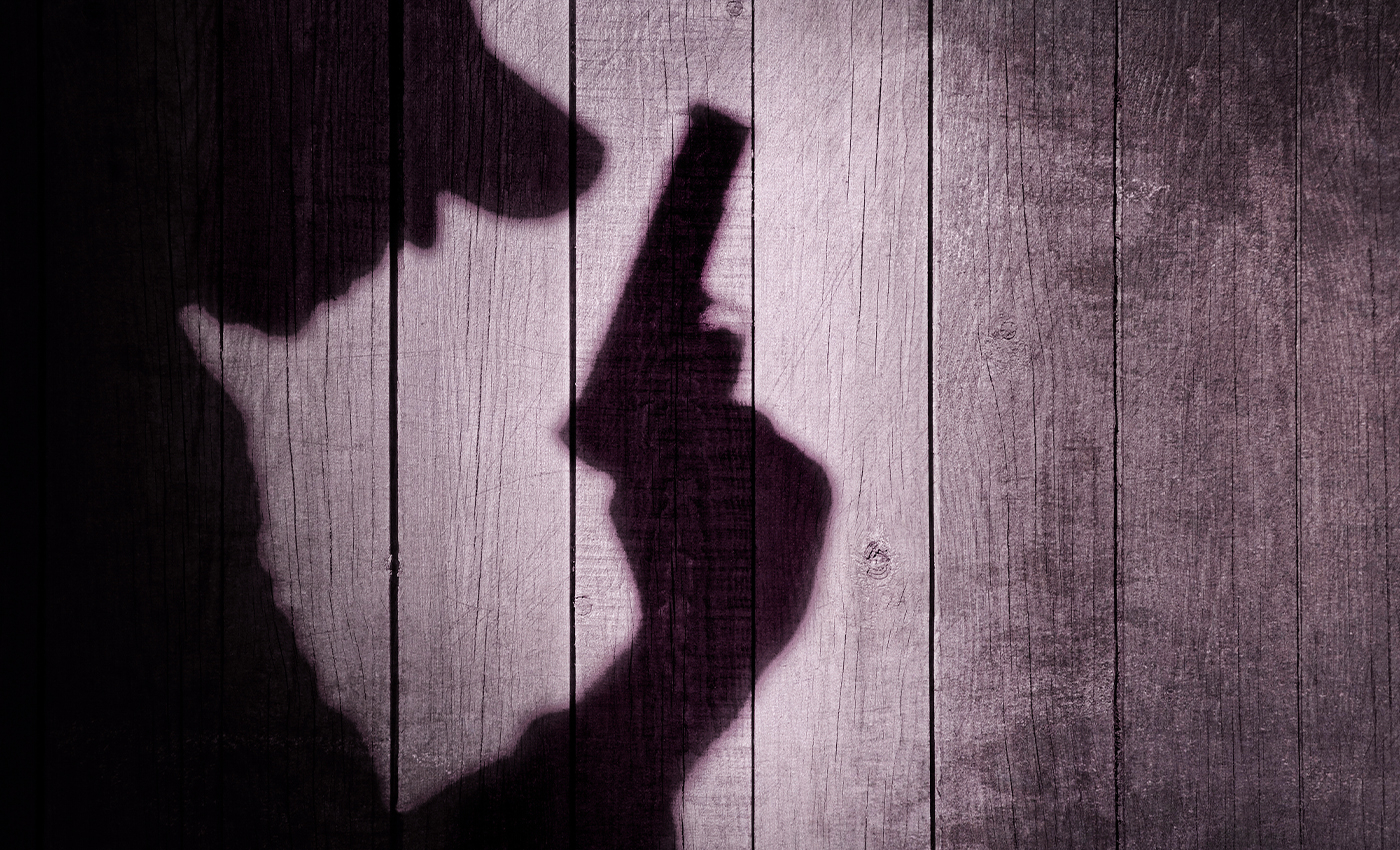 A screenshot of a Facebook status supposedly written by Robert Aaron Long, the suspected Atlanta gunman, is a hoax.
A fake screenshot of a status update supposedly written by Robert Aaron Long, the Atlanta shooting suspect, is circulating on Twitter and Facebook. The status claims that China is engaged in a coverup, that the country created the virus, and that "all Americans need to fight back." Reporters and investigators from the New York Times found that the image had been manipulated.
The team noted that the positioning of the profile picture is not straight, and the emoticon graphics on the image are misaligned. A search on Facebook for Robert Aaron Long does not give results of the man in question. Facebook has confirmed that it has been notified and that moderators will remove the image as soon as possible. "These screenshots are fake and we're removing them from the platform for violating our policies," said Andy Stone, communications at Facebook, on Twitter.
Journalists and commentators warned social media users of the dangers of emerging false narratives and images surrounding the shootings over the coming days and urged social media users to check sources before sharing them.
Eight people were killed in shootings in three massage parlors in Atlanta, Georgia, on Tuesday (16 March). Six of the victims were women of Asian descent. Twenty-one-year-old Robert Aaron Long has been arrested in connection with the shootings after Long's parents helped to confirm his identity in CCTV footage.
The New York Times and other outlets have reported that the crimes may have been racially motivated. Racist incidents and hate crimes have surged against Asian Americans since the start of the COVID-19 pandemic. Stop AAPI-Hate said there were nearly 3,800 reported incidents last year, and that a disproportionate number of these attacks were aimed at women. The shooting has sparked outrage and grief across the country, with many taking to the streets to protest the treatment of Asian communities.
But Cherokee County Sheriff Frank Reynolds told reporters that Long's motivations are unclear. He said that interviews with Long suggested that the incident may have been tied to sexual issues rather than racism. "The suspect has been interviewed, which indicated he has some issues, potentially sexual addiction. He may have frequented some of these places in the past," Mr. Reynolds said. The Independent added that another police officer had also said that motivations were not yet clear. "Chief Rodney Bryant said that the officers 'are just not there yet' with regard to any potential racial motivators involved in the shooting."
We will update this fact check as more information becomes available.
Reference links
Twitter
CNN
The Independent