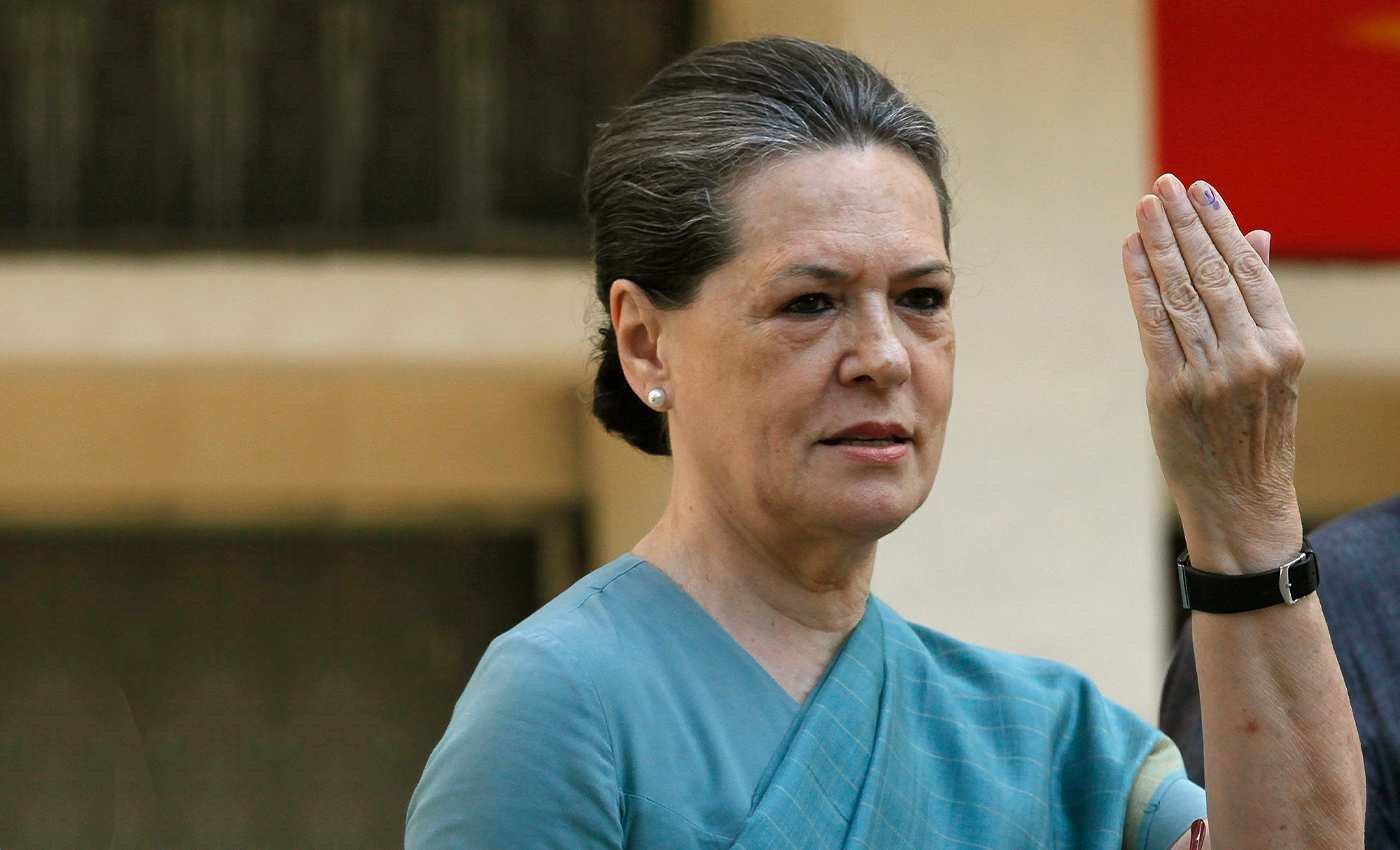 Sonia Gandhi offered to quit from her post, but later in a meeting, it was decided that she would continue as Interim President for the next 6 months.
The Congress Working Committee(CWC) had a meeting on August 24, 2020, where Sonia Gandhi had told the senior party leaders that she is distracted with the widening rift in the Congress, and she would offer resignation for her current post. After seven hours of the CWC meeting, they decided that Sonia Gandhi would continue her position as Interim President until a new chief is elected within six months. Former PM Manmohan Singh and A.K. Antony also urged her to keep her presidentship.
The meeting also concluded that a committee would be set up to assist Sonia Gandhi in looking into the issues raised in the letter by twenty-three leaders, who called for complete reformations within the Congress party.
Reference links
Twitter
Indian Express
The Economic Times