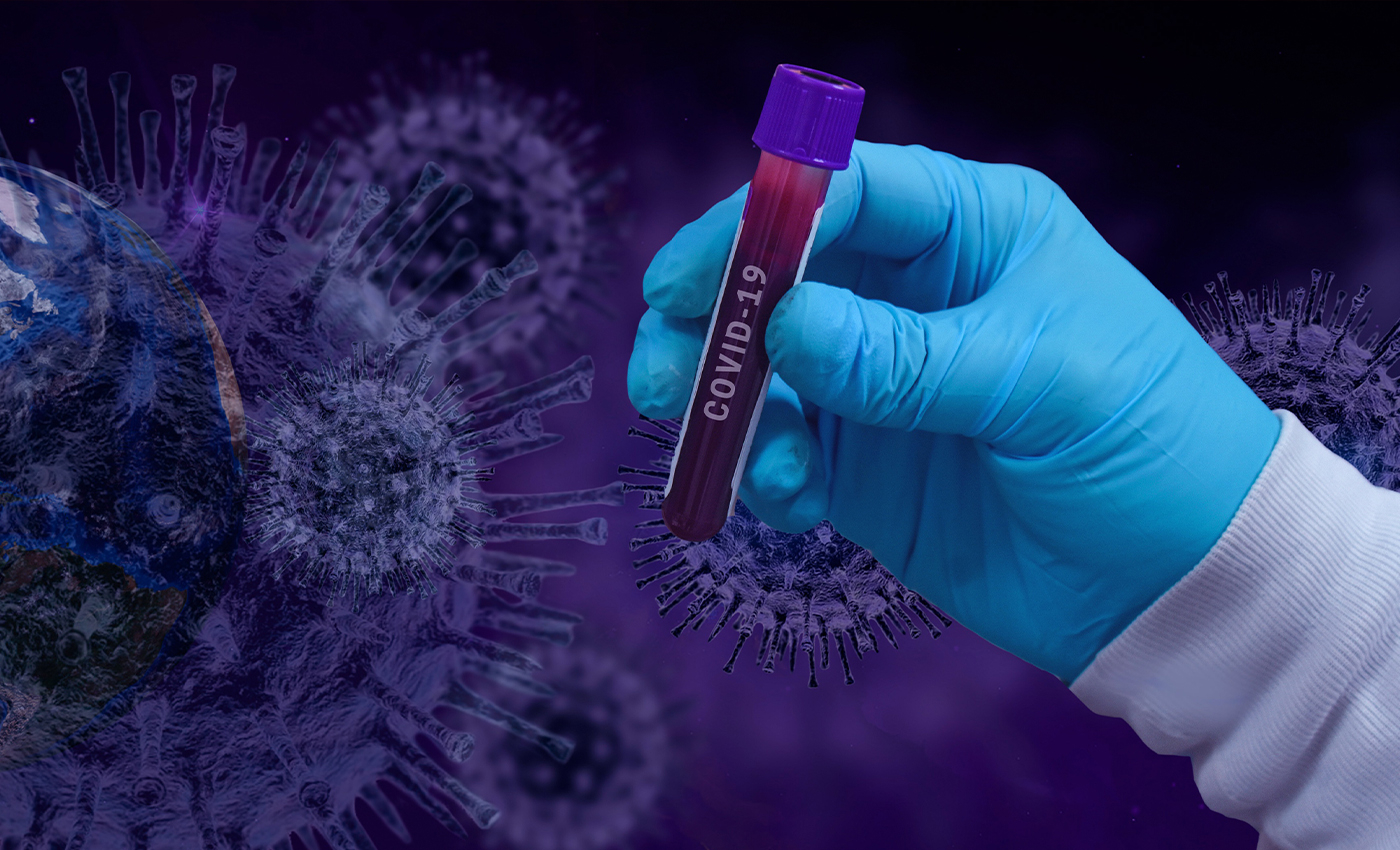 The Pfizer/BioNTech vaccine has been tested rigorously. It is safe and effective against COVID-19.
The Daily Expose, a site that promotes conspiracy theories, published an article on September 14 titled, "13 reasons why you should not allow your child to get the Covid-19 Vaccine." The article's fifth reason reads: "The Pfizer Covid-19 Vaccine is experimental and still in Clinical Trials."
This claim has been circulating since COVID-19 vaccines were approved on an emergency basis by various countries. This claim persists due to misinterpretation of how vaccines are approved and baseless theories that allege they were not tested properly.
On November 18, 2020, Pfizer/BioNTech announced that they had completed the third round of clinical trials and had found that their vaccine was 95 percent effective against COVID-19 – 28 days after the first dose.
On December 2, 2020, the U.K.'s Medicines and Healthcare products Regulatory Agency (MHRA) granted the vaccine emergency authorization. This decision was only taken after the data collected from the Phase 3 trial was peer-reviewed.
Emergency approval of the vaccine was not rushed. COVID-19 vaccines came about quickly in part because the mRNA technology behind the Pfizer/BioNTech and Moderna vaccines already existed, but also because there was a lot of funding for COVID-19 vaccine research and the fact that there was global effort to find a vaccine or vaccines.
All three phases of the trials were undertaken concurrently, and the bureaucratic roadblocks were removed. For decades, scientists have studied mRNA, which is used in the Pfizer/BioNTech vaccine and the Moderna vaccine. While the long-term side effects of this vaccine are unknown for obvious reasons, rigorous testing and monitoring have shown that the vaccine prevents developing serious illness if infected with COVID-19 and that adverse side effects are rare.
Clinicaltrials.gov website notes that the estimated study completion date for the Pfizer/BioNTech vaccine will be in 2023. This does not mean that the vaccine is still under trial. According to Full Fact, "The COVID-19 vaccine trials have been published in peer-reviewed journals. The data collection and analysis are ongoing, in order to allow up to two years of follow up on participants."
The study protocol runs until 2023 because it includes a phase 4 study, which is part of the post-marketing surveillance and is not required for vaccine authorization or approval.
The COVID-19 pandemic has given rise to a lot of potentially dangerous misinformation. For reliable advice on COVID-19, including symptoms, prevention, and available treatment, please refer to the World Health Organization or your national healthcare authority.