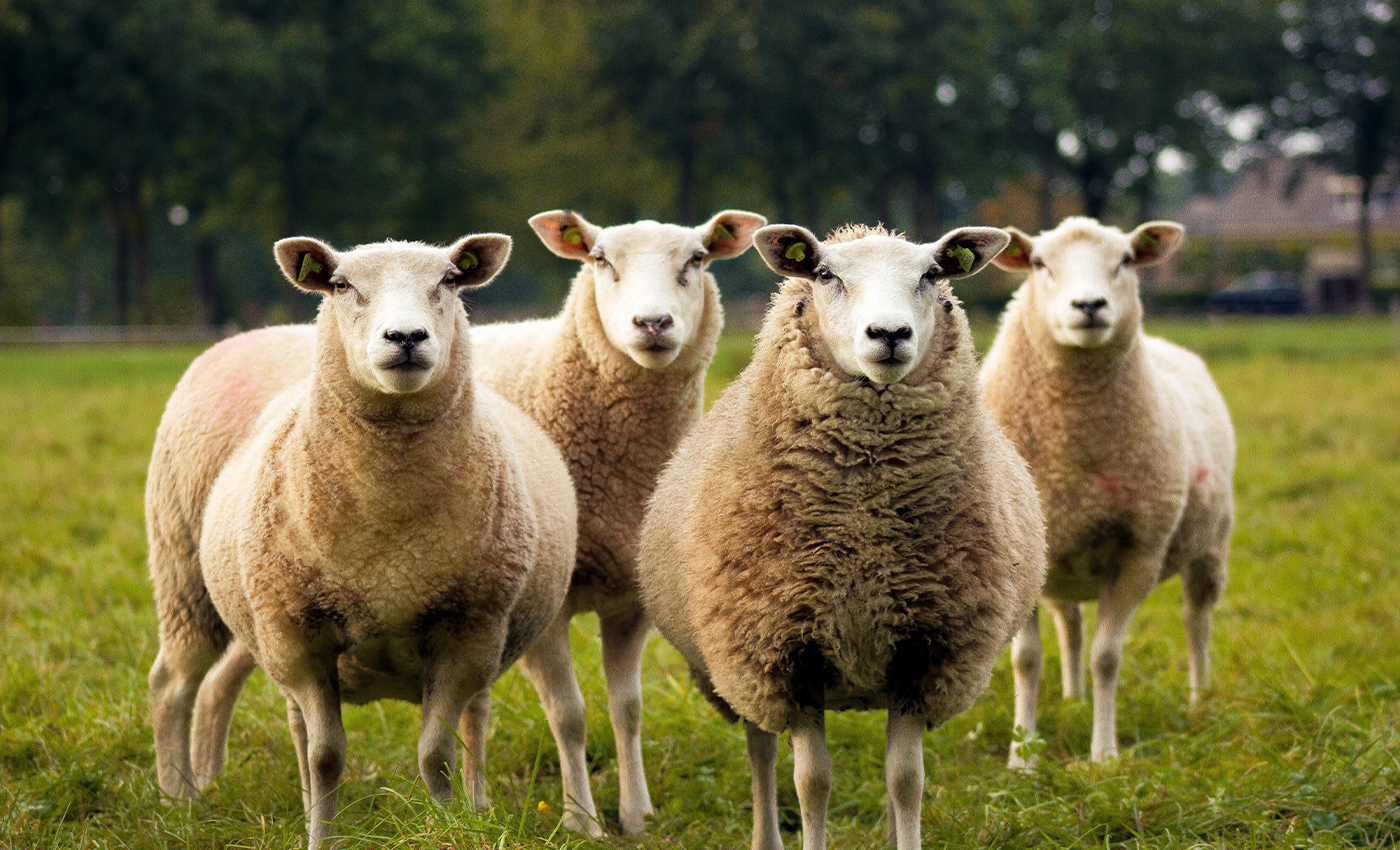 The Brucellosis disease can cause infertility in some severely infected patients, but Brucellosis's death rate is 2%, not higher than COVID-19.
Brucellosis, also known as the Mediterranean or Malta fever, is often caused by contact with livestock carrying the bacteria. A review of male patients with Brucellosis showed specific findings related to the involved organ system. They showed the most common complaints associated with Brucellosis like fever, sweating, arthritis, scrotal pain/swelling, etc. Another prospective study showed that Epididymoorchitis was detected in 12.7% of male patients, which concluded that infertility problems might develop in those patients.
Meanwhile, depending on the illness's treatment and severity, recovery may take a few weeks to several months. Death from Brucellosis is rare, occurring in not more than 2% of all cases. The COVID-19 is affecting 213 countries and territories around the world. The pandemic has infected millions of people resulting in 962,613 deaths worldwide.