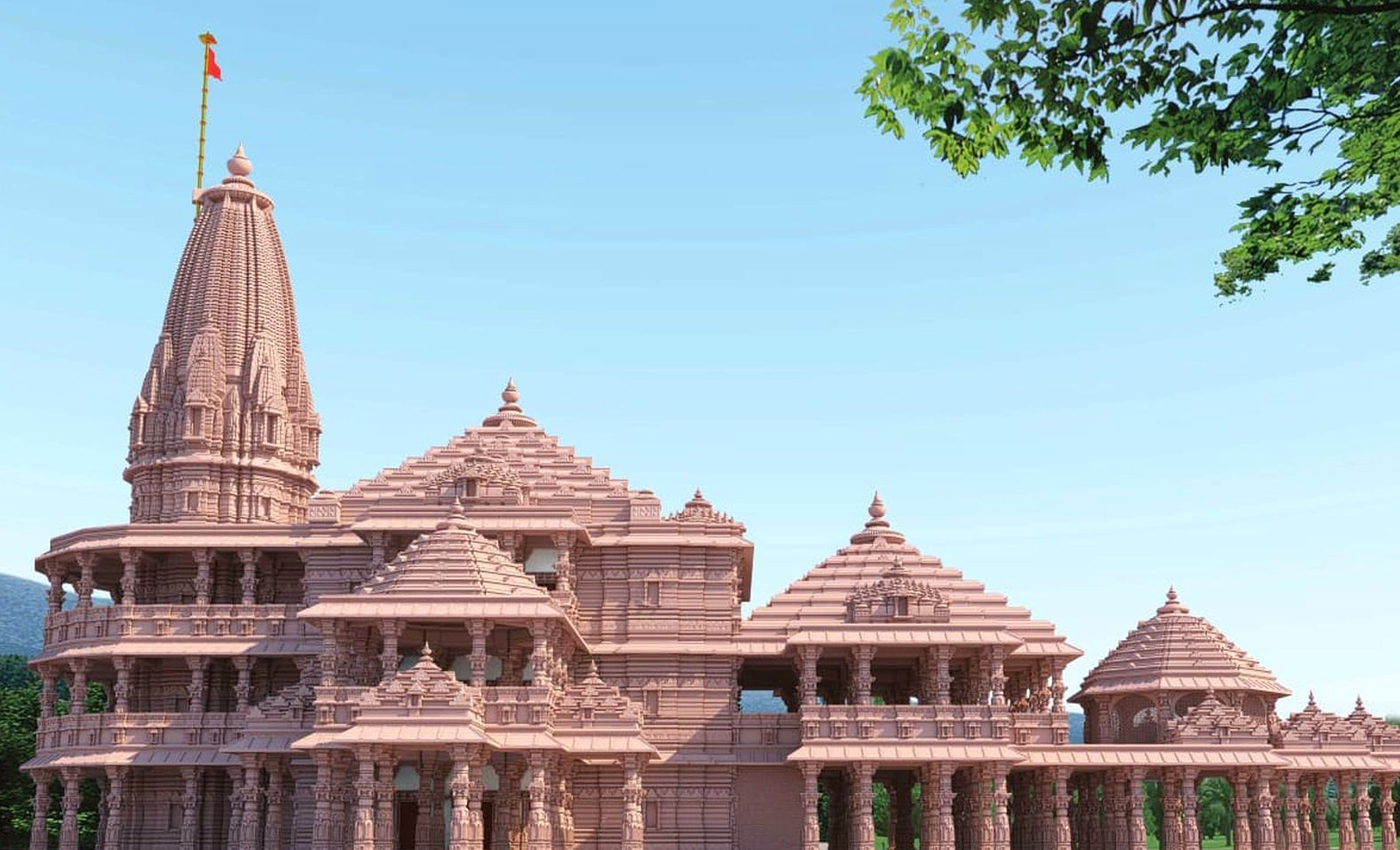 The temple shown in the viral video is Sri Ranganatha Swamy Temple at Jiyaguda in Hyderabad and not Ram Mandir in Ayodhya.
A video with the caption 'Ram Mandir inauguration preparedness' is circulating online. The same video is shared with different stories that it is the Kolhapur Shree Mahalaxmi temple.
An idol of Vishnu inside the temple visible at 1:24 minutes in the viral video matches the picture on Google Maps, proving that the location is Sri Ranganatha Swamy Temple. Ram Janmabhoomi Temple(Ram Mandir) work was started in March 2020, and the COVID-19 pandemic lockdown in India caused a temporary suspension of the construction. The construction is to resume after a groundbreaking ceremony on August 5, 2020, and Prime Minister Narendra Modi would attend the ceremony. Therefore, it is clear that the video is from Hyderabad, Telangana, and not from Ayodhya, Uttar Pradesh.
Reference links
Facebook
Google Maps
YouTube