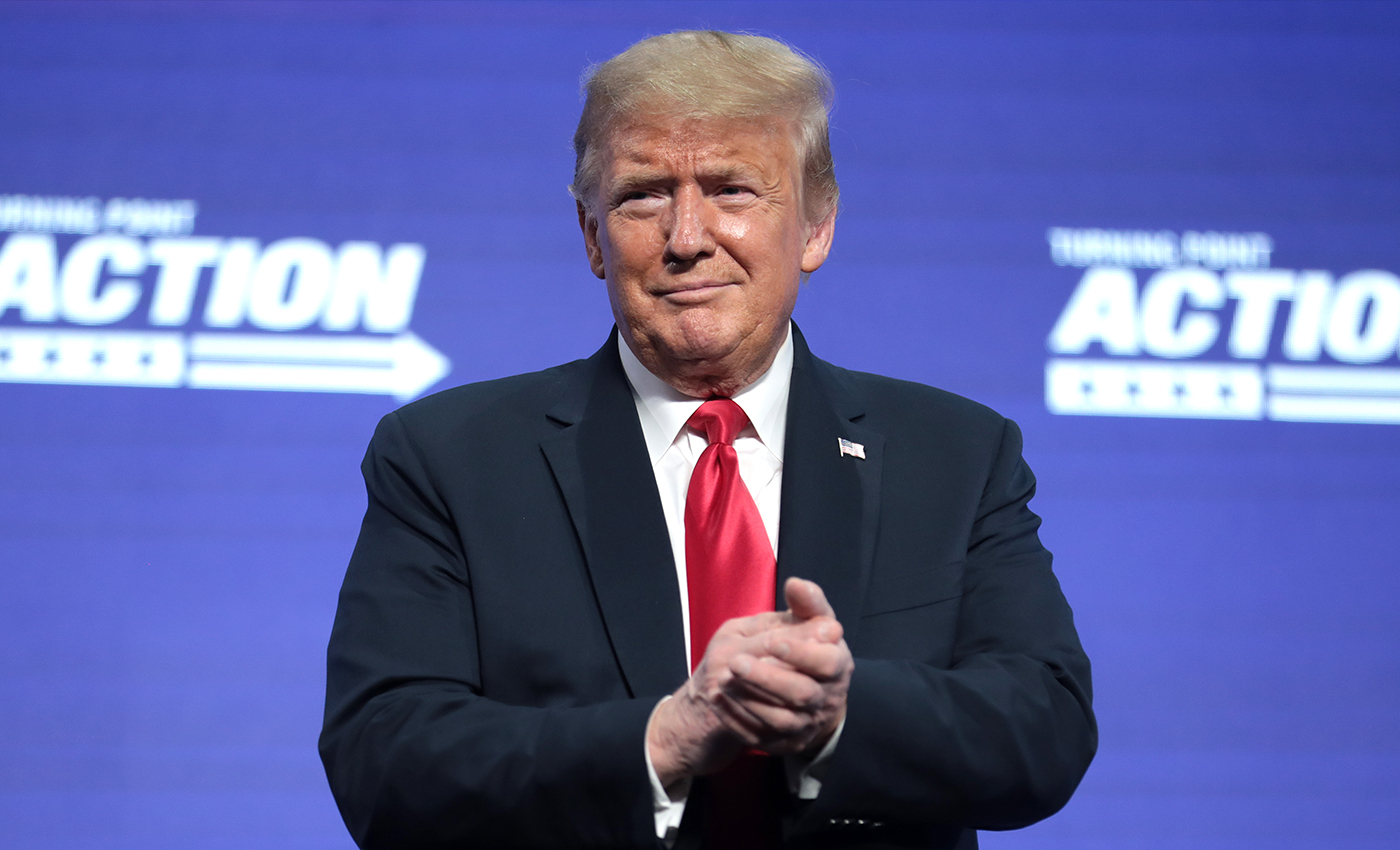 The Justice for Victims of Trafficking Act of 2015 was signed into bill by President Barack Obama in May 2015.
The Justice for Victims of Trafficking Act of 2015 gave the U.S. Marshals Service, a unit of the Justice Department, the authority to help local officials find missing children. The bill passed in Congress with bipartisan support and former President Barack Obama signed it into law in May 2015. By 2016, according to the agency's annual report and a fact sheet, the Marshals Service had created a Missing Child Unit to help federal, state and local law enforcement locate "missing, endangered or abducted children, regardless of whether a fugitive or sex offender was involved." This unit was created before US President Donald Trump took office.
The U.S. Marshals Missing Child Unit conducted operations in 2018 and 2020 to locate children listed as missing. Many of them turned out to be where they lived or belonged.
In the October 2018 operation, U.S. Marshals reported that a one-day sting operation in Michigan resulted in the recovery of more than 100 missing children. The operation "sought to identify and recover 301 missing children, with an emphasis on locating victims of sex trafficking," according to news reports. Local officials reported that 107 children were found, and 103 of those children were "either at home or where they belonged." In August 2020, the Missing Child Unit, along with state and local agencies, conducted a two-week operation known as "Operation Not Forgotten" that found 39 missing children in Georgia.
Additionally, investigators cleared 26 arrest warrants and filed additional charges for crimes related to sex trafficking, parental kidnapping, registered sex offender violations, drugs, and weapons possession, and custodial interference announced in a press release on August 27, 2020. There is no evidence that Trump created a child protective force or that his administration found more than 300 missing children in less than 30 days. The Marshals' Missing Child Unit was created during the Obama administration.
Reference links
U.S. Marshals Services
CBS News
KOKI