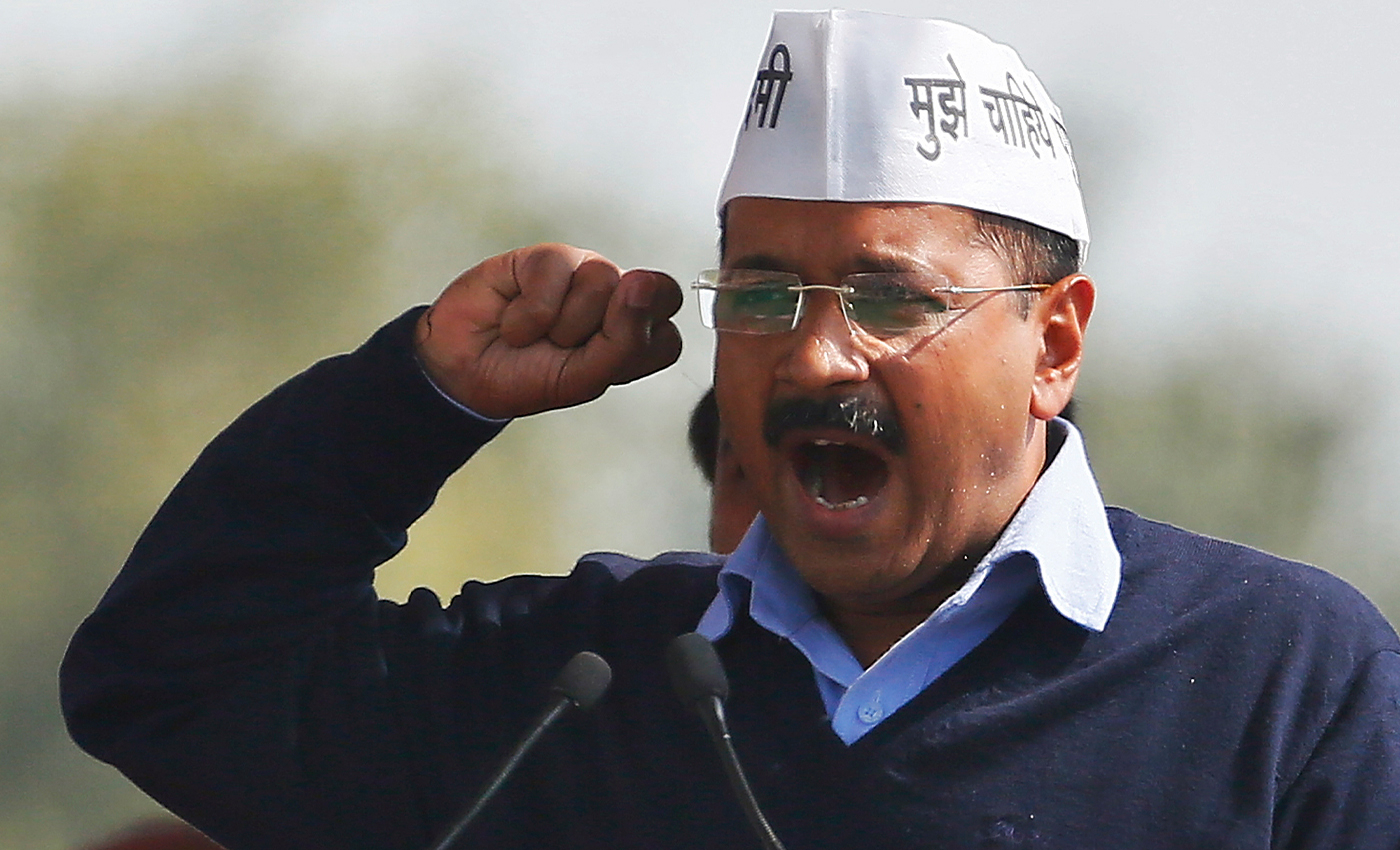 The party has not announced any plans to contest elections in West Bengal and Tamil Nadu.
On January 28, 2021, Aam Aadmi Party convenor Arvind Kejriwal announced that the party would contest assembly elections in six states- Uttar Pradesh, Uttarakhand, Punjab, Goa, Himachal Pradesh, and Gujarat. The announcement was made at the party's ninth National Council Meeting.
While addressing the meeting, Kejriwal took a dig at other parties saying that they don't have any vision and they keep talking about the past; however, AAP has the vision of the 21st and 22nd century. He also urged the party members to strengthen the party at the grassroots level.
Currently, the party, which was set up in 2012, has its presence in Delhi, Punjab, and Haryana. The party also made small gains in Kashmir local elections and Goa.
However, the party did not announce that its contesting plans in either West Bengal or Tamil Nadu. Therefore, the claim is false.
Reference links
Twitter
News18